The Top 10 Moments From 'Game Of Thrones: Season 4'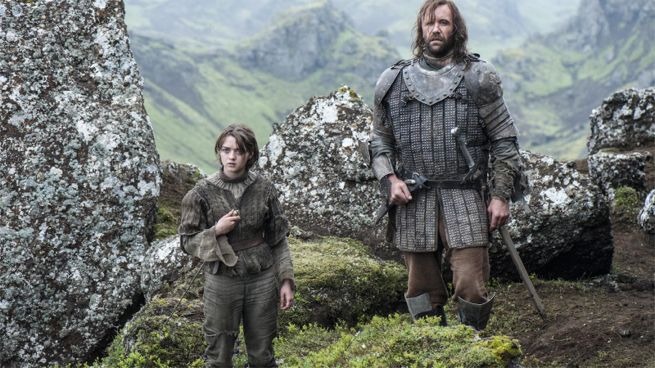 It's been a pretty great season of Game of Thrones, with plenty of new characters (and plenty of killing off of old/new characters) to keep us busy on "A Cast of Kings." As each season wraps up with several consequential episodes, it's often easy to forget how much insane stuff happened during the earlier episodes.
Thus, I decided to revisit Season 4 and run down some of the moments that made a big impact on me. Find my Top 10 moments of Game of Thrones: Season 4 after the jump. Note: I ended up using the words "Most badass ____ imaginable" quite a bit. Let's face it; there were some pretty amazing moments this season!
Feel free to list your own favorite moments in the comments. SPOILERS for the show are fine, but NO SPOILERS from future book developments (violators will have comments deleted and accounts banned).