Wong Kar-Wai Prepping A New Movie To Shoot In 2015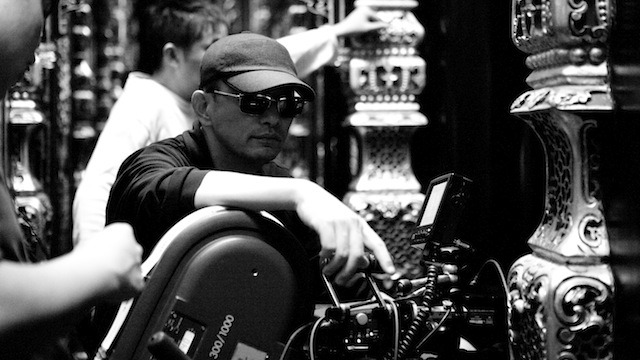 We waited so long for Wong Kar-Wai's The Grandmaster that it's easy to stick in the mode of thinking he's still working on The Grandmaster. But that film has been done and out for a year and a half. We're all free to look forward to whatever the next project from the director may be. We don't know much about Wong's next film, but at this point there's a report that he is, indeed, working on something new.
The Standard out of Hong Kong, via The Playlist, reports that the director is planning a 2015 shoot for his next film. (Which means we might see it in 2018, at the earliest.)
What is the movie? The details are scarce, but the paper reports that Mei Ah Entertainment, which is funding the film, says it is a romance. Mei Ah's head exec Patrick Tong Hing-chi says the star will be a male lead that "all women are crazy about."
Honestly, we don't really care what the specifics are at this point. A new Wong film is something we'll enthusiastically await, no matter the particulars. (There was also vague talk at one point about a sequel to The Grandmaster, but this sounds like it would be an entirely new project.)
New Wong Kar-Wai film 2015