Page 2: BTTF, Breaking Bad, Cosmos, Game Of Thrones, Harry Potter, George Takei, Star Wars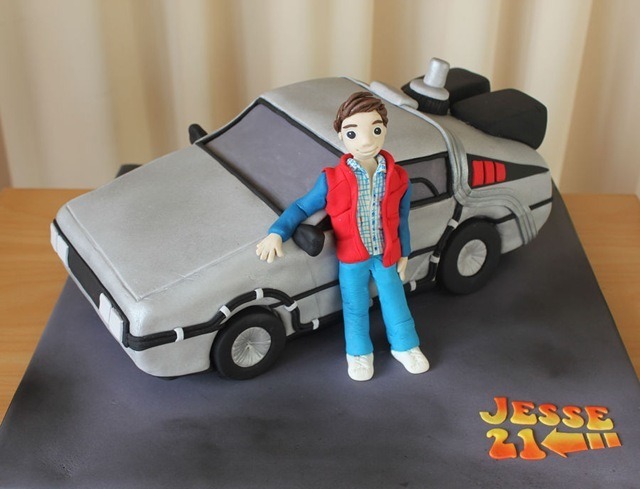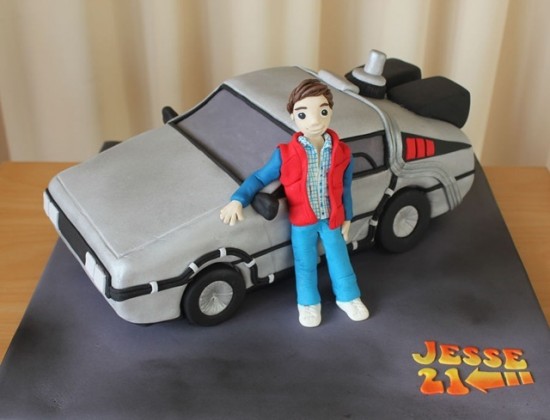 Page 2 is a compilation of stories and news tidbits, which for whatever reason, didn't make the front page of /Film. After the jump we've included 36 different items, fun images, videos, casting tidbits, articles of interest and more. It's like a mystery grab bag of movie web related goodness.
Header Photo: Back To The Future Birthday Cake
How Twitter killed the official movie website10 Weirdest Origins Of Classic Science Fiction Sound Effects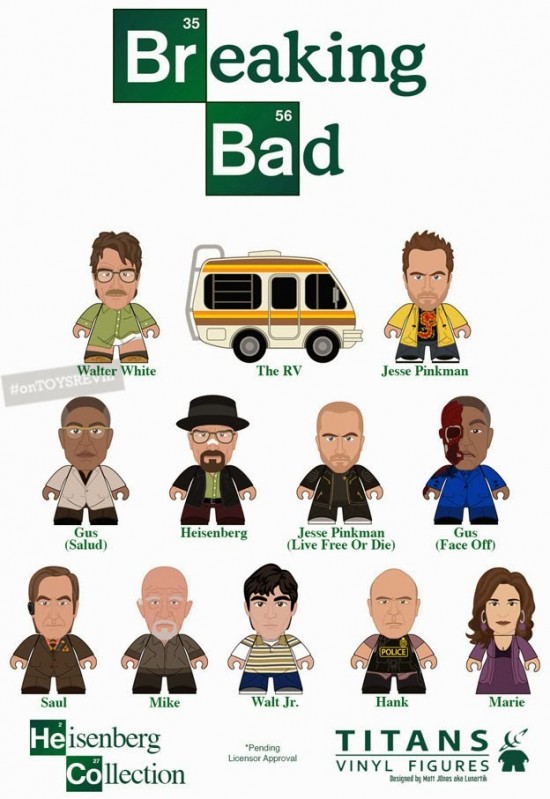 The Heisenberg Collection (#BreakingBad) Mini Figures from Titan Merchandise
TNT's Librarians Books Killing Fave
COSMOS Blu-ray Bonus Feature – "Iceland"Jennifer Johnson Joins 'The Following' As Showrunner, Inks Overall Deal With Warner Bros. TVAttention Documentary Filmmakers: Here's The Best Advice from Sheffield Doc/Fest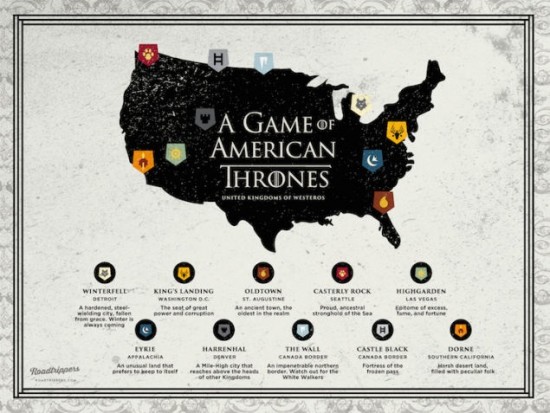 A map of Game of Thrones if it was set in the USA
THE 9 MOST INSANE MOMENTS FROM 'GAME OF THRONES' SEASON FOUR
Voldemort's Final Horcrux
5 Reasons Why The 'Game Of Thrones' Battle Of The Blackwater Was Better Than The Battle At Castle Black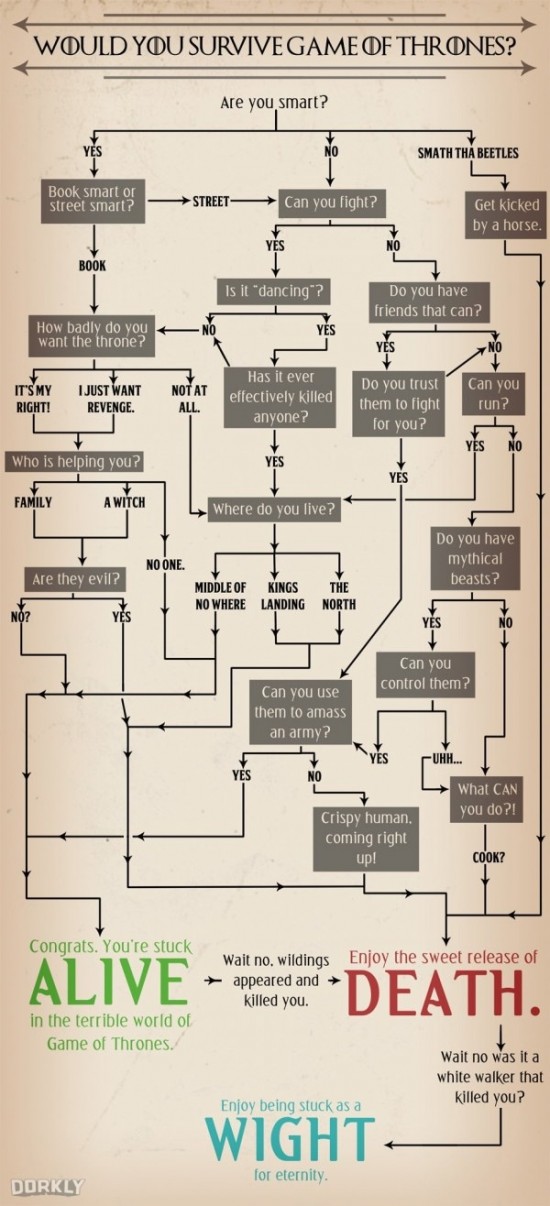 This Flowchart Determines If You Would Survive In Westeros
Sony Buys Spec 'Leviathan' For Neal Moritz
Game of Thrones Theme Song, New Orleans StyleEmilia Clarke to Star in Indie Psychological Thriller 'Voice From the Stone'
George Takei's TEDx TalkJack Coleman Returns for NBC's 'Heroes' Miniseries

The Art of the Title of Semi-Permanent Sydney 20145 Reasons Why Season 2 of Orange Is the New Black Is Better Than Season 1
From Star Wars to Jedi: The Making of a Saga (Part 7 of 9)
Sienna Miller Joins Bradley Cooper in Weinstein Co.'s 'Chef'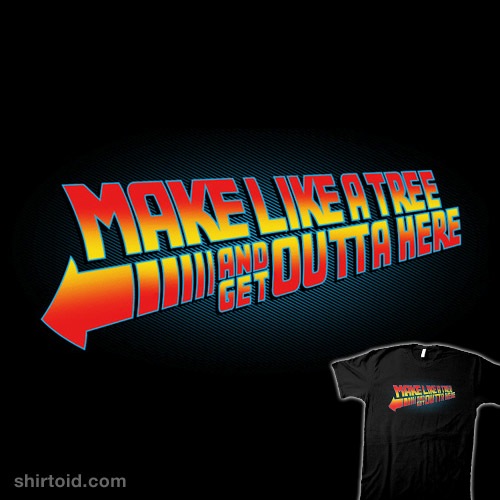 Make Like A Tree... t-shirt
Mike Judge says Office Space helped rid the world of "flair"
Watch a Supercut of Every Single Grunt From Season 4 of Game of Thrones
Smallville's Michael Rosenbaum to Star as Impastor in TV Land Pilot
The 'Game Of Thrones' Title Sequence Mixed With 'The Brady Bunch' Works Way Too Well
Harry Potter Quidditch Documentary Mudbloods Captures A Release Date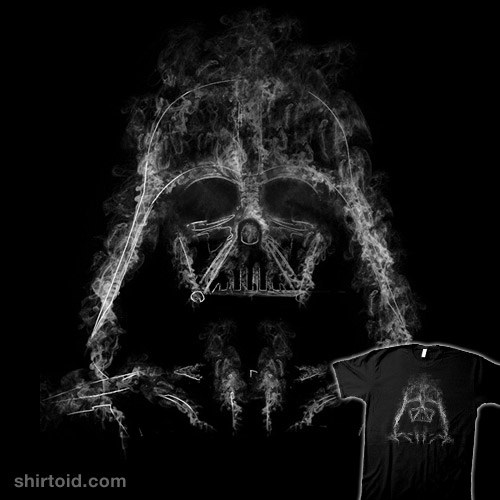 Darth Smoke t-shirt
Frankenstein retitled Victor Frankenstein with first synopsis revealed
Trailers From Hell: Neil Marshall on DRAGONSLAYER
RealD Drops 3D Patent Infringement Suit Against Volfoni, But Companies Differ On What It Means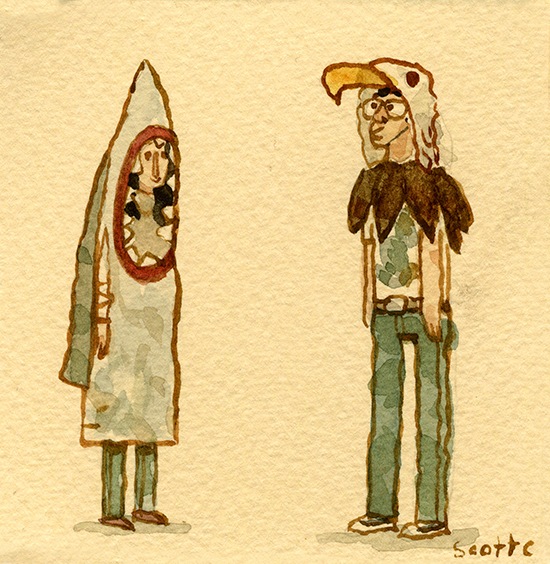 Scott C's Great Showdown tribute to Eagle vs. Shark.
Zach Braff-Produced Doc 'Video Games: The Movie' Nabbed by Variance Films
If you have any interesting items that we might've missed that you think should go in /Film's Page 2 – email us!