Page 2: Bugs Bunny, GoT, Star Trek, Pete Docter, Jaws, Cosmos, Star Wars, Little Mermaid, Buffy, Pulp Fiction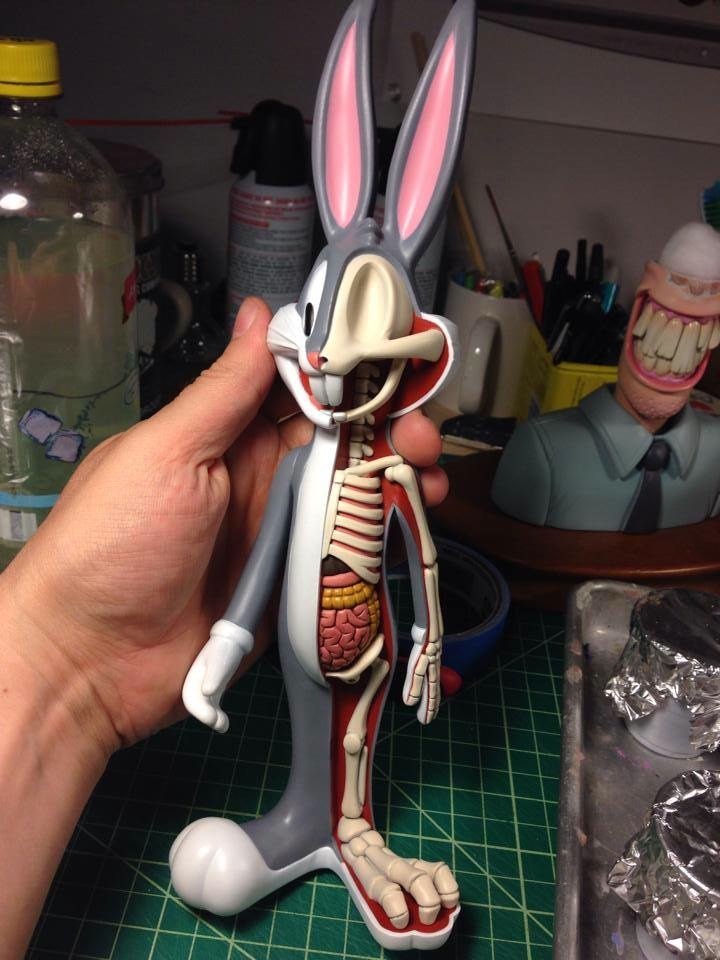 Page 2 is a compilation of stories and news tidbits, which for whatever reason, didn't make the front page of /Film. After the jump we've included 36 different items, fun images, videos, casting tidbits, articles of interest and more. It's like a mystery grab bag of movie web related goodness.
Header Photo: Anatomical Bugs Bunny
Was This The First In-Flight Movie?6 Scenes We Love From 'Ghostbusters II'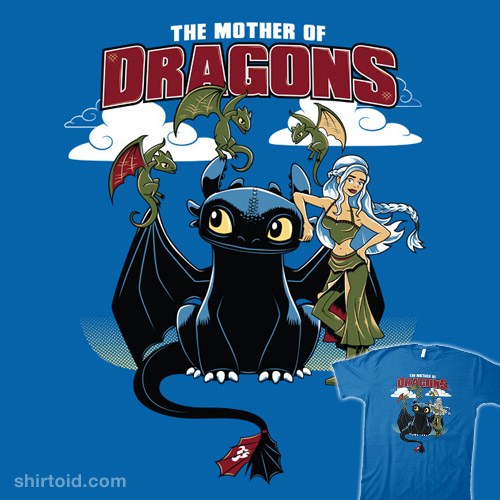 The Mother of Dragons t-shirt
Japan Box Office: 'Noah' Opens at No. 2, 'Frozen' Spends 14th Week on Top
Frozen Game of Thrones Trailer
'Game Of Thrones' Hits Finale High With 7.1M Viewers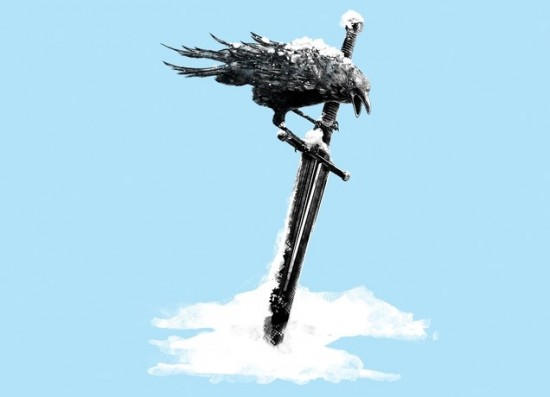 Snow threadless t-shirt
New Beatles 'Event Series' Coming to NBC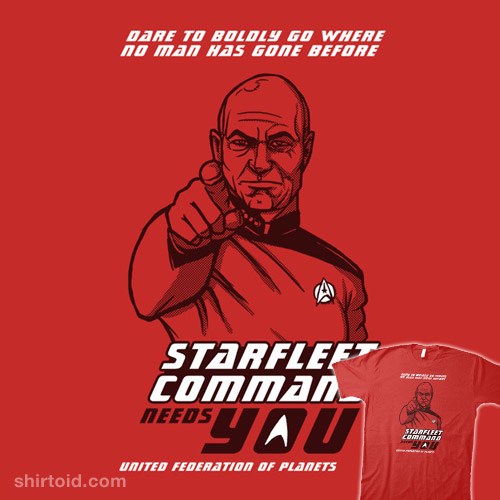 Starfleet Command Needs You t-shirt
FIVE FILMS FROM THE SEATTLE INTERNATIONAL FILM FESTIVAL THAT DESERVE YOUR ATTENTION
Interview [Video]: Pixar's Pete Docter
Entertainment merchandise sales rose 4.3% in 2013
What If Hans Zimmer Scored JAWS?
DreamWorksTV Launches On YouTube
COSMOS Blu-ray Bonus Feature – Michael Faraday5 Iconic Movie Scenes That Were Actually Fake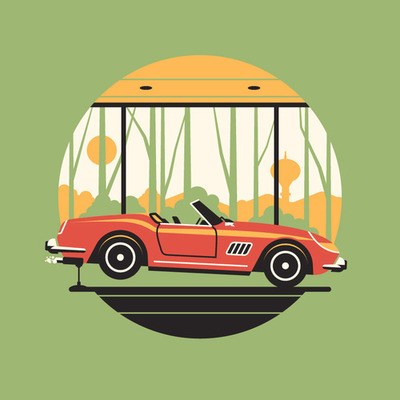 Artwork from DKNG's solo show, "ICON," is now online and available for purchase
'Breaking Bad' is now available on Netflix in 4K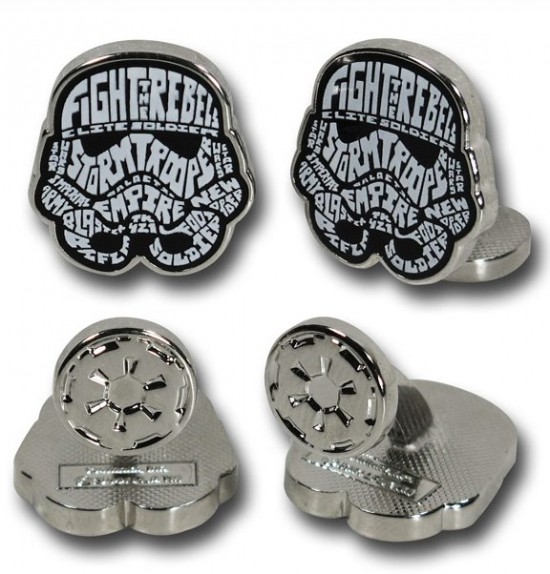 Star Wars Stormtrooper Typography Cufflinks
New 'Star Trek' MMO Game Teased by Developer
Darth Vader's "I Am Your Father" in 20 Different Languages
Zendaya to Star in Lifetime's Aaliyah Biopic

Game of Thrones Coloring BookRookie Blue Casts Being Erica's Erin Karpluk in Mysterious Role11 Movie Alternate Dimensions With Horrifying Downsides8 Favorite Comedy Movie Sequels
Little Mermaid Cake10 Favorite Human/Creature Movie Friendships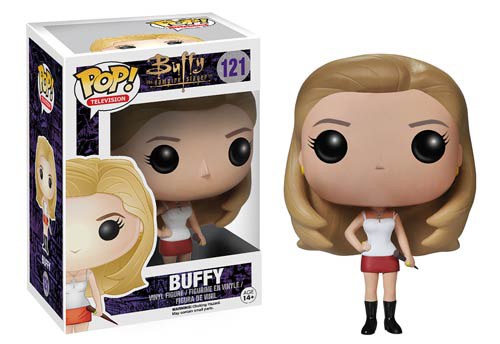 Buffy The Vampire Slayer Just Got Extra Cute With Funko Pop FiguresLorne Michaels confirms changes to SNL next season, promises show will suck in an entirely new way
Yes, Samuel L. Jackson Still Knows His Speech From 'Pulp Fiction' By Heart
The Lion King': 20 Things You Didn't Know About the Disney Classic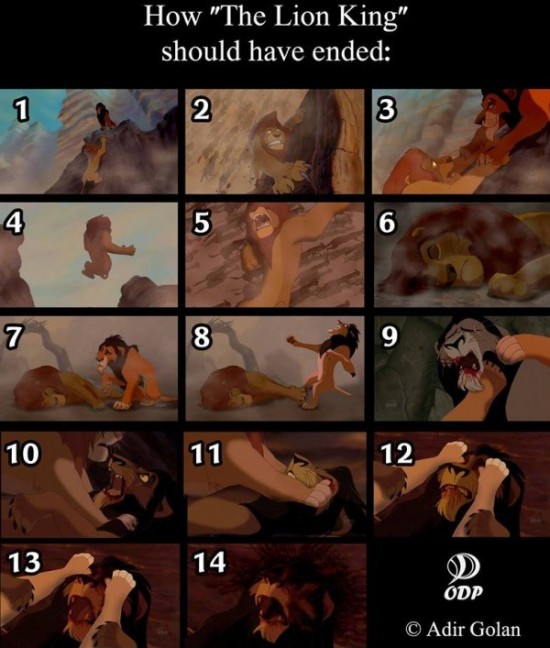 "The Lion King" Done Game of Thrones Style
EMMYS: Mike Judge On How Viacom-Paramount Merger Influenced 'Silicon Valley' & 'Office Space's Impact On TGI Fridays
If you have any interesting items that we might've missed that you think should go in /Film's Page 2 – email us!