Superhero Bits: Wonder Woman, Avengers: Age Of Ultron, X-Men And Avengers, Batman, Groot, Ant-Man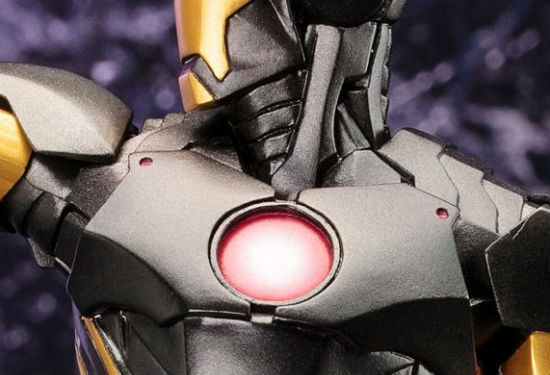 What's up with all the new superhero movies getting announced? Did the Warner Bros. CEO comment on Wonder Woman? Want to see some set images from Avengers: Age of Ultron? Did Simon Pegg comment on Edgar Wright leaving Ant-Man? Where can you see the X-Men and Avengers team up? Does James Gunn have nice things to say about Vin Diesel in Guardians of the Galaxy? Read about all this and more in today's Superhero Bits.
The PBS Idea Channel (via CBM) attempts to answer the question "Why are there so many superhero movies?" The Playlist explored a similar questions.
The Wall Street Journal reported on a recent Warner Bros Press conference and the CEO Kevin Tsujihara said, "we have something we're not ready to announce" in regards to a potential Wonder Woman movie. He also admitted the DC properties haven't been handled too well.
Simon Pegg spoke to Sky Movies about Edgar Wright and Ant-Man.Comic Book Movie has a bunch of blurry set photos from Avengers: Age of Ultron showing actors and a few small spoilers. More here too.
An early look at Solomon Grundy in Lego Batman 3 via CBM.
James Gunn has some really kind things to say about Vin Diesel's work in Guardians in the Galaxy on his Facebook.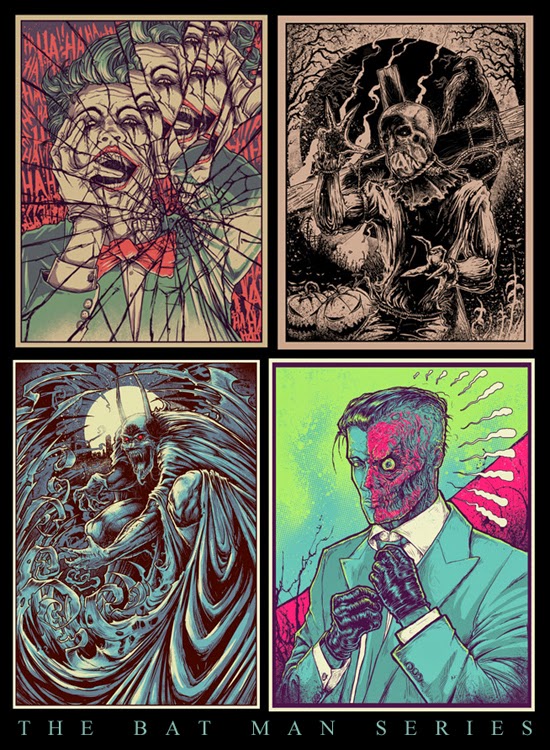 Artist Godmachine offered up these Batman private commissions in his shop, via Inside the Rock Poster.
Superhero Hype has impressions of two upcoming superhero games, Lego Batman 3 and Batman Arkham Knight.
Due to the amount of graphics and images included in Superhero Bits, we have to split this post over TWO pages. Click the link above to continue to the second page of Superhero Bits.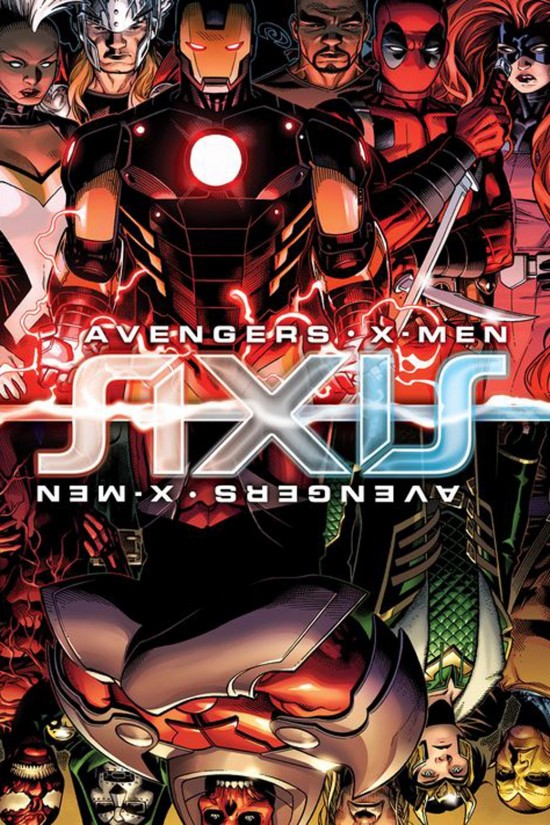 Marvel announced a new X-Men and Avengers crossover called Axis coming later this year.
The cult classic comic Alien Legion is being rebooted, via THR.
Batdad is back for Father's Day.Joker takes over the Batsignal in this Shirtoid t-shirt.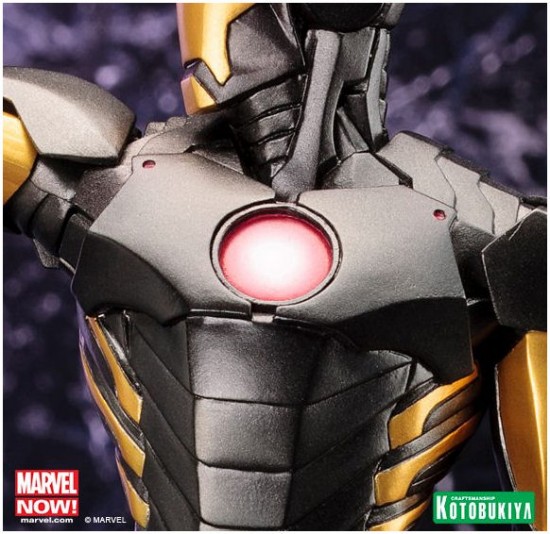 A tease of the Kotobukiya Marvel NOW Avengers Iron Man ARTFX statue via Cool Toy Review.
Improv Everywhere dramatizes Spider-Man, in real life, saving a falling woman. Thanks to Laughing Squid.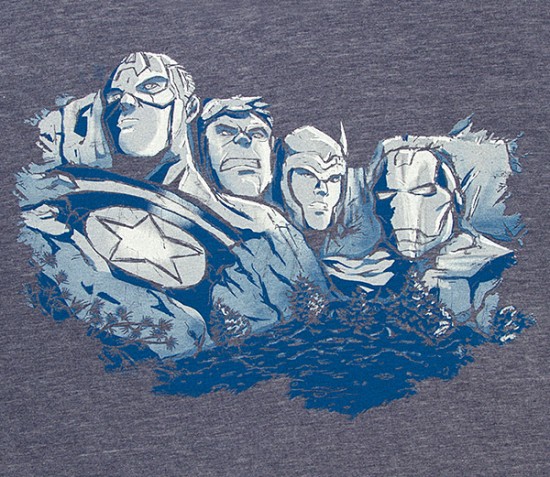 New Mount Avengers t-shirt via ThinkGeek.
You never for get your First Class X-Men t-shirt.