Nicolas Winding Refn Won't Make "Haunted Hotel" Horror 'The Bringing' After All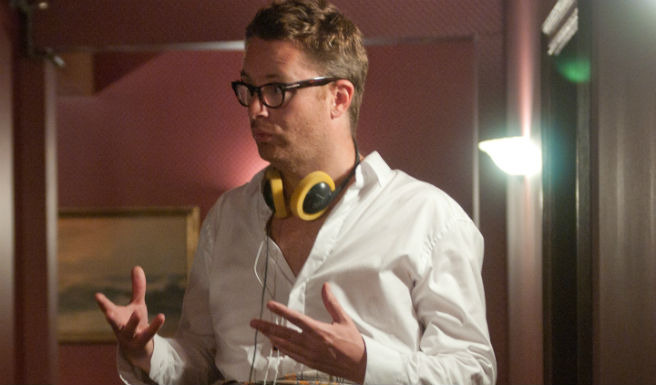 We were excited for a minute at the idea of Drive and Only God Forgives director Nicolas Winding Refn making a horror movie with a base in reality. And it seemed like that could happen, as Refn had entered talks with Sony to make a film called The Bringing.
The script that put the project in motion, written by Brandon and Phillip Murphy, has an odd and possibly exploitative idea at its core. See, the story is based on the real life and death of Elisa Lam, a Canadian woman who traveled to LA, and ended up dead in a water tank on the roof of a downtown hotel. But now the deal has reportedly broken down, and Refn is moving away from the project. 
The report comes from Justin Kroll of Variety, who said via Twitter,
Well this is a bummer, hearing Nic Refn will not direct THE BRINGING at Sony as negotiations have stalled. Too bad

— Justin Kroll (@krolljvar) June 13, 2014
I agree that its a drag, as Refn is a serious horror fan, and seeing him do a movie that has a basis in a strange true story would have been interesting. But some comments on the script that landed after our last report on the film made it sound like it has some big issues that would need to be addressed. No doubt Sony will get someone else to do the work, but it seems like it won't be Refn. And, frankly, at this point it isn't much of a surprise when talks break down between Refn and a studio — some day, a deal will work out, but he doesn't seem like the type to be willing to give creative ground just for the sake of extra backing.
The good news, of course, is that Refn has another horror film lined up: he'll make the all-female I Walk With the Dead. That's his next film, planned to shoot in LA, as announced by the director himself. We don't know much about the script (which is by ought UK writer Polly Stenham on board to write the screenplay) or the cast, but details will likely emerge soon.