Page 2: GoT, Star Wars, Gremlins 2, Harry Potter, Transformers, OITNB, Frozen, Aliens,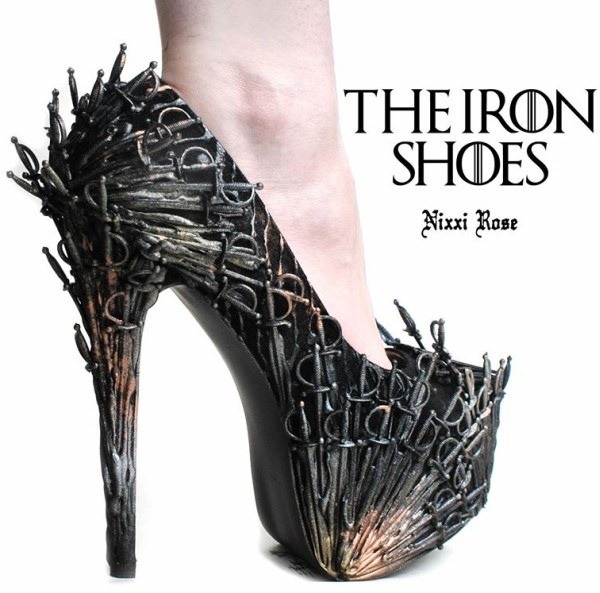 Page 2 is a compilation of stories and news tidbits, which for whatever reason, didn't make the front page of /Film. After the jump we've included 36 different items, fun images, videos, casting tidbits, articles of interest and more. It's like a mystery grab bag of movie web related goodness.
Header Photo: Iron Throne Shoes
A call for an end to serious blockbusters
Disney Characters You Didn't Know Had Famous Voices
New Acme Star Wars Prints
Pixar Didn't Just Change the World of Film — It Transformed Business
10 Films To Catch At The LA Film Festival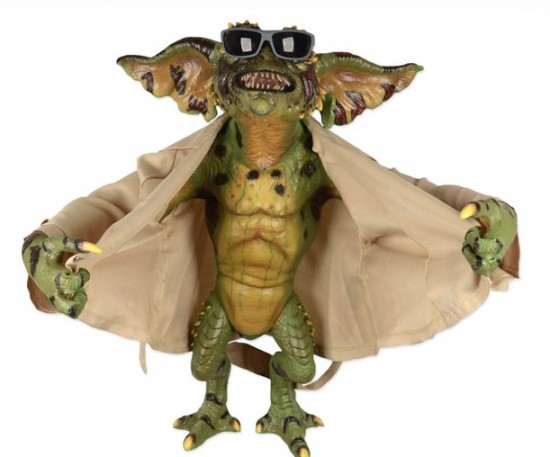 Gremlins 2: Flasher Gremlin Life-Size Puppet ReplicaWhy You Can't Buy Warner Bros. Movies On Amazon: An ExplainerRik Mayall Was Cut Out of 'Harry Potter' For Being Too Funny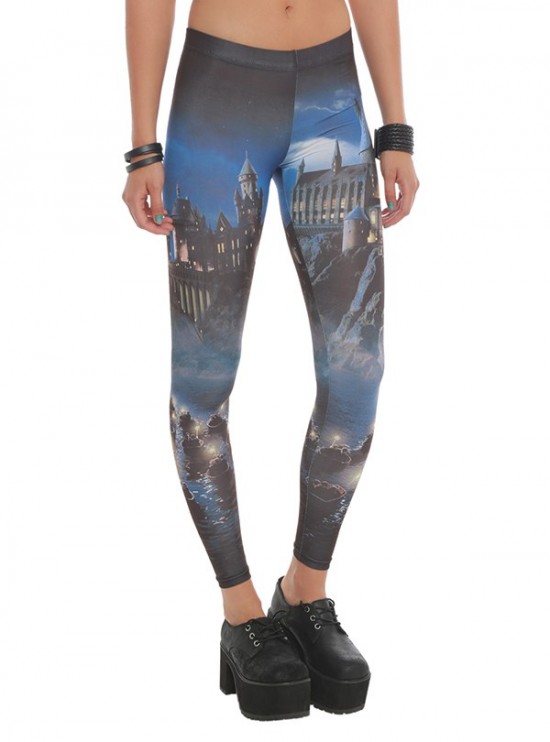 These Leggings Will Make You Feel Like You've Enrolled At Hogwarts
Neil deGrasse Tyson Has Some Issues With 'Terminator', Is Not A Time-Traveling Robot
A Cool Rock Cover of the Indiana Jones Theme [Video]
Sylvain Chomet Steps Up for 'The Thousand Miles'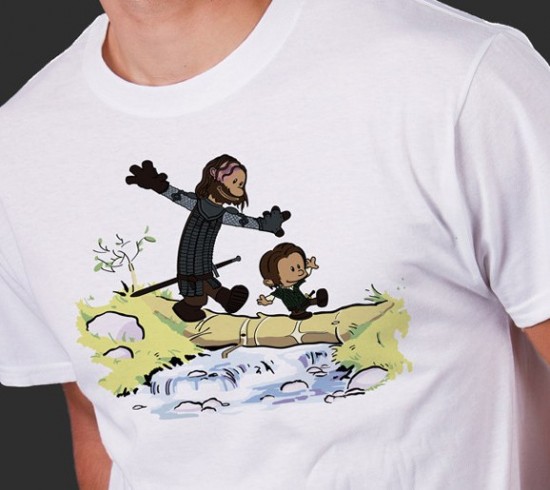 Game of Thrones Arya and The Hound T-Shirt
AT&T's Plan To Purchase DirecTV Could Making Cutting The Cord Even Harder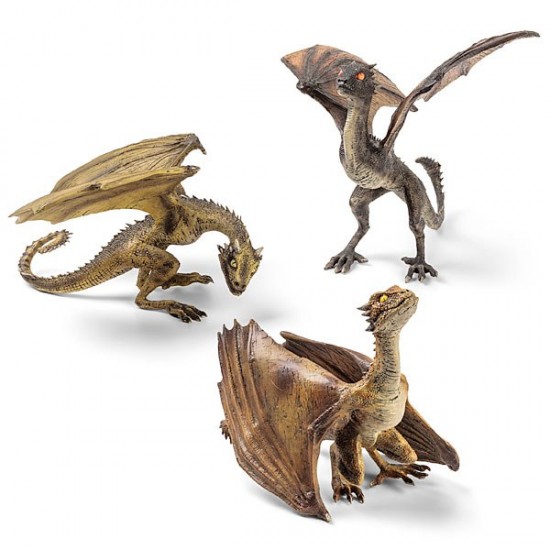 Game of Thrones Dragon Sculptures
ABC's 'Game of Thrones'-Like Reality Show 'The Quest' Fully Explained
Trailers From Hell: Alan Spencer on THE SEVEN FACES OF DR. LAO
The amazing animation software behind 'How To Train Your Dragon 2'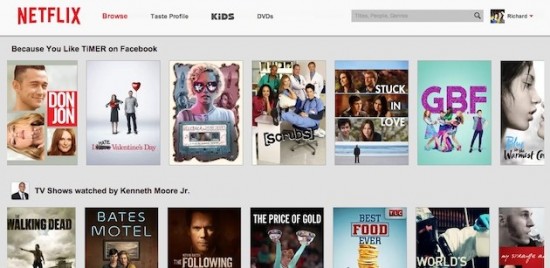 Netflix's website is suddenly sporting a fresh logo and brighter background
This is the next Slingbox, with WiFi in a smaller (and probably cheaper) box
From Star Wars to Jedi: The Making of a Saga (Part 6 of 9)
Even Chris Pratt Couldn't Say No to an 'Everwood' Reunion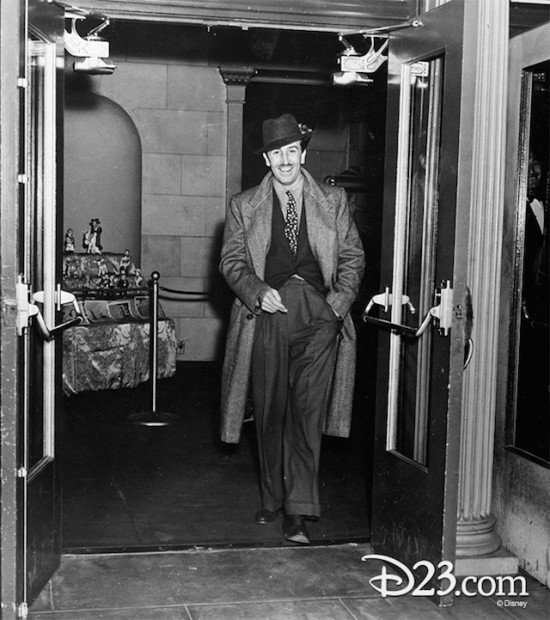 Disney Launches Virtual Map of Walt Disney's LA, Revealing Founder's Home and Haunts
USA Network's Comedy 'Sirens' Renewed For Second Season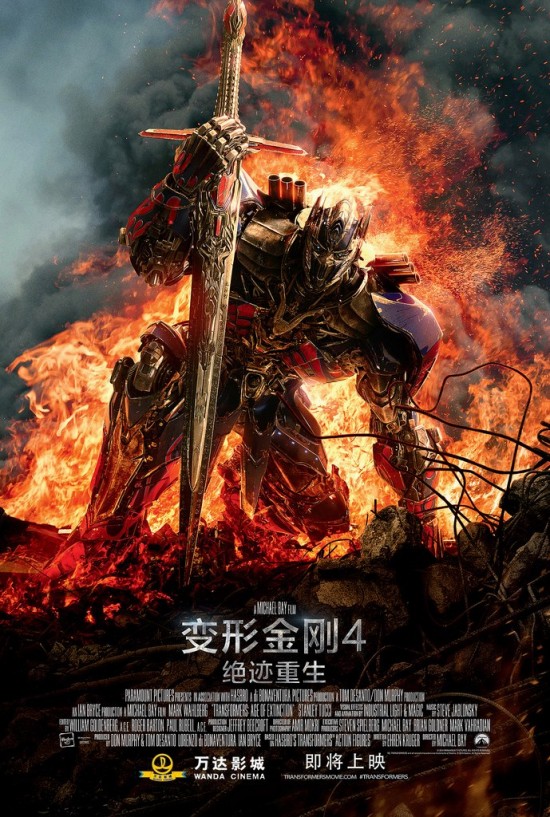 Transformers 4 'Age Of Extinction' China Poster
Fox Cancels I Wanna Marry Harry
Netflix Food Truck Throws 'Orange Is the New Black' Crazy Pyes
Disney Is Locked In A Legal War With A Former High Level Employee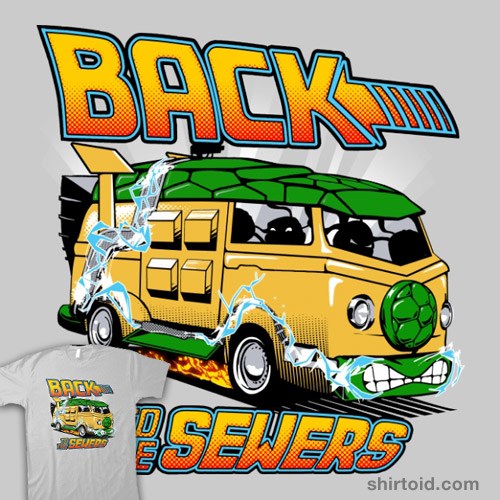 Back to the Sewers t-shirt
Beltramino Drives Pioneering Latin American 3D Title 'Rice'
Here's why Frozen sucks
Time Warner's Turner Seeks Upfront Price Hikes In Line With NBC's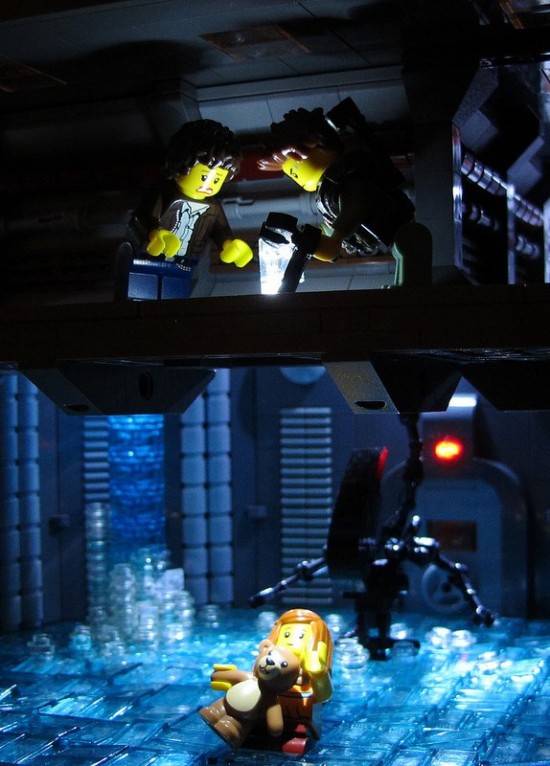 Missing Bricks – Lego Aliens
Eric Garcetti Wants George Lucas Museum In Los Angeles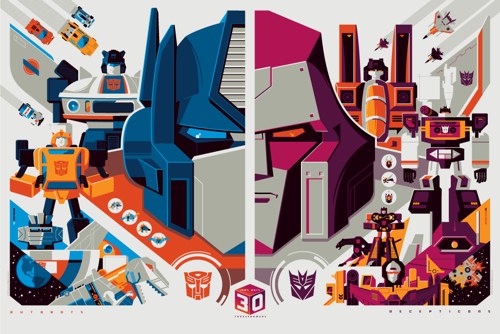 Transformers and Terminator 2 Posters by Tom WhalenPaul Reiser Joins Amazon Pilot 'Red Oaks', Raza Jaffrey To Recur On 'Homeland'
Trailers From Hell: David DeCoteau on HOUSE OF WHIPCORD
Transformers: Age of Extinction Tracking for $100 Million Opening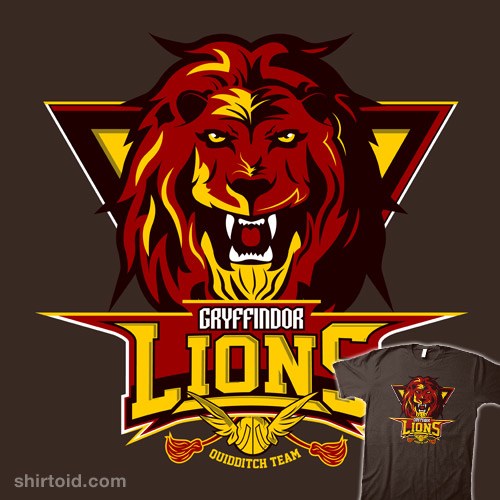 Gryffindor Lions t-shirt
Alamo Drafthouse Adds Branding Officer
So excited to be playing Bette AND Dot this season. Two heads are better than one! #AHSFREAKSHOW pic.twitter.com/jdZJSPercn

— Sarah Paulson (@MsSarahPaulson) June 12, 2014


See Sarah Paulson's Two-Headed American Horror Story Character
Disney to Release 'Star Wars Scene Maker' App That Turns Kids Into Directors
'Fargo' Composer Jeff Russo Finds Strength In the Silence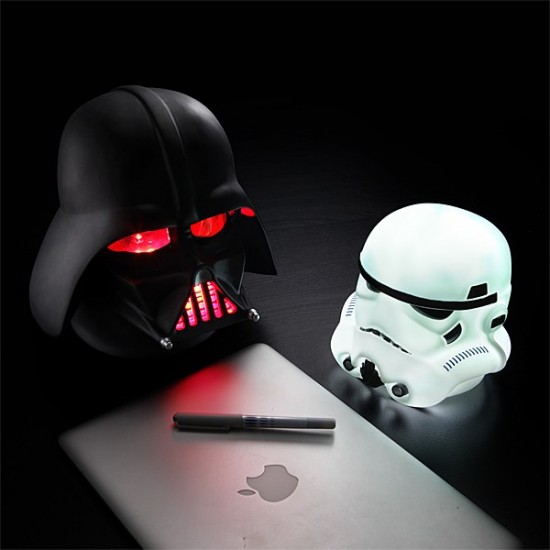 Light The Way With Darth Vader And Stormtrooper Head-Shaped Lamps
The World's Biggest TV Can Be Yours for $1.7 Million
Watch a Rare 'Harry Potter' Audition with Its Three Adorable Child Stars
Grumpy Cat to Star in Lifetime Holiday Movie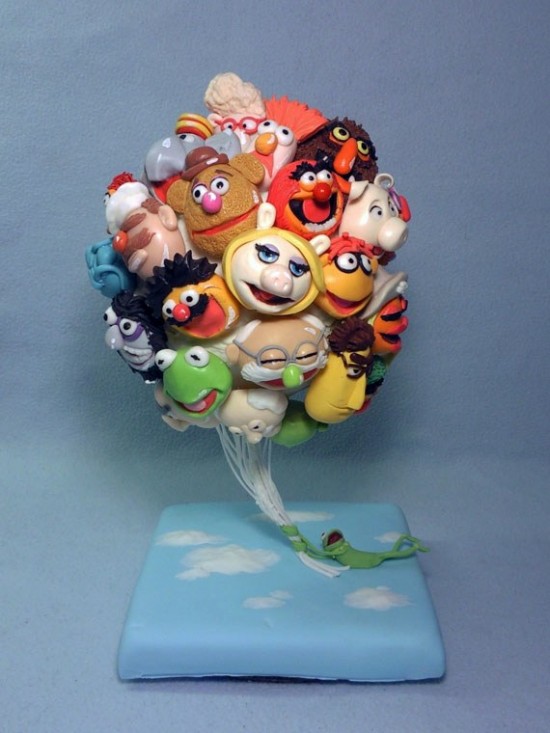 Muppets Balloons CakeKylie Minogue to Join Dwayne Johnson Starrer 'San Andreas 3D'
If you have any interesting items that we might've missed that you think should go in /Film's Page 2 – email us!