'Magic The Gathering' Movie Adds 'Game Of Thrones' Writer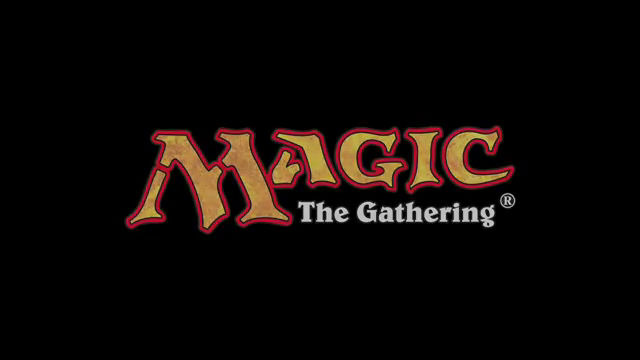 When playing any kind of fantasy role playing game — even a card-based game — the story can be everything. 20th Century Fox agrees. Six months after announcing development of a movie based on the popular card game Magic the Gathering, the project has picked up a writer. He's Bryan Cogman, and while you might not know the name, you know his work. He's a producer, story editor and writer on a little show called Game of Thrones.
Deadline broke the news of Cogman boarding the Magic the Gathering movie, which is being produced and shepherded by Simon Kinberg. The writer then confirmed the news on Twitter.
Fans of Game of Thrones and Magic, where there's probably a pretty heavy cross over, should be happy with this. Cogman's episodes of Thrones are revered. (Which ones aren't, though?) He recently did the episode "The Laws of Gods and Men" which ended with that stellar Tyrion Lannaster speech. /Film even interviewed him about it and you can listen to that here.
The problem with a Magic the Gathering movie isn't that it's a bad idea. It's that it's almost too good an idea. The game has infinite story lines and whoever was going to write it would have to come up with a story that pays respect to the game but is also accessible to the masses. Since Cogman got the job, his first Hollywood feature, he's surely already cracked that difficult nut. Now it's just about giving the studio a script they like, getting a director attached and moving along from there.
What do you think about Cogman writing Magic the Gathering?