Darren Aronofsky To Adapt 'MaddAddam' Book Trilogy For HBO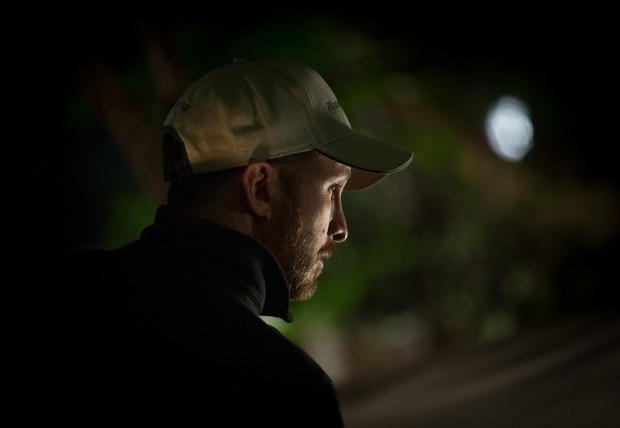 We may receive a commission on purchases made from links.
The lines between film and TV blur constantly these days, with major filmmakers making TV shows and TV creators heading into movies. But the biggest yet example has just been revealed. Darren Aronofsky, director of The Wrestler, Black Swan and Noah, has just begun developing a sci-fi book trilogy as an HBO series.
The series is by Margaret Atwood and is called the MaddAddam trilogy. It centers on a futuristic world where corporations rule and a "waterless flood" wipes out most of humanity.
Deadline broke the news of the deal, which is the first of the first look deal Aronofsky's company, Protozoa Pictures, signed with HBO in January. The director is signed on as an executive producer and might direct some of the episodes.
The MaddAddam trilogy is comprised of three books: 2003's Oryx and Crake, 2009's Year of the Flood and 2013's MaddAddam. Here's the description of the first book via Amazon to give a little more context:
Oryx and Crake is at once an unforgettable love story and a compelling vision of the future. Snowman, known as Jimmy before mankind was overwhelmed by a plague, is struggling to survive in a world where he may be the last human, and mourning the loss of his best friend, Crake, and the beautiful and elusive Oryx whom they both loved. In search of answers, Snowman embarks on a journey–with the help of the green-eyed Children of Crake–through the lush wilderness that was so recently a great city, until powerful corporations took mankind on an uncontrolled genetic engineering ride. Margaret Atwood projects us into a near future that is both all too familiar and beyond our imagining.
That sounds like the start of a big, sweeping, epic sci-fi story which would make for a great HBO series. Plus, unlike another HBO series based on novels, this trilogy is now complete.
Do you like the idea of Darren Aronofsky taking his talents to HBO?