Page 2: Star Wars, Transformers, Ghostbusters, Ferris Bueller, Tom Cruise, Harry Potter, Tim Burton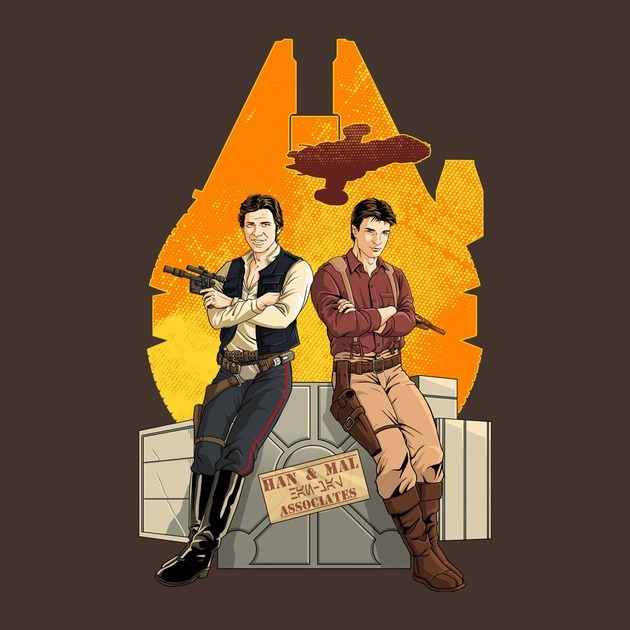 Page 2 is a compilation of stories and news tidbits, which for whatever reason, didn't make the front page of /Film. After the jump we've included 36 different items, fun images, videos, casting tidbits, articles of interest and more. It's like a mystery grab bag of movie web related goodness.
Header Photo: Partners in crime tshirt
'NO HOLDS BARRED' TURNS 25: 6 ODD FACTS THAT MAY CHANGE YOUR OPINION ABOUT THE MOVIE
The 100 Most Necessary Documentaries to Stream on Netflix Right Now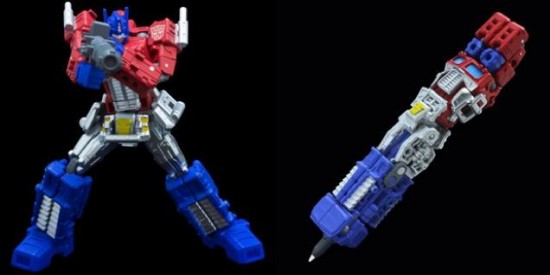 Transformers PensShailene Woodley and Brie Larson Are Out to Conquer Hollywood—and Fix ItWhy Michael Giacchino Might Be The Perfect Guide For JURASSIC WORLD

THIS WEDNESDAY, June 4th, Gallery1988 will release the next print in the official 30th Anniversary Ghostbusters screenprint series. This print, "Confectionary Kaiju," by Tom Whalen
You Can Grab Software That Helped Pixar Make Wall-E For Free Soon
Damon Lindelof Promises You His New Show Won't End Like 'Lost'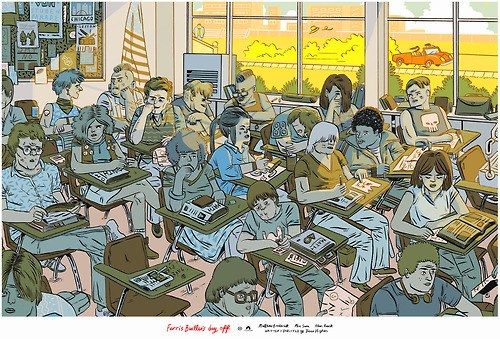 Ferris Bueller's Day Off  poster by Stephen Maurice GrahamJason Ritter Set to Guest-Star In Girls Season 4
Tom Cruise and Charlize Theron Give What Might Be the Funniest Group Interview EverJapan Box Office: 'X-Men' Opens at No. 2, 'Frozen' Tops for 12th Week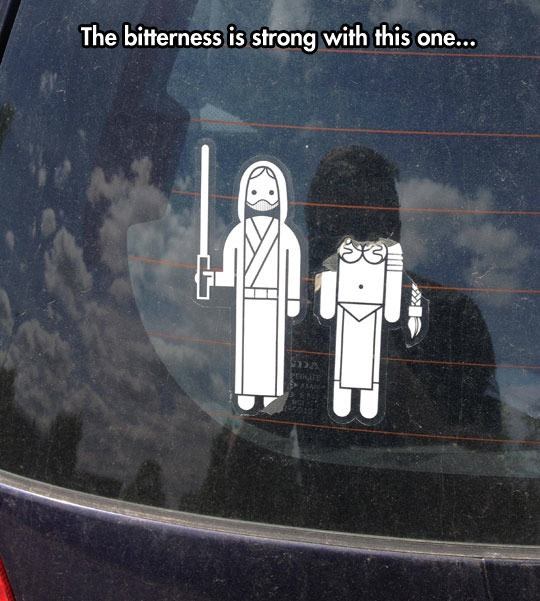 Someone Went Dark Side On This Leia Car Decal
You Could Soon Own One Of The Legendary New Mexico Landfill Atari 'E.T.' Cartridges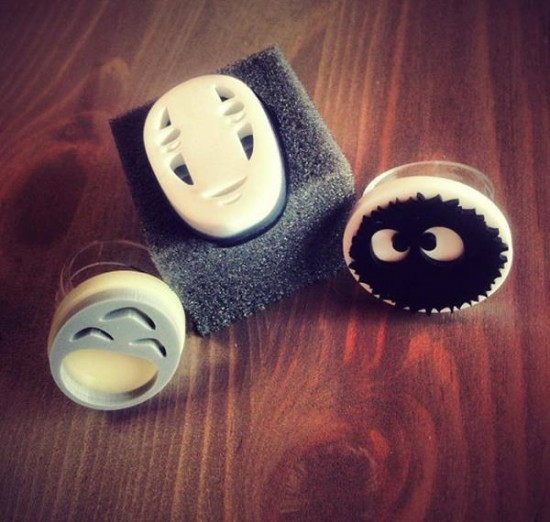 Decorate Your Fingers With Studio Ghibli Rings
'Shrek' designer Raman Hui unveils new 'Monster'
James Earl Jones Made The Lamest 'Star Wars' Joke Cool On 'The Today Show'
Funding push would put Reading Rainbow on phones and game consoles
Star Wars Argyle SocksInt'l Box Office: 'Maleficent' Awakens $100M+ Overseas; 'X-Men' Adds $95.6M; 'Edge Of Tomorrow' Cruises To $20M In Select Markets; 'A Million Ways To Die In The West' Holsters $10.3M; More
100 Movie Compliments (greatest according to Huffington Post)
Box Office: Tom Cruise's 'Edge of Tomorrow' Opens to Soft $20M Overseas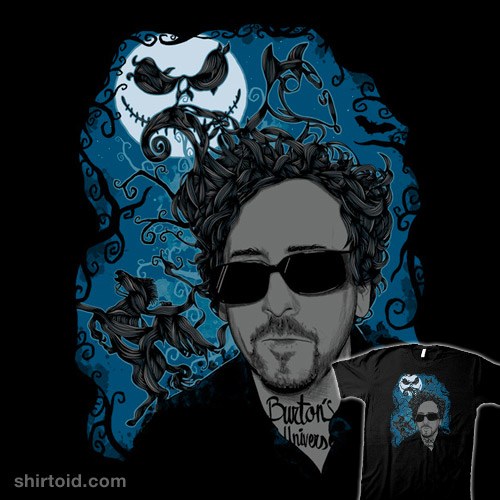 Burton's Universe t-shirt
Ann B. Davis, Alice on 'Brady Bunch,' Dies at 88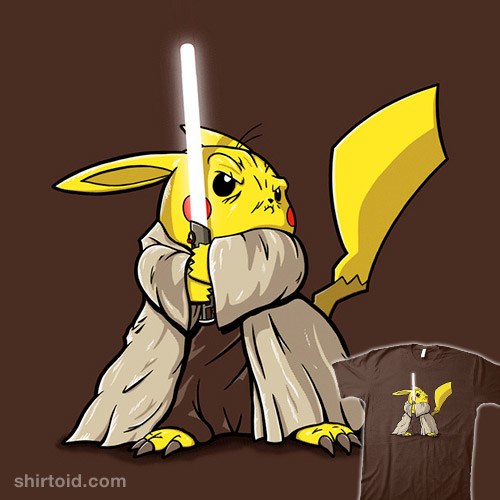 Yodachu t-shirt
The Best Places to Watch Documentaries Online
Trailers From Hell: Mark Helfrich on ONE DEADLY SUMMER
Mother Teresa Movie 'The Letters' Set for Sept. 5 Release in U.S.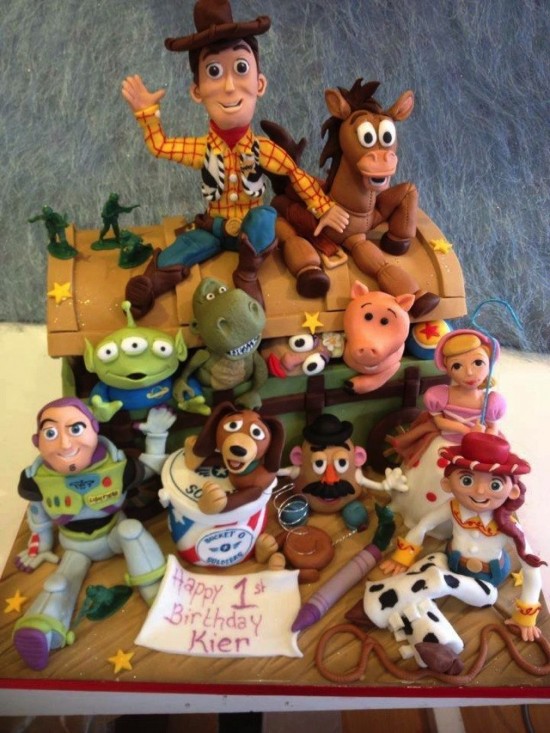 Toy Story CakeIndia Ennenga Joins A&E's 'The Returned', Keith Powell Added To 'The Newsroom'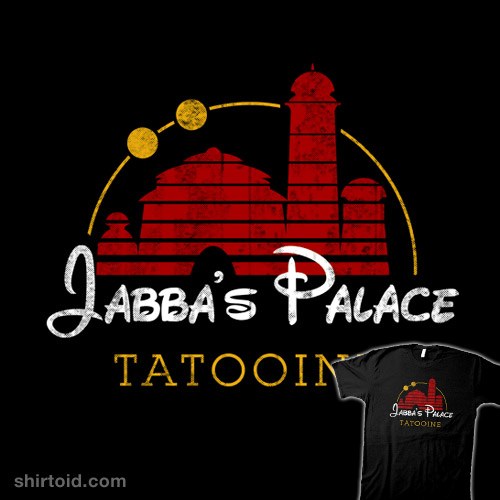 Jabba's Palace t-shirt
'Gravity' Wins Best of Show at Golden Trailer Awards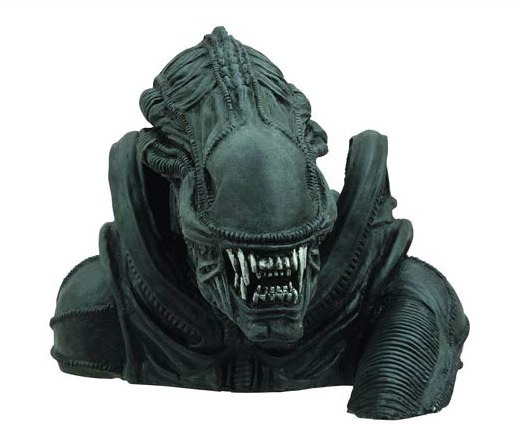 Aliens Alien Bust BankThe Many Faces of Mad Men's Peggy Olson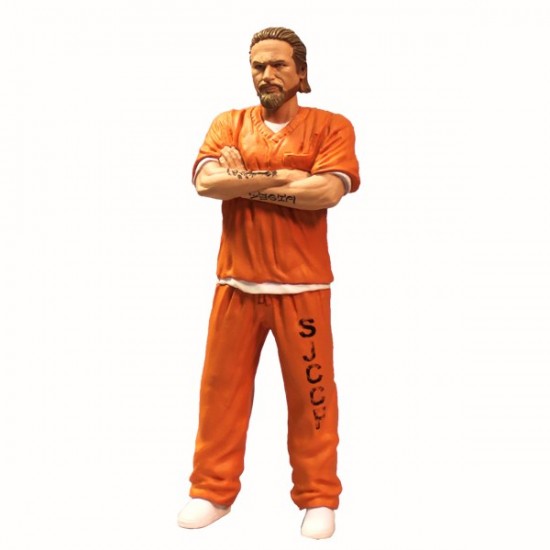 Mezco Toyz Reveals Summer 2014 Exclusive: Sons Of Anarchy Jax Orange Prison Variant
Sherlock's Third Season to Stream Exclusively on Netflix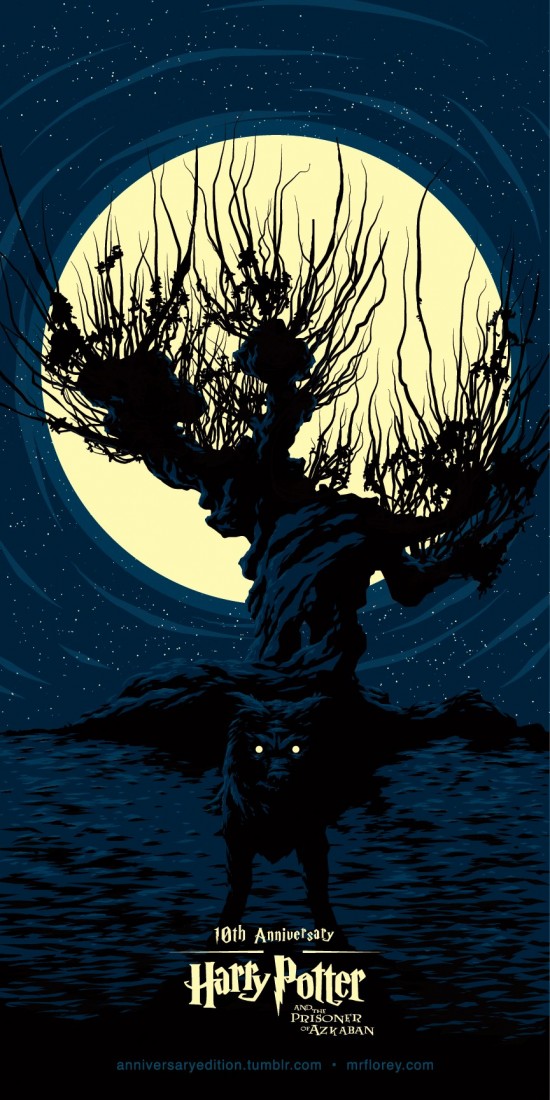 Harry Potter and the Prisoner of Azkaban 10th Anniversary poster by Florey
Syfy Acquires 'Bitten' For Season 2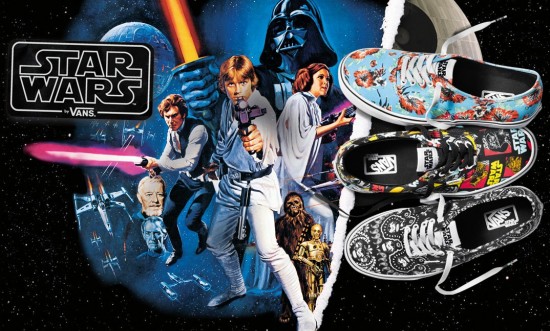 Star Wars VansKatie Holmes Joins The Weinstein Co.'s 'Woman in Gold'
Transformers Trucker Hats Come With Masks
Scientists claim to have successfully teleported data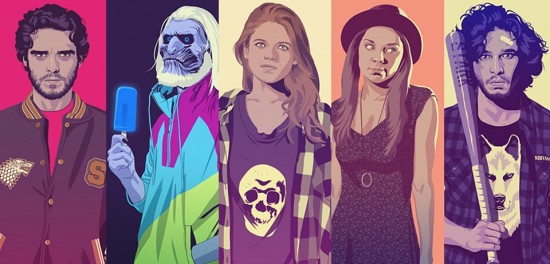 Game of Thrones '80s/'90sThe brutal fatalism of Menace II Society
A Wall-E Inspired Graduation Cap
The Story of the 1994 Godzilla Movie That Never Got Made
Unboxing Gwyneth Paltrow's Head
'The Arsenio Hall Show' Cancelled After One Season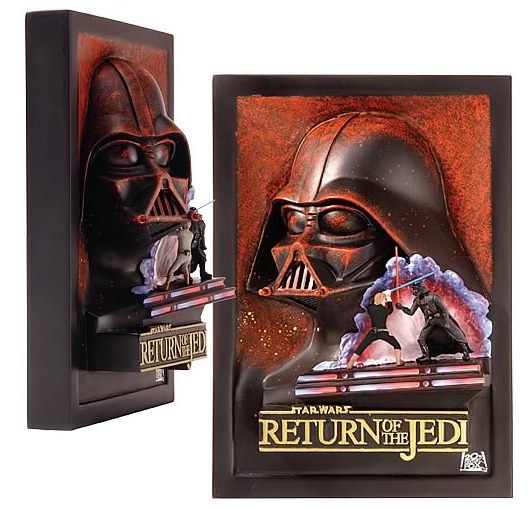 Star Wars Return of the Jedi Mini Movie Poster Sculpture
Someone Just Bought the Fancy Glass House From Ferris Bueller's Day Off
If you have any interesting items that we might've missed that you think should go in /Film's Page 2 – email us!