Page 2: Star Wars, Up, Roger Rabbit, Pacific Rim, Nic Cage, Indiana Jones, Ghostbusters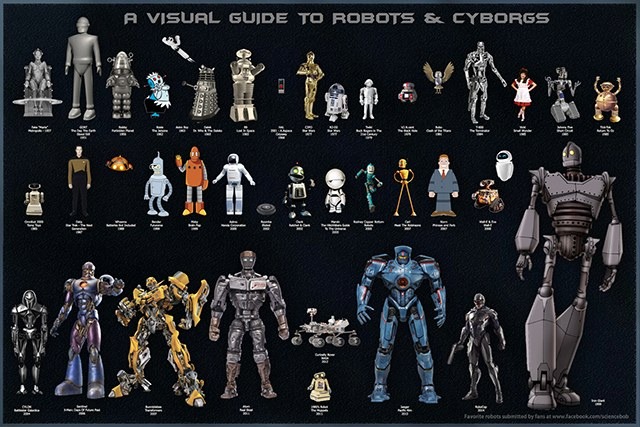 Page 2 is a compilation of stories and news tidbits, which for whatever reason, didn't make the front page of /Film. After the jump we've included 36 different items, fun images, videos, casting tidbits, articles of interest and more. It's like a mystery grab bag of movie web related goodness.
Header Photo: A Visual Reference Guide That Helps Identify Pop Culture Robots From Movies, TV Shows, and Comics
Did 'Blended' Bombing Finally Blow Up the Adam Sandler Empire?
Post-credits scenes keep getting worse, must be stopped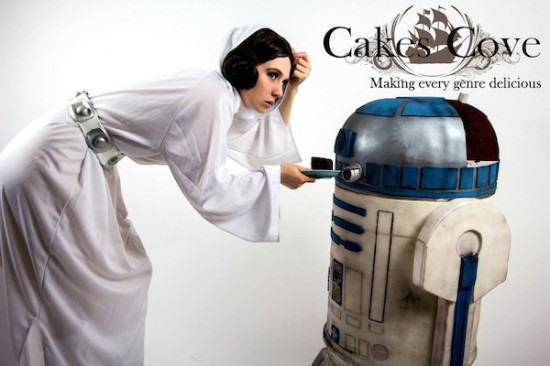 This Life-Sized R2-D2 Is The Cake You're Looking For
The Goldbergs's Adam Goldberg on Why MTV Hasn't Shown Up Yet and Responding to CriticsDo Filmmakers Ever Change Their Mind About Their Own Documentary?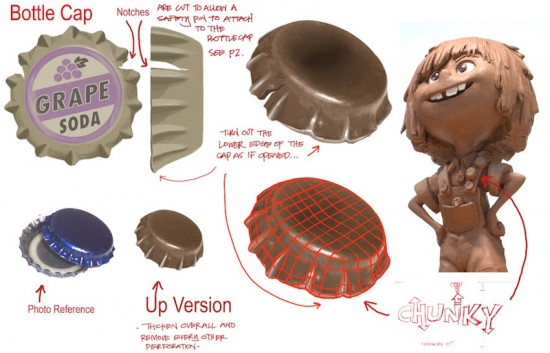 Why We Love the Style of Up10 Great TV Dance MomentsPre-Code: Hollywood before the censors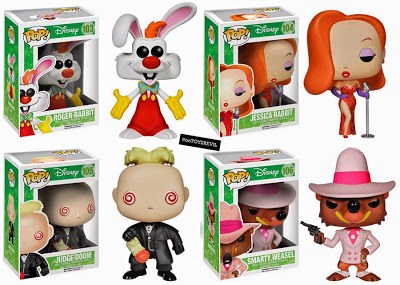 Pop! Disney: Who Framed Roger Rabbit from Funko
Morgan Spurlock's 'Seven Deadly Sins' Docuseries Set for August Premiere
ABCDEFGeek "A" Is For "Ackbar"
Katie Holmes Joins 'Woman In Gold'
Han Solo Costume Dress
23 Summer Movie Actresses Ranked by Popularity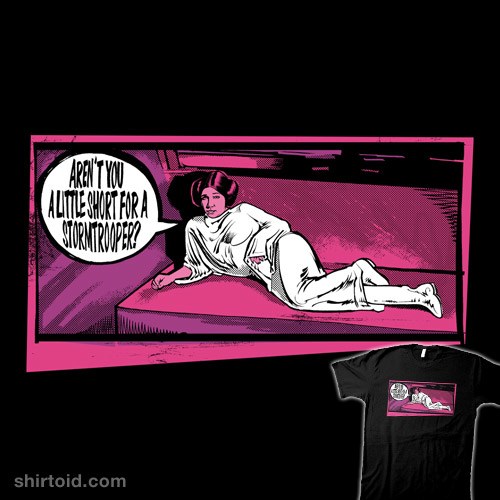 A LITTLE SHORT FOR A STORMTROOPER? t-shirt
Box Office: 'Maleficent' Soars in U.K., Bigger Than 'Captain America 2'
"Pacific Rim" Cosplay Has Jaegers Kicking Kaiju Butt [Video]
'Twilight' Actor Joins John Travolta in 'Criminal Activities'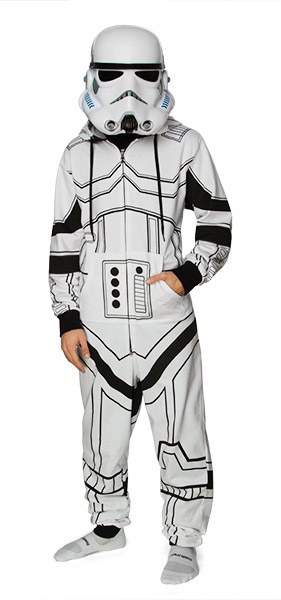 Stormtrooper Lounger
Netflix to Launch New Seasons of 'DreamWorks Dragons' Kids Series
What Nightmares Are Made Of: Every Single Nic Cage Laugh Compiled Into One Video
Dish Network to Accept Bitcoin Payments for Pay-TV Service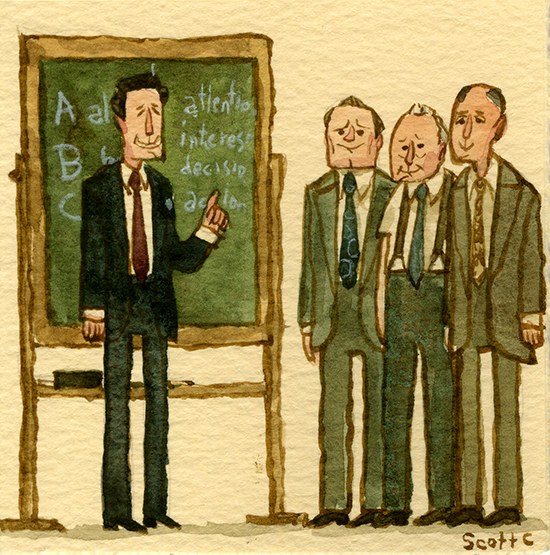 Scott C's Great Showdown tribute to Glengarry Glen Ross
Hollywood Set for Huge June in China
Turn Every Meal Into Monkey Brains With These Indiana Jones And The Temple Of Doom Serving Bowls
Tobey Maguire Books Civil War 'Odyssey'
Little kid dresses up in a mini Predator costume
Sony Buys Kevin James Pitch 'Stranded'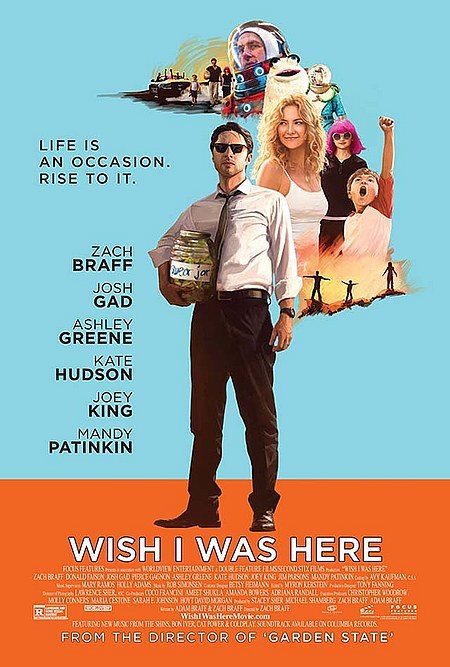 Zach Braff's 'Wish I Was Here' Poster Rises to the Occasion
Seven Little-Known Facts About Disney Attractions Celebrating Anniversaries This Year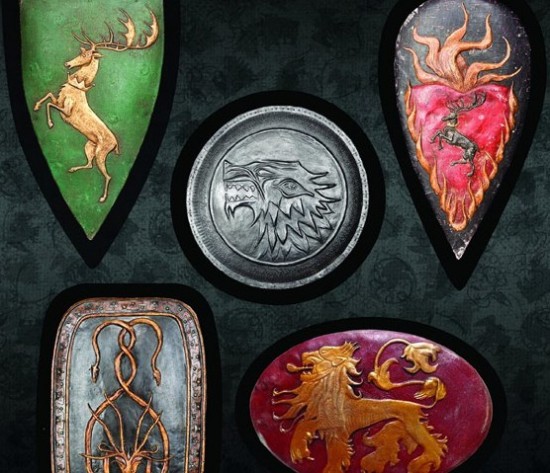 Game of Thrones Shield Magnet Set
Eddy Cue Says Apple TV, With 20 Million Units Sold, Will Continue To Evolve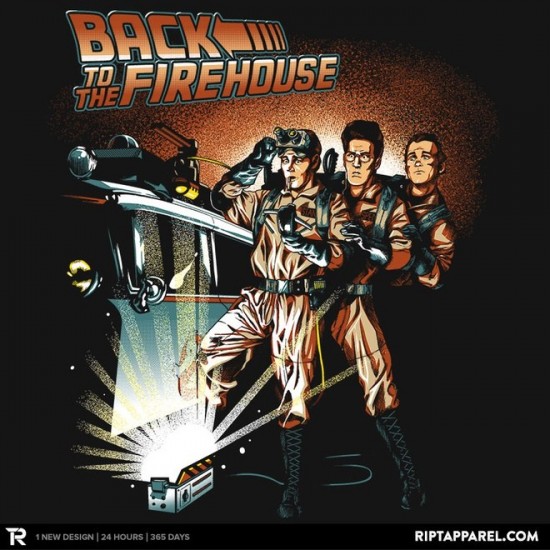 Ghostbusters/Back to the future t-shirt
Backers pledge over $1 million to bring Reading Rainbow to the web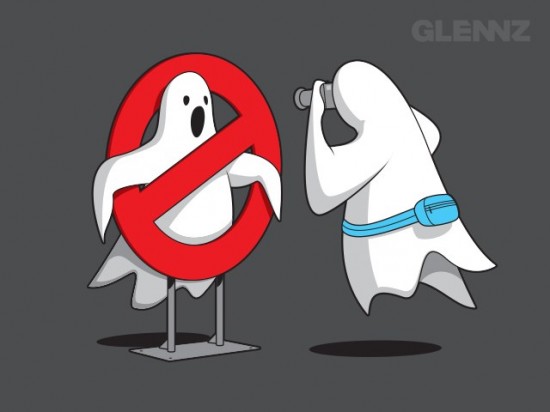 GHOST TOURISTS t-shirt
Lionsgate Acquires 'Operation Avalanche' From 'Dirties' Helmer Matt Johnson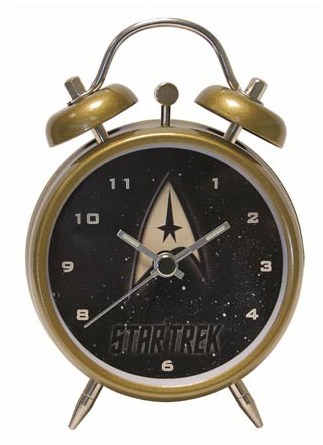 Star Trek Command Insignia Emblem Mini Twin Bell Alarm Clock
E! To End Chelsea Handler Late-Night Show In August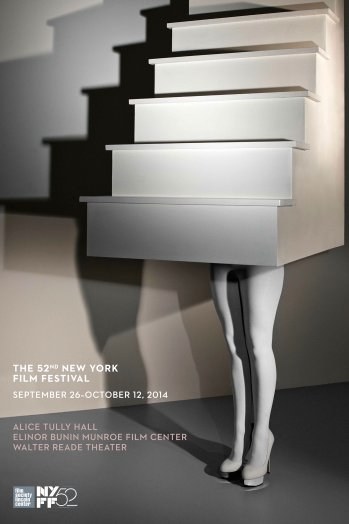 2014 New York Film Festival Poster Designed by Lena Dunham's Mother
'San Andreas' Adds Will Yun Lee; Lee Tergesen To Lead 'Taken' Spoof 'Tooken'; 'The DUFF' Rounds Out Cast
Trailers From Hell: Josh Olson on THE LINEUP
Everything You Never Knew About The Making Of Escape From New York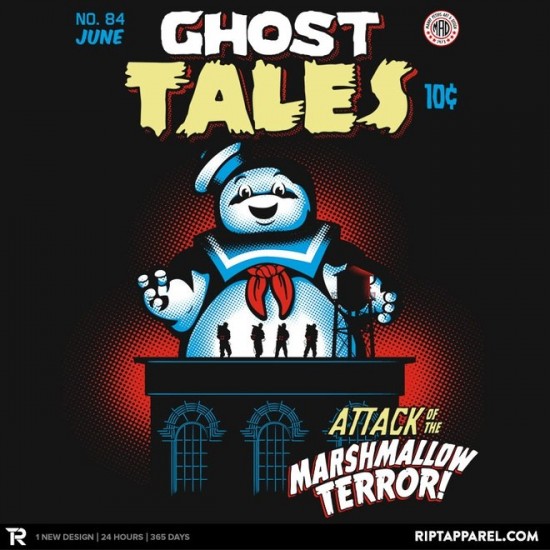 Ghostbusters t-shirt
YA Series 'Soulkeepers' Optioned for Film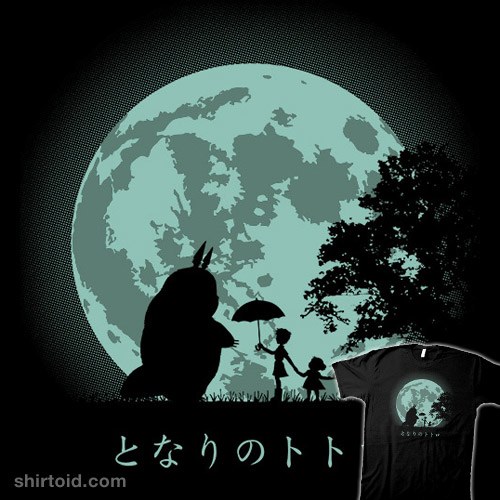 My Neighbor and Friend t-shirt
James Mangold in Talks to Direct Joe Namath Biopic
Perfect shot from RESERVOIR DOGS (1992) DoP: Andrzej Sekula – Dir: Quentin Tarantino pic.twitter.com/Zhrq1QjMK4

— One Perfect Shot (@OnePerfectShot) May 4, 2014
'One Perfect Shot' Showcases Cinema's Finest Frames
Gary Cole, Jackson Hurst Join Indie 'Hot Air'
Trailers From Hell: Bernard Rose on SAVAGE MESSIAH
Ryan Seacrest: Hollywood Must Do More With Social Media
If you have any interesting items that we might've missed that you think should go in /Film's Page 2 – email us!