Moments Lost - Music And Art Inspired By 'Blade Runner' Art Show Opening In Brooklyn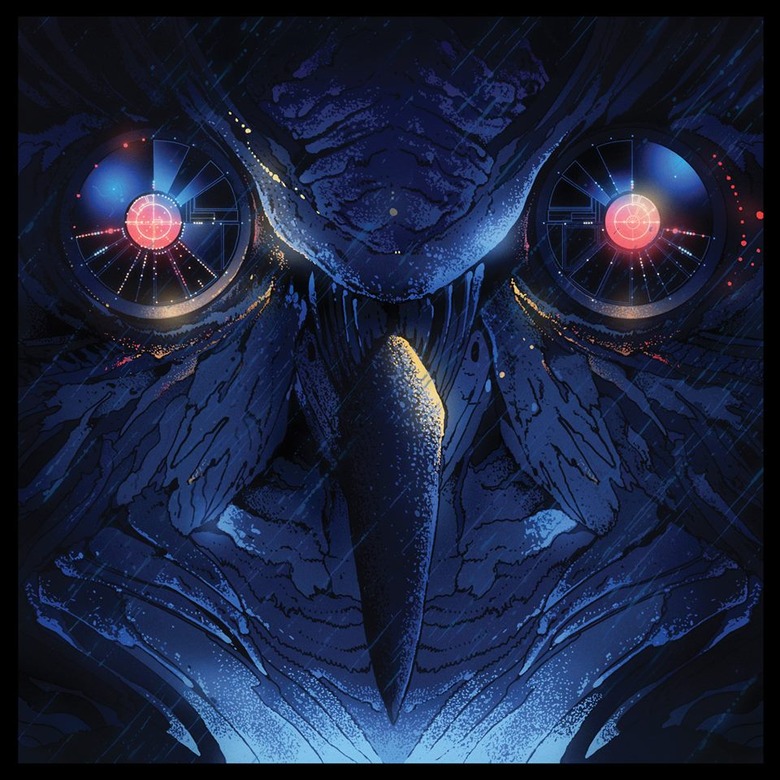 In the history of movies, the list of films with essential, iconic and influential looks is short. Films like Metropolis, The Cabinet of Dr. Caligari and 2001: A Space Odyssey all instantly come to mind. On that list, too, is Ridley Scott's Blade Runner. The "future noir" aesthetic it helped pioneer over thirty years ago remains a standard in science fiction to this day.
That legacy makes it an absolutely perfect film to commemorate in an art show, which is exactly what the Bottleneck Gallery in Brooklyn, New York is doing this weekend. The Blade Runner art show is called Moments Lost – Music and Art Inspired by Blade Runner and is centered on a brand new album released by Analog Sweden. Fully funded through IndieGogo, the album is full of music inspired by and made with the same equipment Vangelis used to compose the score to the film. Each track also has an accompanying piece of art and those pieces, along with many more, will be on display beginning May 31.
Below, check out some of the gorgeous work in the Blade Runner art show and find out how you can attend.
Moments Lost opens from 7-9 p.m. May 31 at the Bottleneck Gallery, 60 Broadway, Brooklyn NY. It remains on display through June 8 and you can visit www.bottleneckgallery.com for contact info and hours.
Here are just some of the pieces in the Blade Runner art show. Mouse over each for the artist names.
Plus, the first 30 people in line will get this free 12 x 6 inch giclee print by Killian Eng, who also did a few above.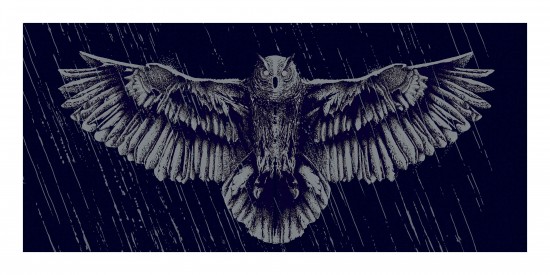 Any art that doesn't sell out at the show ill go on sale at noon EST June 1 at www.bottleneckgallery.com. You can also grab the Analog Sweden soundtrack there and on their site, Analogsweden.com. To read more about the album, check out the IndieGoGo page or watch the original pitch video below