VOTD: The Visual Comedy Of Edgar Wright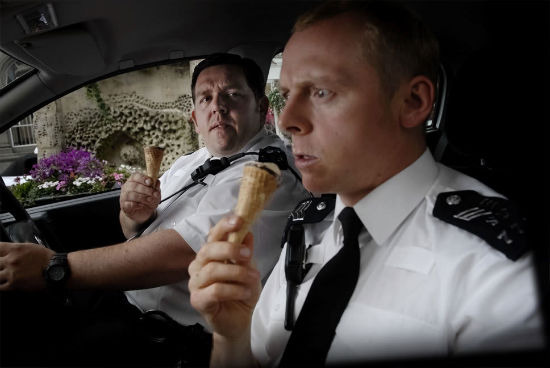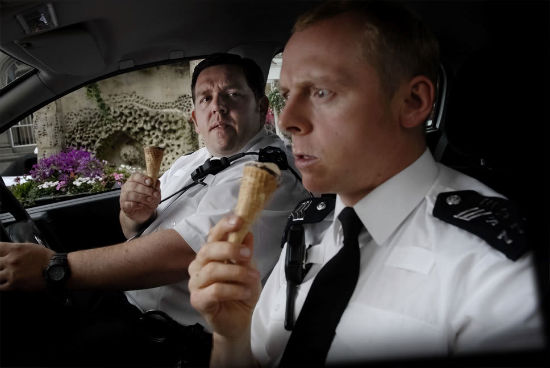 Who doesn't love a good video essay, especially when it's timely and eye-opening? Enter Tony Zhou, who ade an 8-minute video called "Edgar Wright – How To Do Visual Comedy." The thesis here is basically that most mainstream comedy is directed in a very lazy way. There are close-ups of people talking, recognizable landmarks, pop music playing, and other such staple elements. For his own films, on the other hand, Wright comes up with fun, innovative ways to portray scenes other movies would do simply. This energy and pizazz naturally creatures humor in the filmmaking, instead of just relying on a screenplay.
This thesis is especially interesting considering the rumors of Wright's departure from Ant-Man over creative differences. Did Marvel and Disney not trust Wright would make Ant-Man everything they wanted it to be? Check out the video Edgar Wright comedy below.
Thanks to Vimeo (via Digg) for the Edgar Wright comedy essay.
Here's the description from Vimeo:
If you love visual comedy, you gotta love Edgar Wright, one of the few filmmakers who is consistently finding humor through framing, camera movement, editing, goofy sound effects and music. This is an analysis and an appreciation of a director so awesome that Marvel had to fire him on a holiday.
What's interesting is the most telling clips in this essay aren't the clips from Wright's films. It's the clips from other movies which, in comparison, look so stale. There's no composition, no style, just talk-talk-talk and cut. And it's not like Zhou picked bad movies. He purposely picked huge hit comedies: The Heat, The Hangover, all movies audiences have turned out for en masse. Which is crazy considering Wright's most successful film is Hot Fuzz, which grossed $81 million worldwide. The Hangover Part II grossed more than that in its opening weekend in America alone.
What did you think of the essay?