'X-Men: Days Of Future Past' Is A Satisfying Summer Thrill Ride [Video]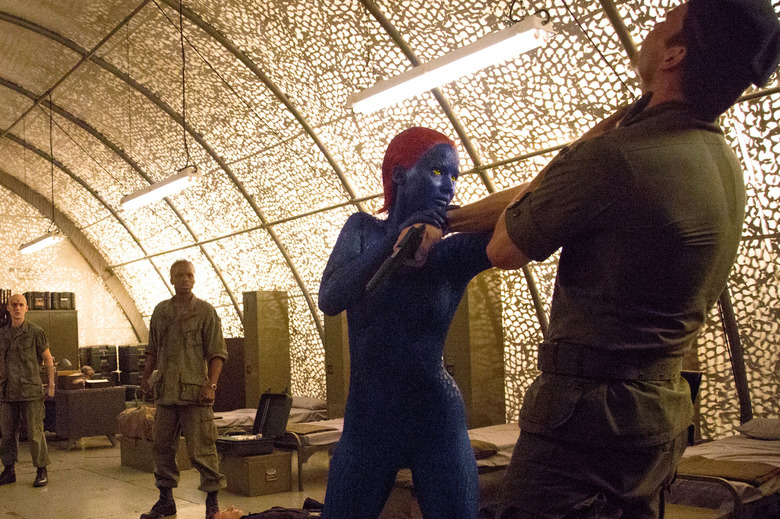 Fourteen years and six movies after the first X-Men hit theaters, Bryan Singer returns to the X-Men universe to try and breathe new life into a waning franchise. The task that Singer and writer Simon Kinberg created for themselves is challenging: to unify two separate timelines through a time travel conceit, and to make it feel as coherent and grand as possible. I'm happy to say that they largely pull it off. X-Men: Days of Future Past is my favorite summer film so far and possibly my favorite X-Men film ever.
See my full video review after the jump. See also Russ's review and my thoughts on 5 big continuity issues in the film.