Rumor: Alfonso Cuarón Offered 'The Shining' Prequel 'Overlook Hotel'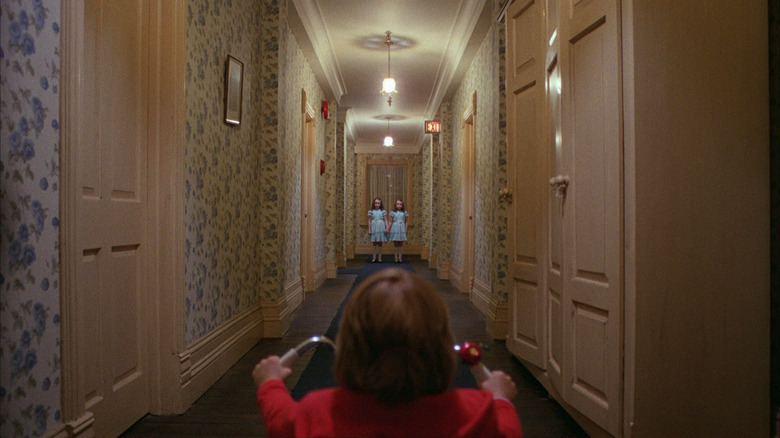 Harry Potter might not be the only dormant property that Warner Bros. wants Alfonso Cuarón to help revive. According to a new rumor, the studio has also offered him The Overlook Hotel, the prequel to Stanley Kubrick's Stephen King-based classic The Shining. Hit the jump for all the latest dirt on this project.
Warner Bros. is understandably very high on the filmmaker right now. His last directorial effort Gravity was a huge hit for the studio, and his Harry Potter installment, 2004's Harry Potter and the Prisoner of Azkaban, is considered by many fans to be the best in the franchise. Their relationship with hims stretches way back to the '90s, when they released his first English-language film A Little Princess.
The Overlook Hotel has been in the works at Warner Bros. for a few years now. While the very idea of a Shining sequel will strike some fans as sacrilege, Overlook Hotel at least has some interesting names backing it up. Laeta Kalogridis (Shutter Island), Bradley Fischer (Black Swan), and James Vanderbilt (Zodiac) are all set to produce. Last year, The Walking Dead showrunner Glen Mazzara signed on to write the script.
Details on the plot are scarce, though, and all we know right now is that the movie is set before the events of The Shining. The original film had lots of allusions to the hotel's dark past, so the filmmakers shouldn't be hurting for potential storylines.