Video: Everything You Need To Know About X-Men Movies Before Seeing 'Days Of Future Past'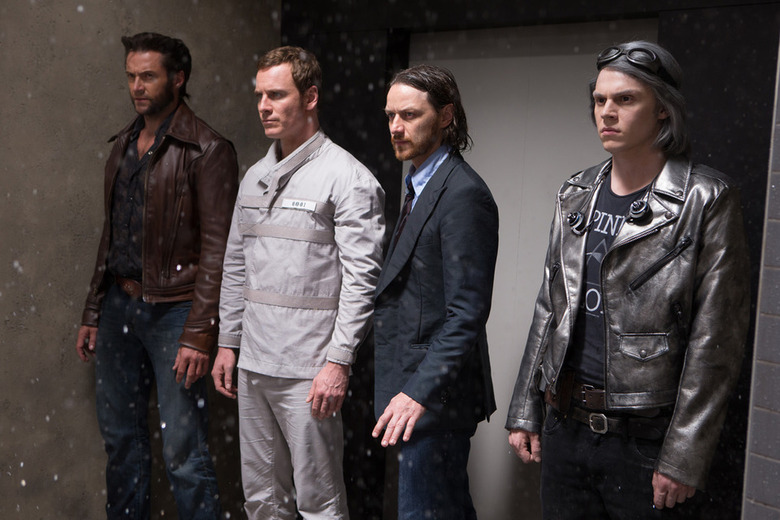 X-Men: Days of Future Past opens this weekend and with it, all the previous X-Men movies have been blended together. Bryan Singer's groundbreaking first two movies, Brett Ratner's terrible third, the good and bad Wolverine movies, and Matthew Vaughn's First Class all come together in an ambitious story involving time travel and a massive, star-studded cast.
Which is basically to say, if you don't have a least a working knowledge of those films, some of what happens in Days of Future Past is likely to result in copious head scratching. No matter. The team at Vulture has created a quick, 3-minute Days of Future Past primer that includes all the important pieces of information you need to know about the X-Men movies before heading to the theater this weekend. Check it out below.
Thanks to Vulture for this great Days of Future Past primer.
X-Men: Days of Future Past primer