'Kingsman: The Secret Service' Poster And Images: He's Firth, Colin Firth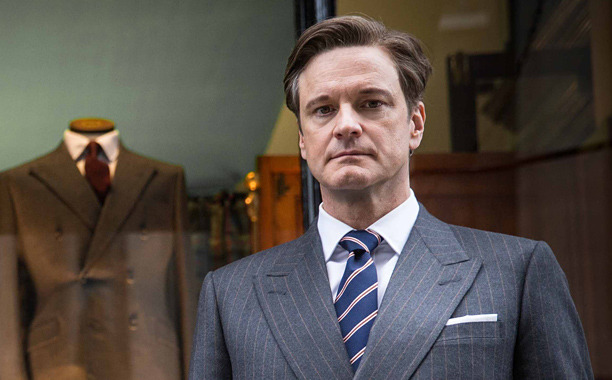 Like pretty much every handsome British actor of a certain age, Colin Firth has occasionally been rumored for the James Bond role. And while he never did get to play 007, he does finally get an opportunity to play a 007-type in Matthew Vaughn's upcoming Kingsman: The Secret Service.
Formerly just titled The Secret Service, the Mark Millar adaptation centers around a British intelligence agent (Firth) who grooms his street-smart nephew (Taron Egerton) to join him in the trade. Also starring are Michael Caine as the head of the spy organization, and Samuel L. Jackson as the villain. The first Kingsman: The Secret Service poster and images have just hit the web, and you can check them out after the jump.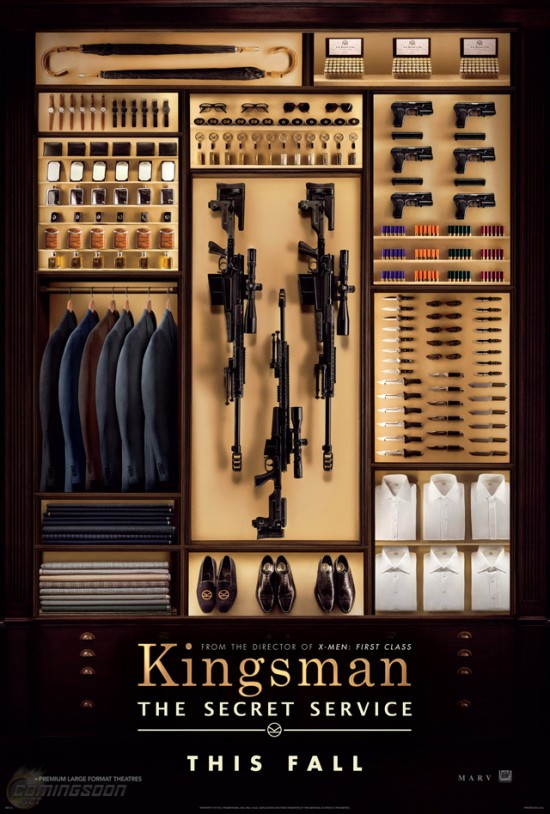 And EW and Empire debuted the pics below.
Kingsman brings together an unlikely pair. Firth's Uncle Jack is a suave, refined gentleman, while his nephew Gary is what the Brits call a "chav": "the street kids, somebody who's a kind of hoodie or something." Nevertheless, Jack sees something in the younger boy that he thinks is worth nurturing.
Vaughn revealed to EW that he and Millar had come up with the idea for Kingsman during "a few drunken conversations at the pub." "We missed all the spy movies we loved as kids, whether it was Bond or In Like Flint. They had a sense of humor as well as being a thriller," Vaughn said. "With [Kingsman], we're subverting the spy movie genre as we know it."
Firth, for his part, gushed about the experience of making the movie. "I don't think I've ever enjoyed myself so much in my life," he told the publication. "I realized that I'd made assumptions about myself that meant I had probably been neglecting something that I might have enjoyed for years if I'd got to it earlier."
Kingsman: The Secret Service opens October 24.