Disney's First Marvel Animated Film 'Big Hero 6' Gets Trailer May 22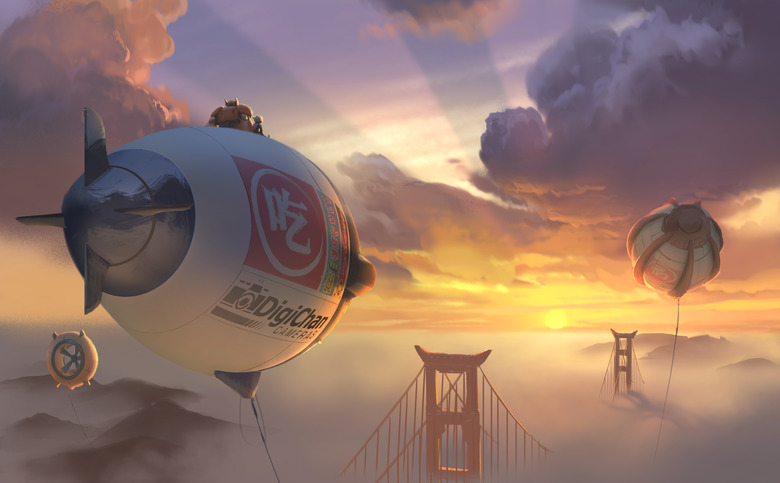 November 7 is going to be a great day at the movies. That's the day Christopher Nolan's Interstellar hits theaters for adults and for the kid in all of us, Disney is releasing their first animated Marvel movie. It's called Big Hero 6 and, up until now, we've heard and seen very little about it. That's changing next week as the first Big Hero 6 trailer will hit the web on Thursday, May 22.
Below, check out a tease for the Big Hero 6 trailer and find out some more about the film.
The Big Hero 6 Facebook (via Coming Soon) reported the news the trailer is coming Thursday. Plus, check out the logo.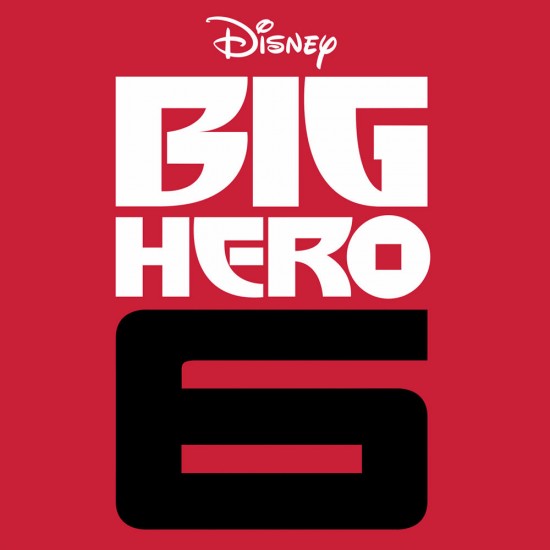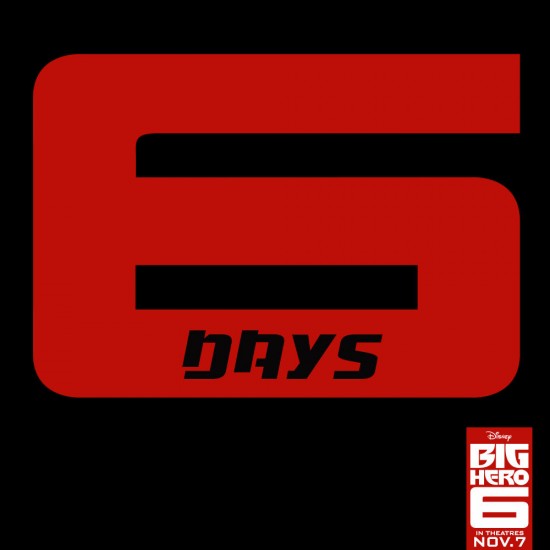 As of now, we know that T.J. Miller is the voice of comic book fan boy Fred while Jamie Chung and Maya Rudolph are also providing voices. With the trailer coming next week, it's almost certain we'll hear more about this film leading up to that.
Big Hero 6 is based on an obscure Marvel comic that combines a classic superhero origin story with the emotional story of a boy who loses his brother. That's what happens to Hiro, who then meets Baymax: a soft, inflatable looking robot who is usually focused on the health and well being of everyone around. He's the one who heals Hiro, and Hiro returns the favor by turning him into a "meched-out super robot," with red armor, wings and more. The two then recruit others to form a superhero team.
The idea of Disney animation, coming off their biggest hit ever in Frozen, doing a big Marvel action movie with heart, is incredibly exciting. That's why I named Big Hero 6 one of my most anticipated films of 2014 and I'm sure I won't be the only one refreshing like crazy come Thursday.
Don Hall (Winnie the Pooh) and Chris Williams (Bolt) are directing the Disney animated film which opens November 7.