Superhero Bits: Batman Vs. Superman, Zac Efron, X-Men Days Of Future Past, Agents Of SHIELD, Avengers 2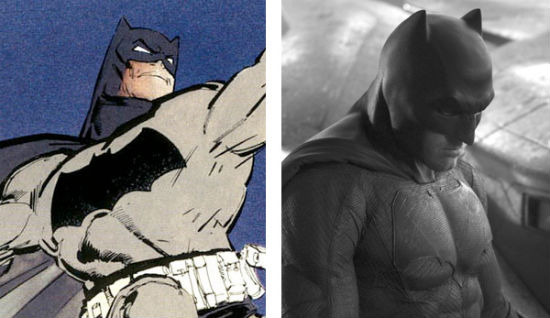 Could Zac Efron be the next Marvel superhero? Want to see Magneto's true powers in X-Men Days of Future Past? How does Hugh Jackman see Wolverine continuing? Is the Fantastic Four cast on set? How many things are wrong with X-Men Origins: Wolverine? Where can you read and see a bunch of discussion about the Batsuit in Batman vs. Superman? What happened on the Agents of S.H.I.E.L.D. finale? Read about all this and more in today's Superhero Bits.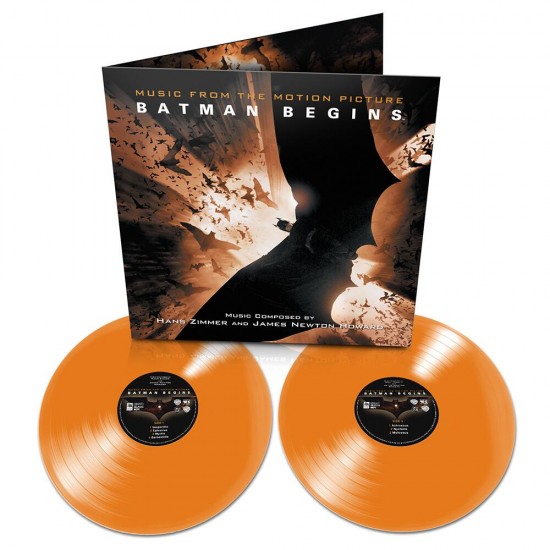 The Batman Begins score is coming to vinyl, as reported by Bloody Disgusting.
After the success of Neighbors, Latino Review reports Marvel is looking at Zac Efron to potentially play a superhero in something.
Magneto's powers are unleashed in this clip from X-Men Days of Future Past.
Hugh Jackman said he imagines they'll reboot Wolverine instead of just recasting and moving on.
Like shooting fish in a barrel, CinemaSins tackles X-Men Origins Wolverine.
The cast of Fantastic Four have been spotted walking around Louisiana.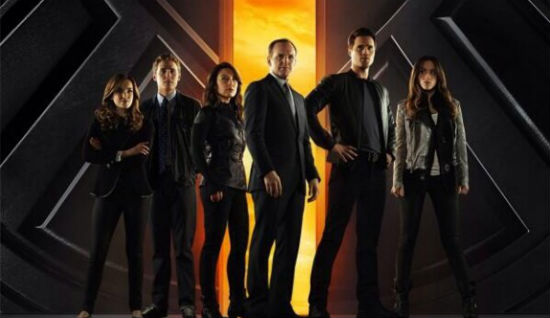 Want to read a wrap up of what happened in the Agents of S.H.I.E.L.D. finale and what to expect moving forward? IGN has a good interview.
Moviefone has a fun interview with Elizabeth Olsen and Aaron Taylor-Johnson playing coy about Avengers: Age of Ultron.
Due to the amount of graphics and images included in Superhero Bits, we have to split this post over TWO pages. Click the link above to continue to the second page of Superhero Bits.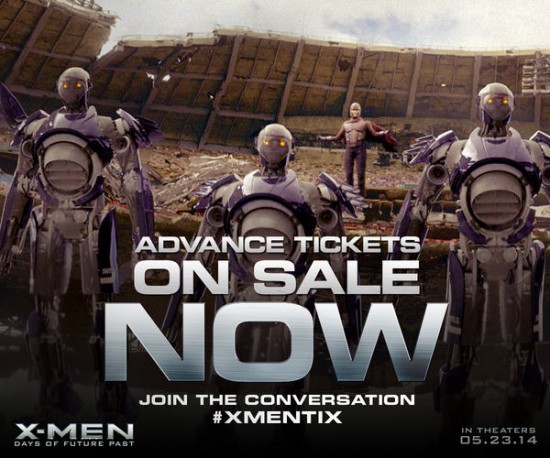 X-Men tickets are now on sale, plus there's a new photo from the scene on the previous page.
Did you know there are mathematical laws to superhero movies? Dorkly has the info.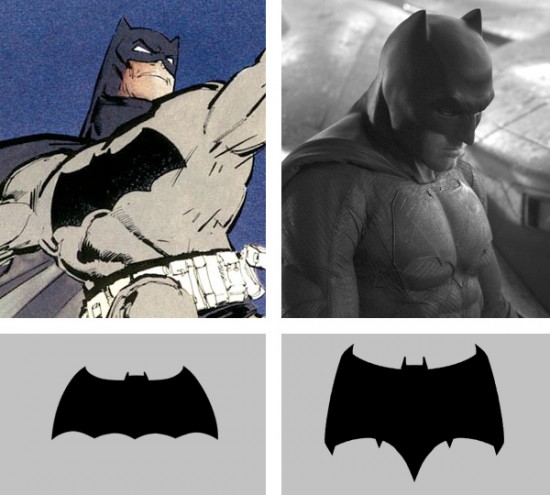 Dean Trippe made this comparison of the Dark Knight Returns and Batman vs. Superman bat symbols. Plus, Cinemablend explores the suit in creepy depth.
The X-Men: Days of Future Past character videos just keep on coming. Next is Storm.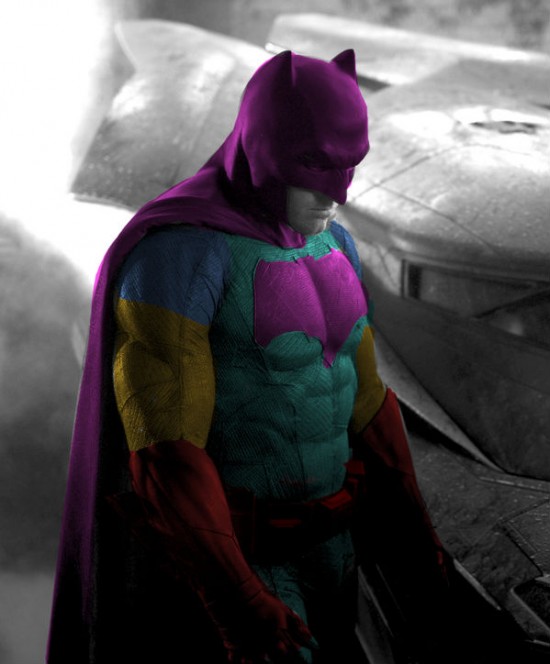 The fact of the matter is, no matter what colors people photoshop Batsuit, to look like any number of different iterations, the black and white photo offers little hint at the final colors. If anything, it looks very dark. Hence the above image, via @zdarsky.
After Tuesday's new Batman debut, Superhero Hype explored the debuts of 30 other superheroes.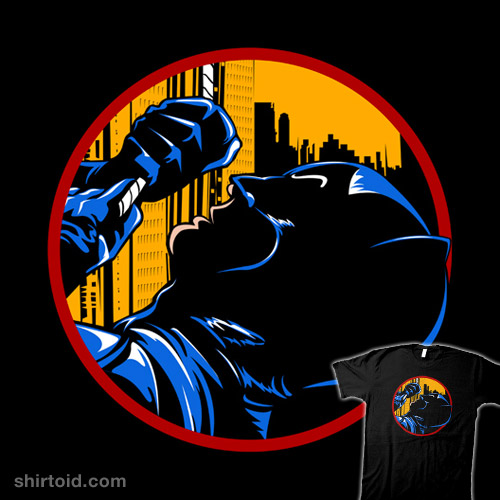 Batman in Dick Tracy style called "True Detective." On TeePublic via Shirtoid.Comics Alliance reviewed the X-Men Days of Future Past Twinkies.