'Searching For Sugar Man' Director Has Died At 36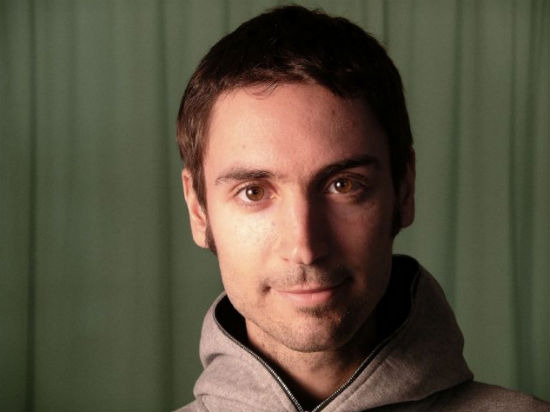 UPDATE: The investigation into Bendjelloul's death has revealed an apparent suicide. The original text follows.
This is a tragic piece of news. Malik Bendjelloul, director of the Oscar-winning documentary Searching for Sugar Man, has died at the age of 36. A cause of death was not released, but foul play is not believed to have played a part in his passing.
Bendjelloul came to the Sundance Film Festival in 2012 with his first film, a little documentary called Searching for Sugar Man. It opened the festival and was an immediate breakout hit. A year later, Ben Affleck presented Bendjelloul with the Oscar for Best Documentary, marking the filmmaker's arrival as one to watch. His passing comes far too early.
Below, watch Bendjelloul at his peak, winning his first and only Oscar.
Here's the Searching for Sugar Man director on stage at the Oscars.