Channing Tatum Confirmed As Gambit By Producer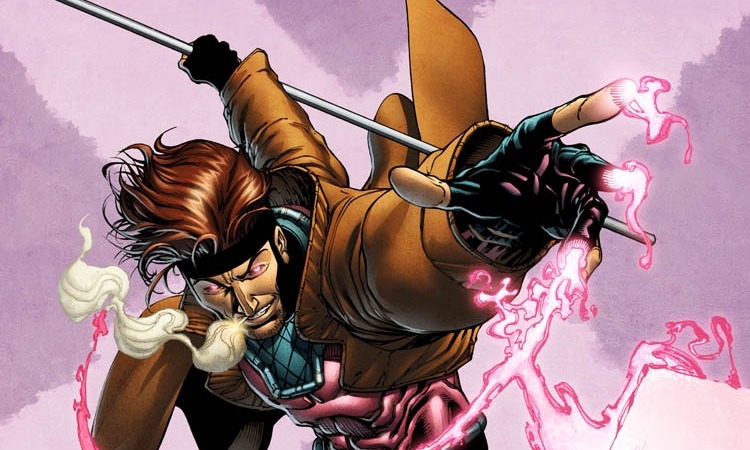 It's been well established that Channing Tatum wants to play Gambit in a future X-Men movie, and that X-Men producer Lauren Shuler Donner wants him right back. Now they've made it official, according to Donner.
At a recent X-Men: Days of Future Past event, Donner stated in no uncertain terms that Tatum would be the new Gambit. Sorry, Taylor Kitsch. Read her comments after the jump.
As for why it's Channing, Donner believes Tatum shares some essential qualities with the fan-favorite mutant.
Well, he's a rogue, Channing, he's a rascal, just like Remy LeBeau. And he can handle the action, we all know that. And he's got a really good heart, because I know him personally, I did a movie [2006's She's the Man] with him. So I think he'll be great. He'll be great for Gambit. And he's a Southerner, too. He's not from New Orleans, but he is a Southerner, he understands that world. And you know Gambit loves New Orleans.
Tatum has made no secret of his desire to play Gambit, and in recent months we learned that he'd gotten as far as meeting with Donner about the part. But this is the first time we've gotten a real confirmation of the casting.
We'll likely be introduced to Tatum's Gambit in X-Men: Apocalypse, as Bryan Singer has said that he wants the character to appear in the movie. Beyond that, Donner and producer Simon Kinberg have already talked up the possibility of a Gambit spinoff. Tatum could be affecting that Cajun accent for years to come.
Update: THR's Borys Kit tweeted a statement that insists that we'll see Gambit first in Apocalypse, then in his own movie.
Yes, Channing Tatum will play Gambit. Yes, it will be for a standalone movie. And yes, watch for him to be introduced in X-MEN: APOCALYPSE.

— Borys Kit (@Borys_Kit) May 13, 2014
Meanwhile, Fox's X-universe is only getting bigger. In the same interview, Donner also expressed an interest in bringing Deadpool and X-Force into the picture, explaining that the latter "allows us to be a little grittier." Watch the interview below.
X-Men: Days of Future Past opens May 23, followed by X-Men: Apocalypse on May 27, 2016.