Superhero Bits: Flash, Kick-Ass 3, Batman Vs. Superman, Wolverine, Ninja Turtles, Heroes: Reborn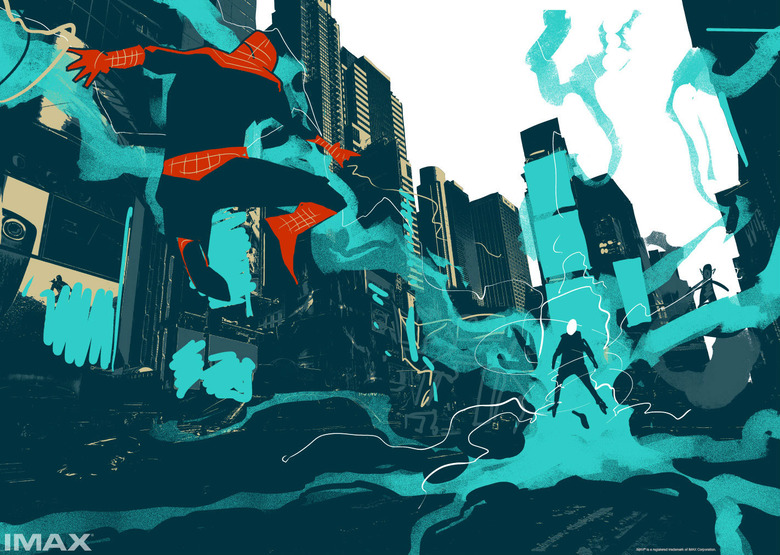 Does Jesse Eisenberg like the script for Batman vs. Superman? How much would you pay for the first Wolverine drawing ever? Wants to read a synopsis of Heroes: Reborn? Will Aaron Taylor-Johnson consider a Kick-Ass 3? Are there X-Men: Days of Future Past Twinkies (you read that right)? And what went into the Amazing Spider-Man 2 IMAX poster? Read about all this and more in today's Superhero Bits.
New X-Men: Days of Future Past featurette featuring Jennifer Lawrence as Mystique.
The Batman vs. Superman costume designer tweeted we'll see the costumes soon.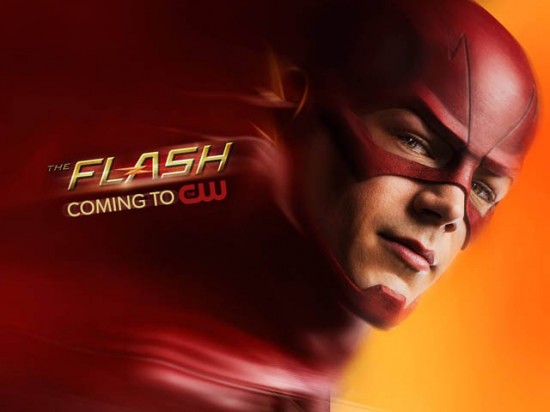 Posters for the two new CW DC shows came online: The Flash and iZombie.
Jesse Eisenberg is promoting The Double and spoke in multiple places about his Batman vs. Superman role as Lex Luthor. He's continually praises the script.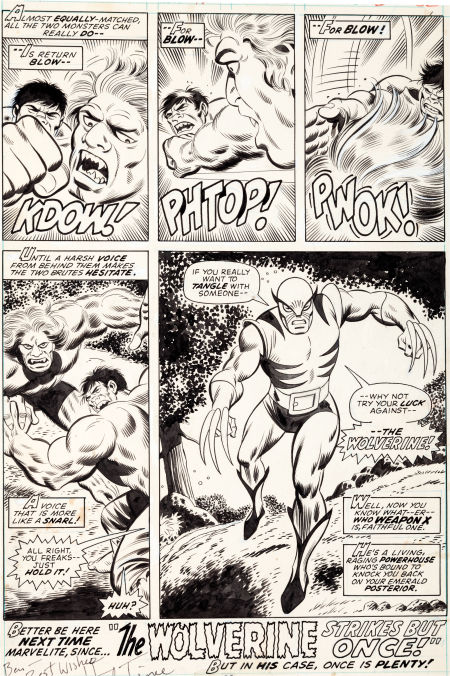 You can bid on the original art from the first appearance of Wolverine. This is history. Thanks to @ThatGuy3002 for the heads up.
NBC revealed the first synopsis for Heroes Reborn:
The saga behind the 2006 breakout series Heroes will continue as creator Tim Kring returns to the fold and develops new layers to his original superhero concept. This highly anticipated 13-episode miniseries will reconnect with the basic elements of the show's first season where ordinary people were waking up to the fact that they had extraordinary abilities. This series will be preceded by a new digital series that will introduce audiences to the new characters and storylines that will take the Heroes phenomenon to new places.
Aaron Taylor-Johnson hasn't totally ruled out doing a Kick-Ass 3.
Did you notice some of the easter eggs in the latest Gotham image?
Due to the amount of graphics and images included in Superhero Bits, we have to split this post over TWO pages. Click the link above to continue to the second page of Superhero Bits.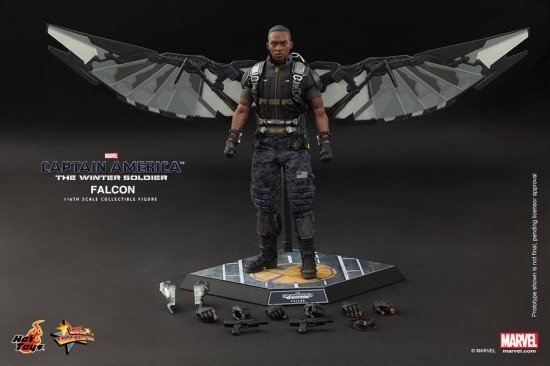 After last week's tease, Hot Toys revealed the full Falcon figure from Captain America: The Winter Soldier.
All of the Teenage Mutant Ninja Turtles toys have been revealed and look like...Teenage Mutant Ninja Turtles.
During the X-Men Days of Future Past premiere, several character holograms got highlighted.
Yes, you can get limited edition strawberry X-Men Days of Future Past Twinkies.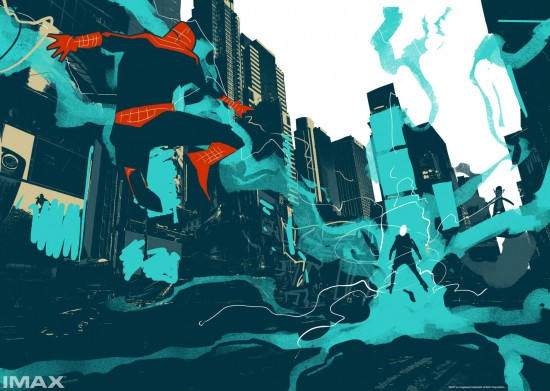 Matt Taylor wrote about and showed some of his concept art and process images for his Amazing Spider-Man 2 IMAX poster. Head to this link to see and read more.
Twenty-four of the biggest mistakes in the Spider-Man movies.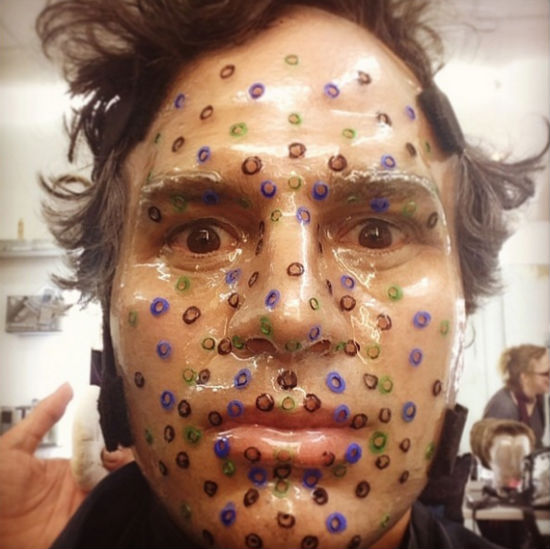 Mark Ruffalo put up this image on his Instagram, obviously for some kind of performance capture close-up in Avengers: Age of Ultron.
Artist Andrés Moncayo reimagines superheroes as rockstars, via Nerd Approved.