Superhero Bits: Fantastic Four, Daredevil, Y The Last Man, Amazing Spider-Man 2, Wolverine, X-Men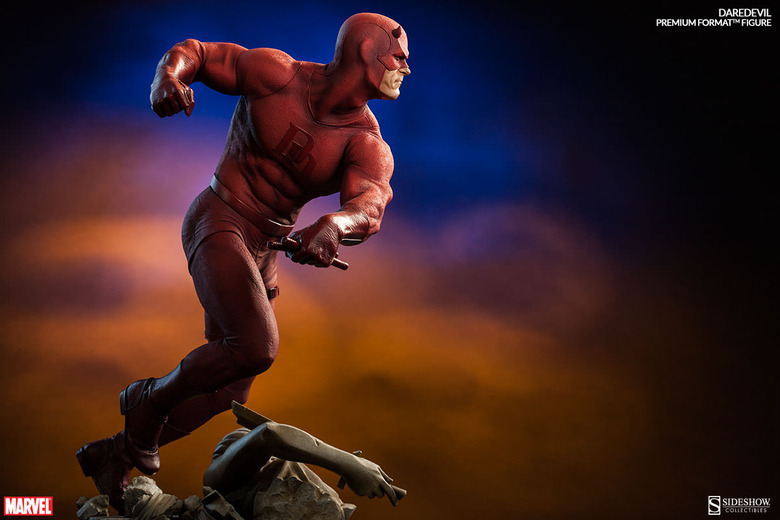 Want to see X-Men: Days of Future Past standout Quicksilver in action? Was the Green Goblin going to look different in The Amazing Spider-Man 2? Could Y: The Last Man still see the light of day? Will Fantastic Four be in 3D? Will you be able to buy a returned Comic-Con badge this year? How will Apocalypse play into X-Men: Apocalypse? What does Mel Gibson look like as Wolverine? Which comic book lawsuit will soon end up in front of the Supreme Court? Read about all this and more in today's Superhero Bits.
The buzz out of X-Men: Days of Future Past screenings this week said Quicksilver was a highlight. Here's a video about him.
Preacher producers Evan Goldberg and James Weaver told Collider they also wanted to make Y: The Last Man as a TV show.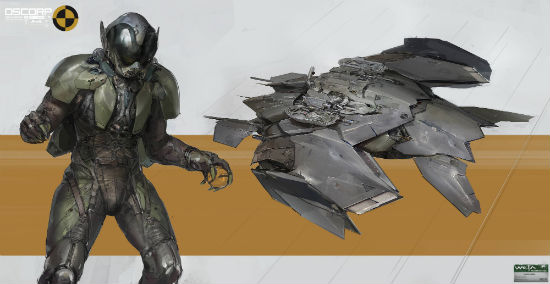 Tons of cool Green Goblin concept art from Amazing Spider-Man 2 by Long Ouyang via Comic Book Movie.
Watch the critics TV spot for Amazing Spider-Man 2.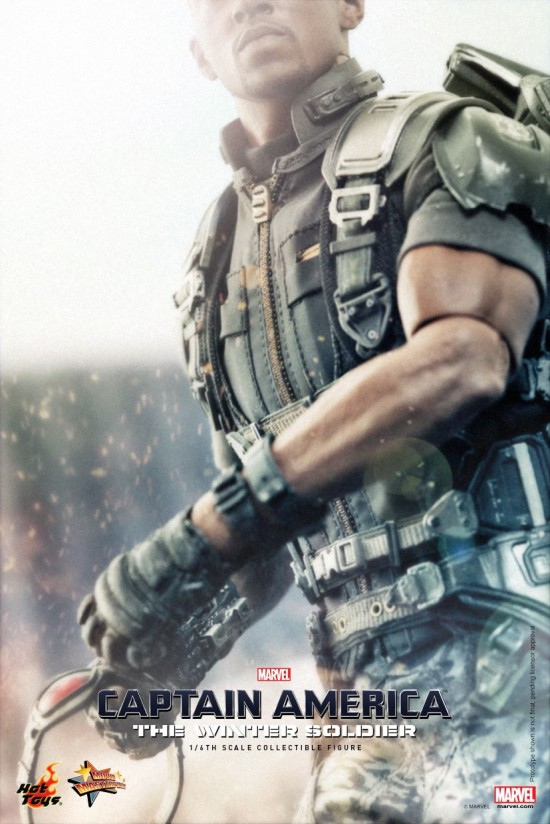 Hot Toys teased their Captain America: The Winter Soldier Falcon figure.Collider spoke to Simon Kinberg about Josh Trank's Fantastic Four, which is being taken seriously and post-converted to 3D.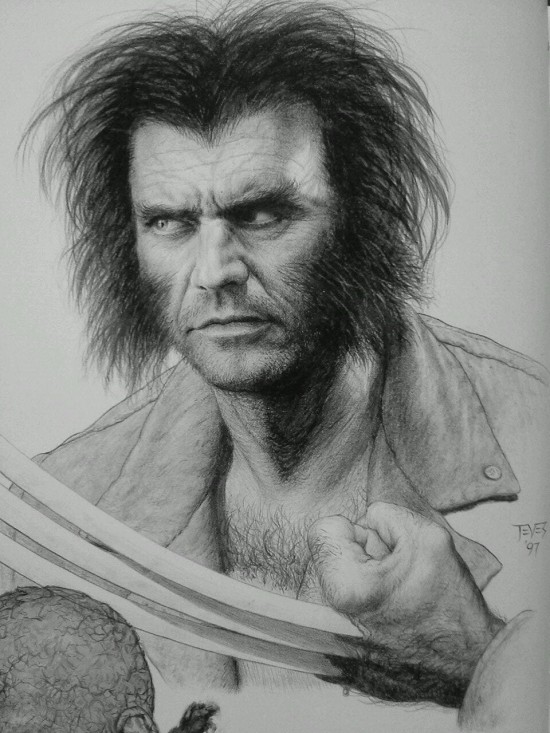 Mel Gibson was offered the part of Wolverine and here's some concept art via Twitter and CBM.
More Simon Kinberg? Sure. He talks about using Apocalypse in X-Men: Apocalypse via Superhero Hype.
Due to the amount of graphics and images included in Superhero Bits, we have to split this post over TWO pages. Click the link above to continue to the second page of Superhero Bits.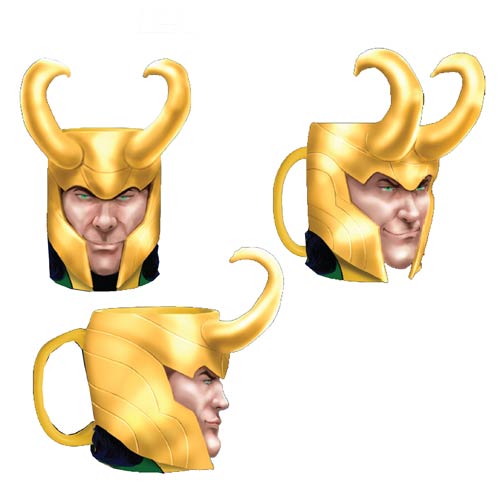 Loki mug!!!!The Mary Sue explores exactly how Spider-Man's webs work.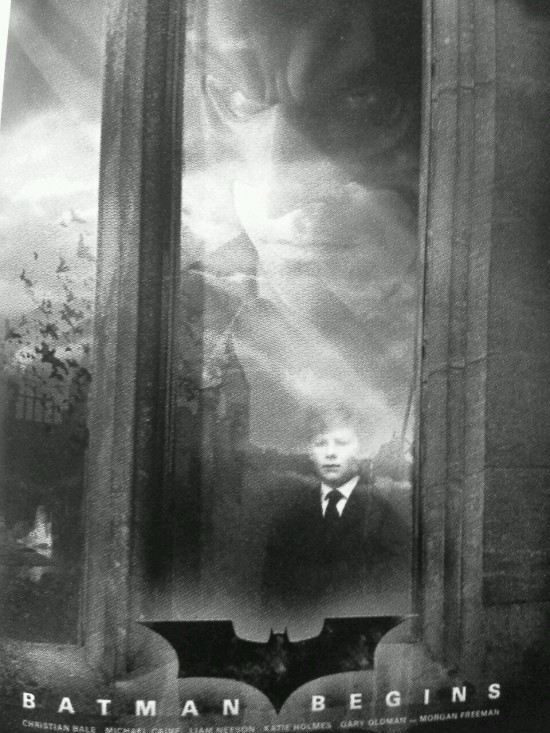 Warner Bros. didn't use this Batman Begins poster, via Will Mccrabbe.
There will be no last minute Comic-Con badge resales this year.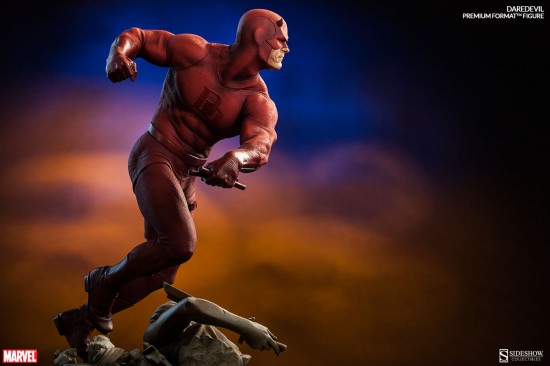 Sideshow revealed this stunning Daredevil Premium Format figure.IO9 picks eight movie superheroes would could use a glance back at their comic books.Comic Book Movie found this previs sequence from The Avengers of Black Widow and Hawkeye by 87Eleven Action Design.
Finally, did you know Jack Kirby's lawsuit against Marvel and Disney is going to the Supreme Court?