Page 2: Pacific Rim, Ghostbusters, Star Wars, GoT, BTTF, Apes, Frozen, Robocop, Breaking Bad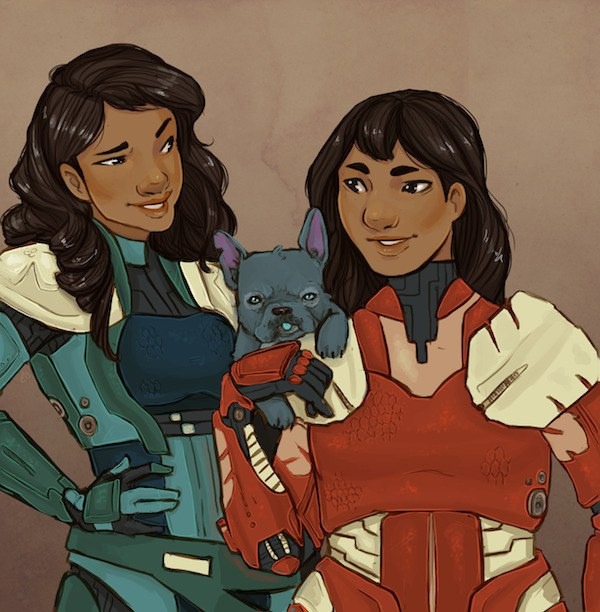 Page 2 is a compilation of stories and news tidbits, which for whatever reason, didn't make the front page of /Film. After the jump we've included 36 different items, fun images, videos, casting tidbits, articles of interest and more. It's like a mystery grab bag of movie web related goodness.
Header Photo: Which Disney Characters Are Drift Compatible Jaeger Pilots?The 10 Most Memorable Documentary Characters Of All TimeFive Shows You Should Have Watched While They Were Still On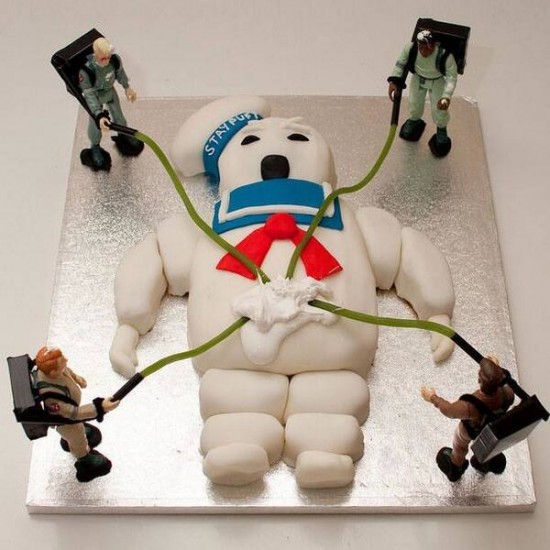 Stay Puft Marshmallow Cake
Movies aren't math
10 Films In Which Actors Play Multiple Roles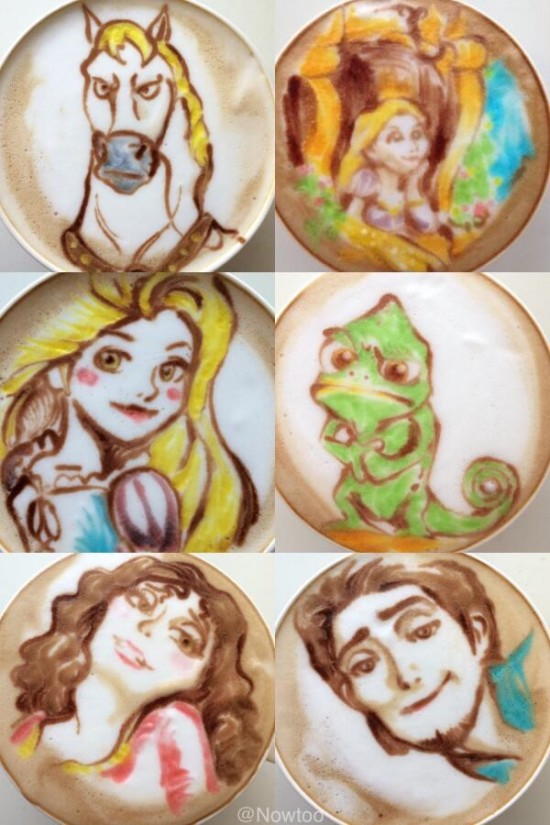 WAKE UP AND SMELL THE GEEKY LATTE ART!
Why Seth Rogen is the Most Important Person in Modern ComedyFive Star Wars characters worthy of spinoff movies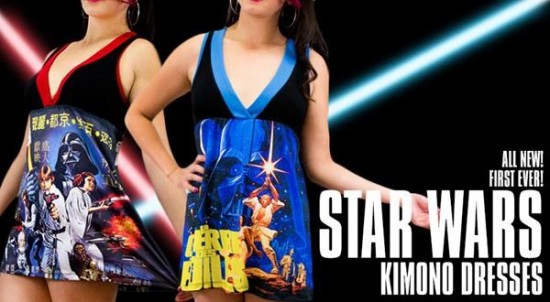 "Star Wars" Kimono Dresses Are Perfect For Warm Summer Days
MGM, New Line Partner for Reese Witherspoon-Sofia Vergara Action Comedy
Game Of Thrones Theme Performed On Wine Glasses
Sundance Institute Selects 2014 Directors & Screenwriters Fellows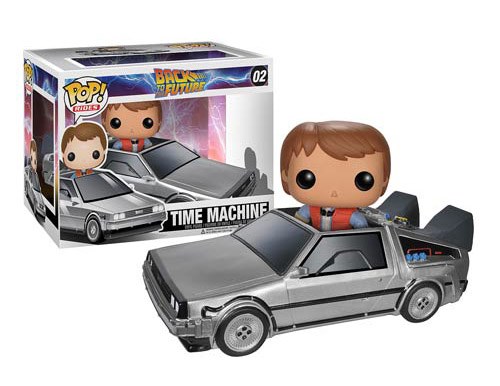 Funko Has A Back To The Future DeLorean And ReAction Figures
Netflix Raises Streaming Price by $1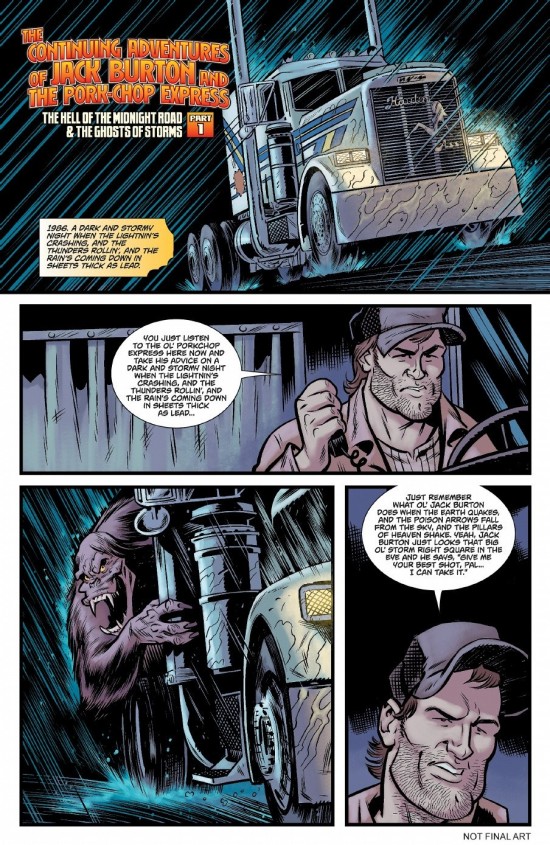 First Look: Jack Burton Is Back in the New 'Big Trouble in Little China' Comic BookIf 'House of Cards' Characters Used LinkedIn
Scene From 'Chef', an Award-Winning Film About Social Media Disaster
ABC cancels freshman entry 'Mixology'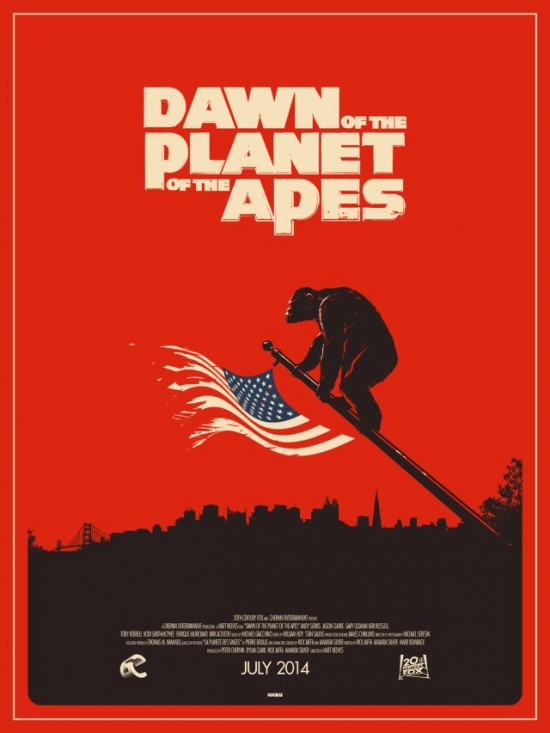 Matt Ferguson Gets "Sidetracked" By 20th Century Fox's New "Dawn Of The Planet of The Apes" TrailerDeepak Chopra-Narrated Short Film 'Duality' to Be Developed Into Feature Film
Watch: Amusing Animated Sci-Fi Delivery Man Short 'JohnnyExpress'Mark Wahlberg Making Reality Show About Beer and Nerds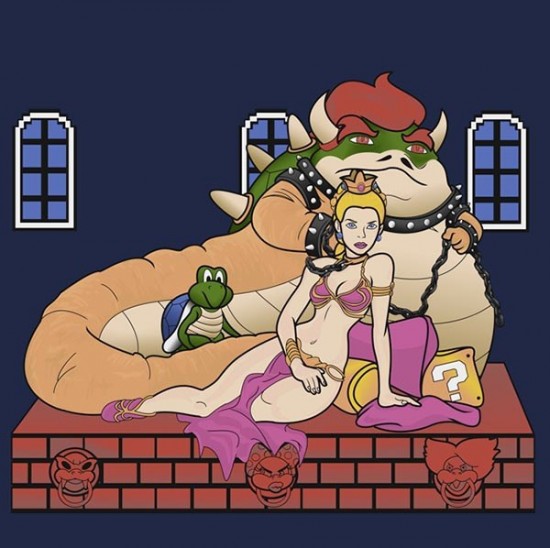 Bowser The Hutt Has Captured Princess Peach! T-Shirt
 LENA HEADEY SET FOR CLIVE BARKER ADAPTATION 'JACQUELINE ESS'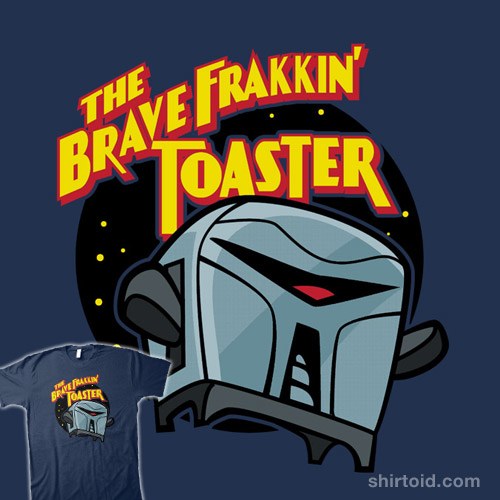 The Brave Frakkin' Toaster t-shirt
The Stanley Kubrick References in Last Week's 'Mad Men'
Elders React to A Million Ways to Die in the West
Starz to Premiere Outlander on Saturday, August 9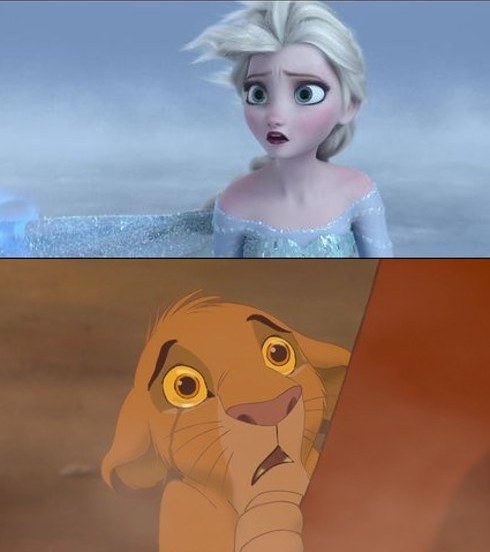 Proof That "Frozen" And "The Lion King" Are The Same Movie
USA Network Announces Stanistan, Development Slate for 2014-2015
Mario And Luigi Make Terrific Transformers
Tom Cruise Will Do 3 'Edge of Tomorrow' Premieres in 1 Day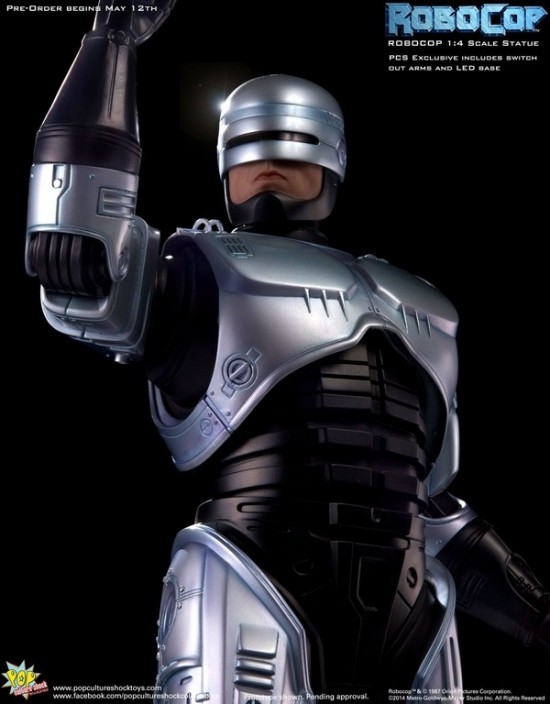 Robocop 1:4 Scale StatueElizabeth Banks Sued Over 'Walk of Shame' After Pitch Meeting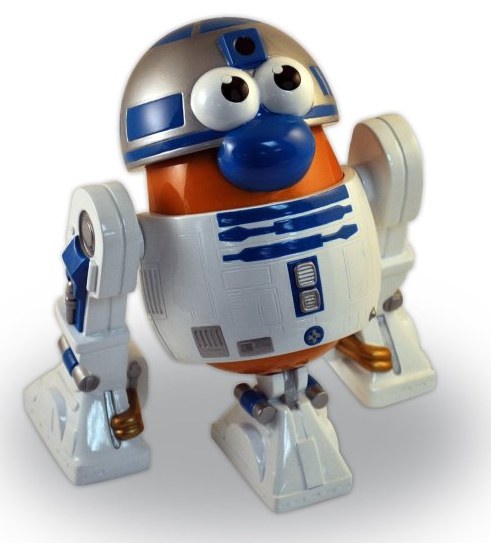 Mr. Potato Head Star Wars R2-D2 Action Figure
Warner Bros. Will Release 3 Animated Features in 2017-'18
Watch: Sigur Rós Meets 'Blade Runner' In This Astounding Mash-Up Plus 7-Minute Art Direction & Production Design Featurette
D23?s Fanniversary Event to Tour 11 Cities; 'Sleeping Beauty' Lost Song to be Previewed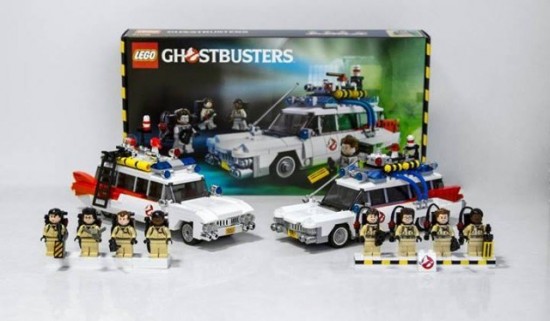 A Side-by-Side Comparison of the Original LEGO 'Ghostbusters' Set Design and the Final Product
Katie Couric's 'Fed Up' Documentary Accused of 'Getting the Facts Wrong'
A Walter White and Rick Grimes Rap Battle
Angelina Jolie's 'Maleficent' Tracking for $60 Million-Plus Box-Office Opening

How To Find Your Star Wars NameThe Greats: John Williams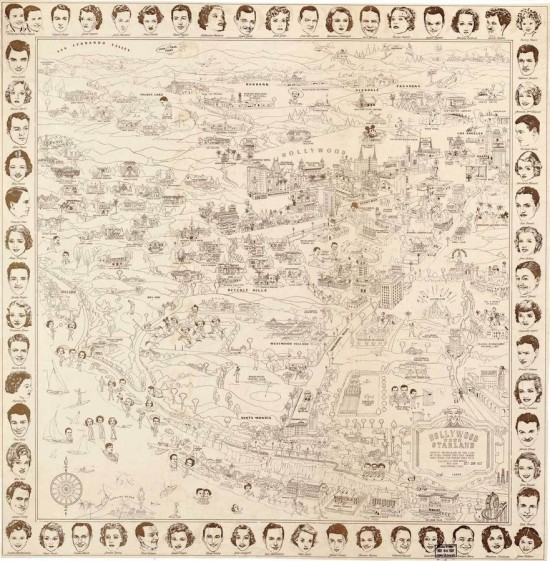 Here's What a Map to the Stars' Homes Looked Like in 1937
Ten Films Hollywood Loves To Make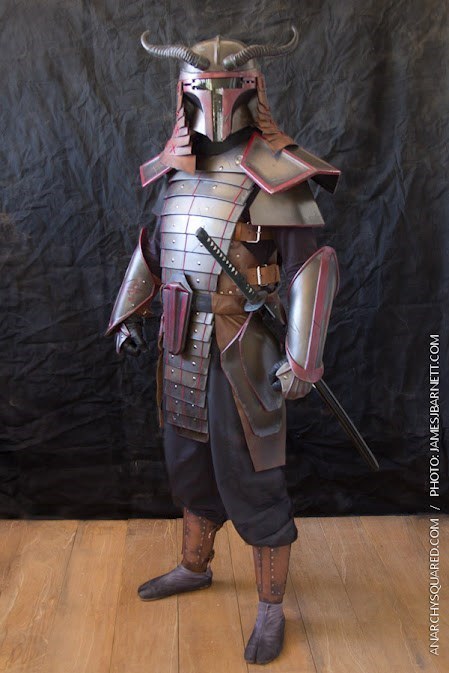 Custom Boba Fett suit
Season of Suspense: 7 Actors Discuss the Pilot Process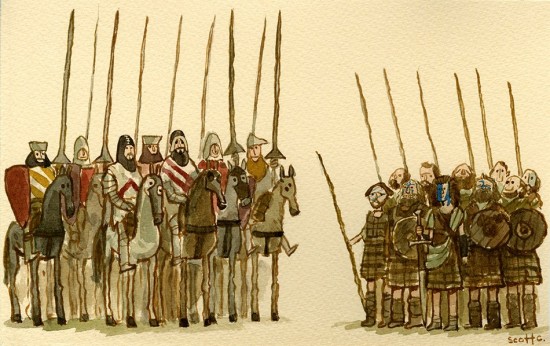 Scott C's Great Showdown tribute to Braveheart
Russell Crowe's 'Noah' denied release slot in China
If you have any interesting items that we might've missed that you think should go in /Film's Page 2 – email us!