Page 2: Simpsons, Transformers, Toy Story, Ghostbusters, Star Wars, Godzilla, King Kong, Sofia Coppola, Frozen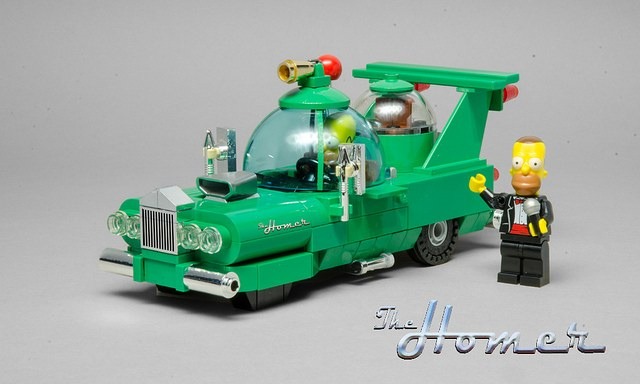 Page 2 is a compilation of stories and news tidbits, which for whatever reason, didn't make the front page of /Film. After the jump we've included 36 different items, fun images, videos, casting tidbits, articles of interest and more. It's like a mystery grab bag of movie web related goodness.
Header Photo: A LEGO Version of The Homer, A Ridiculous Car Designed by Homer Simpson
25 Things Star Wars Taught Us About Making MoviesWhere Are the Kids' Movies This Summer?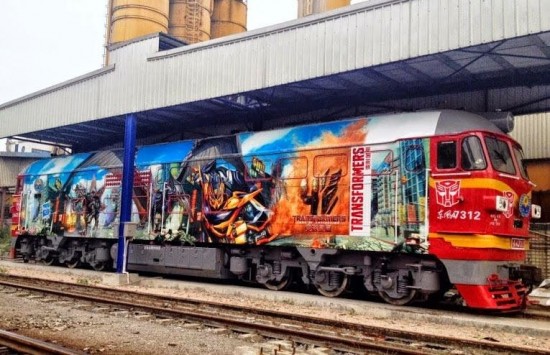 Train Painted in Transformers 4 Motif
Steve Jobs' wise decision to avoid Blu-ray
Disney's 12 Principles Of Animation, In A Cartoon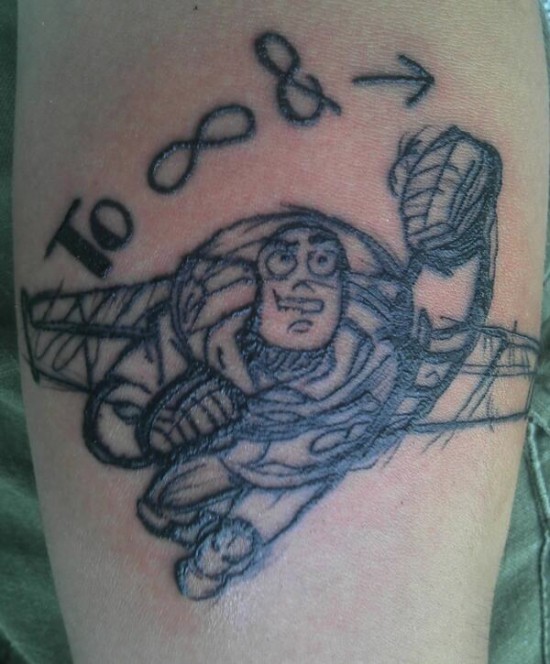 Toy Story tattoo
The science, ethics, and rubber suit of Godzilla
The future of film looks immersive but lonely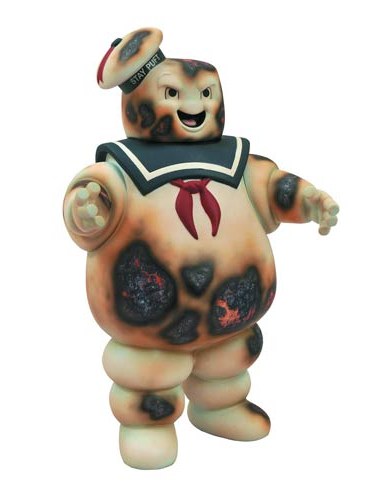 Ghostbusters Burnt Stay Puft 11-Inch Vinyl Bank
HBO Renews 'VICE' For Third And Fourth Seasons
If Women's Roles In Movies Were Played By Men
NBC Is First TV Network to Buy Facebook Video Ads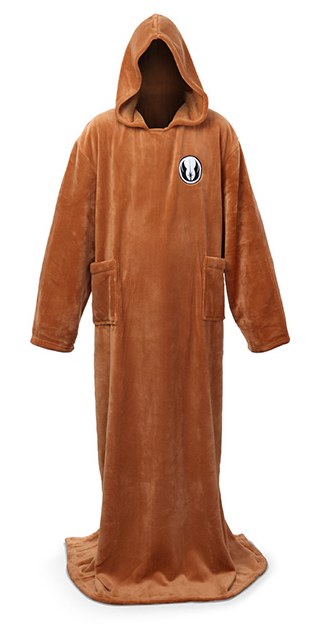 Star Wars Jedi Robe Sleeved Blanket The 11 Movies That Changed My Life: 'Ain't Them Bodies Saints' Director David Lowery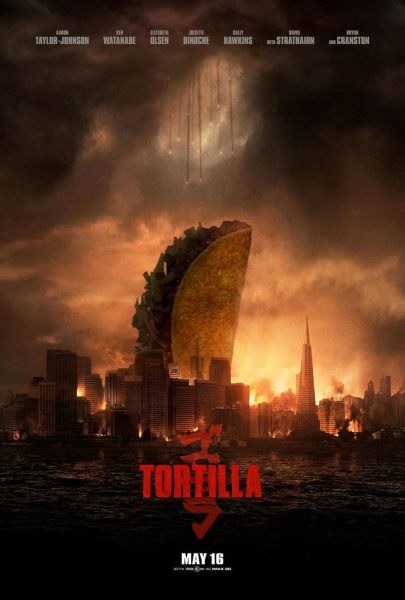 What Do You Call A Movie About A Giant Taco Destroying The World?8 Disturbing Horror Films We Bet You've Never Seen
Everything Wrong With King Kong (2005) In 10 Minutes Or Less
The Top 15 Most Shocking Scenes in Horror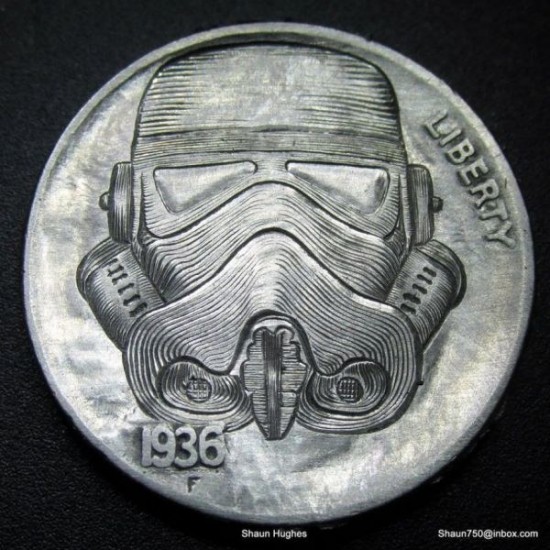 Beautiful Stormtrooper Hobo Nickel
Why Are 23.4 Million People Watching The Big Bang Theory?
Sofia Coppola's Little Mermaid
AOL's Moviefone Unveils Makeover, Adds TV Into The Search Mix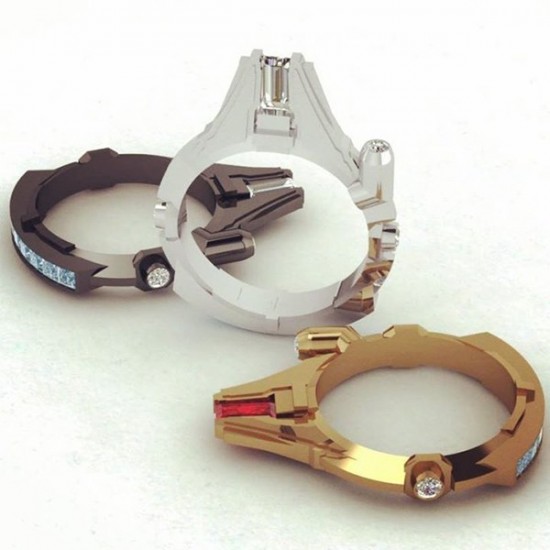 The Fastest Hunk Of Junk In The Galaxy Just Got Turned Into A Ring
Every sci-fi fan should get this Star Wars Storyboards book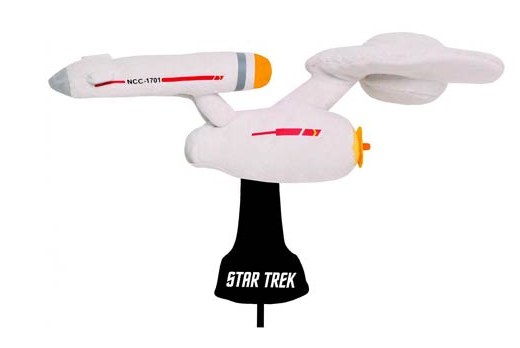 Star Trek U.S.S. Enterprise Golf Club CoverGodzilla Knocks Over Buildings To Get Laid, According To Science
InstantCrush: Lost In Translation
Fox Orders Coming-of-Age Drama 'Red Band Society' to Series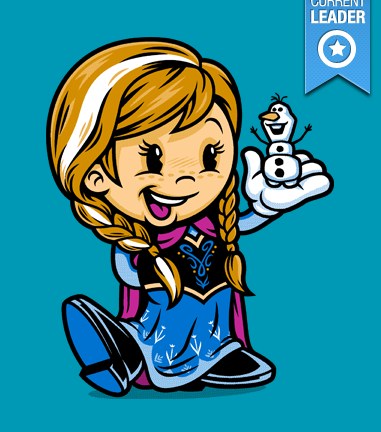 Today's t-shirt of the day on TeeFury is a Frozen-inspired design
Comedy Central Picks Up Off-Network Rights To FX Animated Series 'Archer'
New 'Godzilla' Trailer Paired with Original 1954 Trailer
Bob Iger Explains Why Disney Bought Maker Studios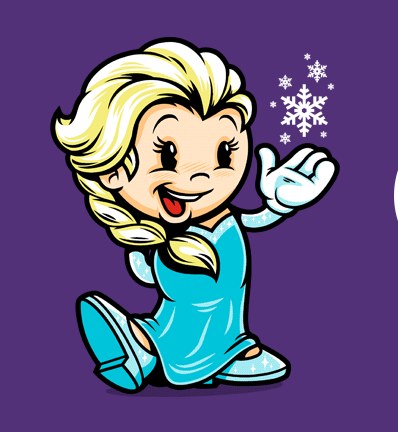 Today's t-shirt of the day on TeeFury is a Frozen-inspired design
Tribeca: Aubrey Plaza's 'About Alex' Gets U.S. Distribution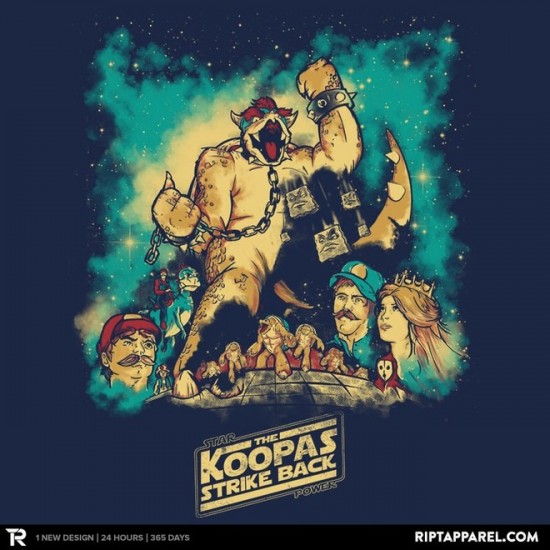 Today's t-shirt of RIPT Apparel is a Star Wars/Mario Bros-inspired design
IFC Midnight Buys 'Premature' For U.S.
EXPERIMENTAL FILM COLLABORATION BETWEEN JIM HENSON AND RAYMOND SCOTT, 1967
Andrew Dice Clay in Talks to Join Martin Scorsese-Mick Jagger HBO Pilot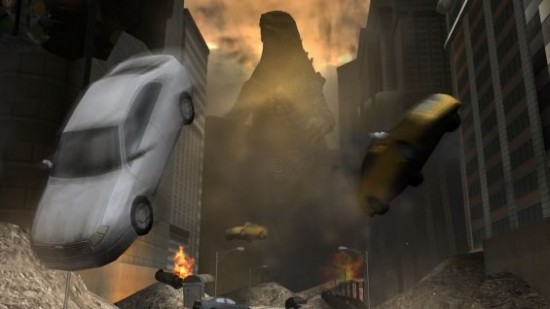 'Godzilla' Video Game Spinoff 'Strike Zone' Released
Katherine Heigl drama plus 2 more get NBC series orders
Jedi Can Make Their Own Lightsabers With A 3D Printer
Ratings: '24: Live Another Day' Debuts Solid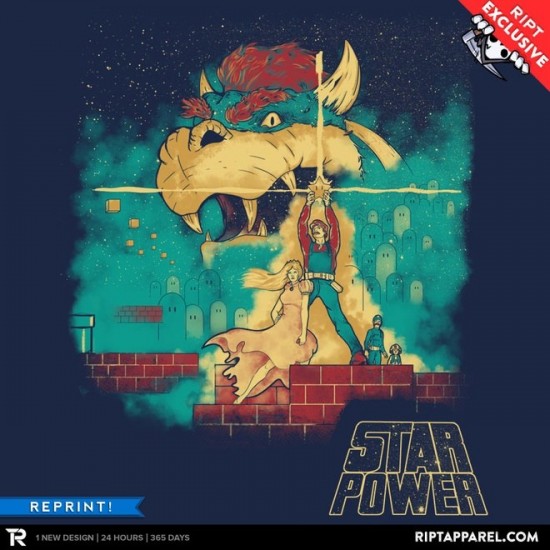 Today's t-shirt of RIPT Apparel is a Star Wars/Mario Bros-inspired design
Millennium Films Lands Remake Rights to Israeli Comedy 'Hunting Elephants'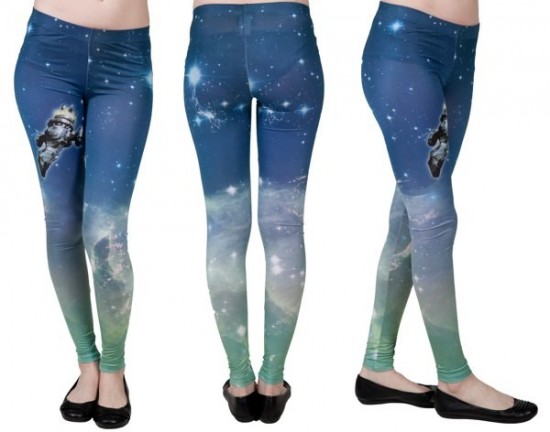 Firefly LeggingsGary Cole, Billy Burke Starring in 'Divine Access'
Learn How To Make A 12-Foot Inflatable Death StarHow Disney Brought Maleficent to Life — Horns and All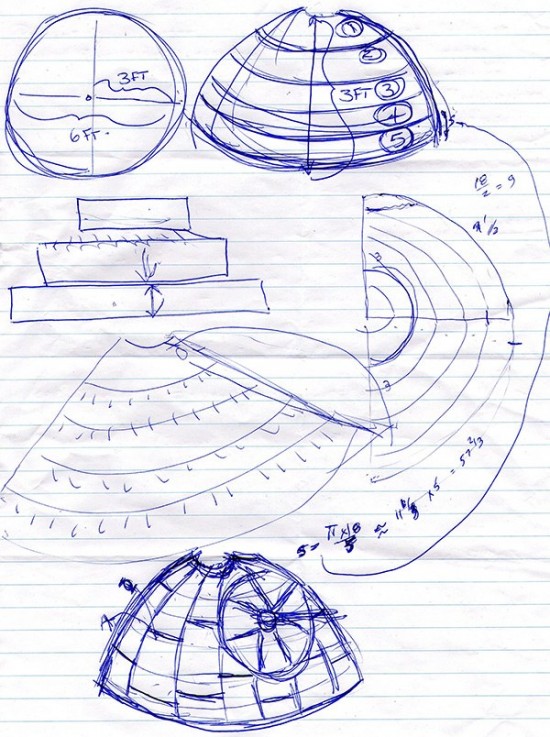 More Details On The Awesome Death Star Gown
Your School Could Win $100,000 in EARTH TO ECHO Poster Contest
If you have any interesting items that we might've missed that you think should go in /Film's Page 2 – email us!