'The Mummy' Reboot Loses Director Andy Muschietti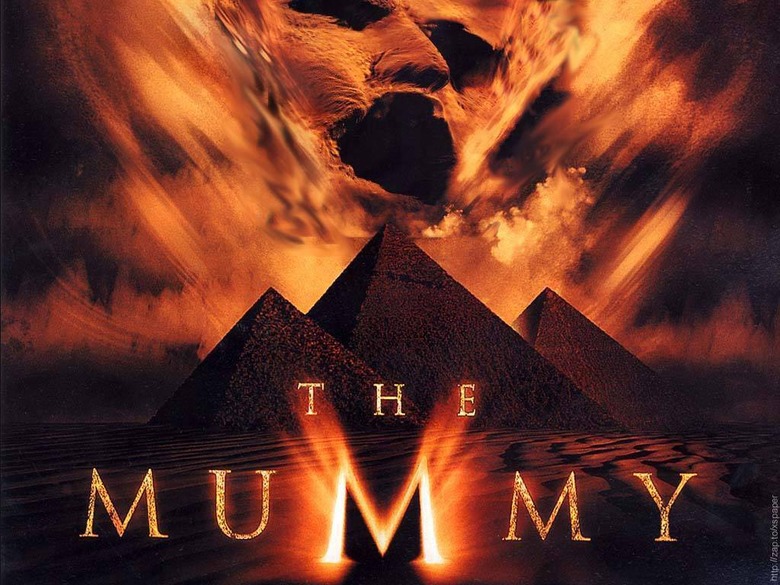 Universal's The Mummy reboot has lost another director. Mama helmer Andy Muschietti, who was brought on board last year after Len Wiseman dropped out, has now exited the project due to "creative differences." Specifically, his lack of interest in delivering the family-friendly action-adventure that Universal had in mind. Hit the jump for more details on his departure.
The current draft of the script, by Jon Spaihts, is set in modern times and features whole new characters. Even the Mummy isn't the same Mummy you might remember from movies past — this one has a human personality.
This Mummy reboot was originally envisioned as a "darker," "scarier" take on the material that nevertheless maintained its four-quadrant appeal. But it sounds like Universal is wary of going too spooky. Muschietti reportedly left because he wanted to do a darker version, while Universal wanted a family-friendly action-adventure.
Even though Universal couldn't make The Mummy work with Muschietti, the studio is apparently eager to keep working with the director. Muschietti doesn't have a long resume, but his first feature, Mama, was a huge hit for Universal, making nearly ten times its production budget at the box office.
So as of now, the studio is considering Muschietti for a number of high-profile projects. Additionally, Muschietti may choose to return to the post-apocalyptic thriller Bird Box, which he was planning to direct until The Mummy took him away. That one's a Universal film, too.
The Mummy is currently scheduled to open April 22, 2016. Alex Kurtzman, Roberto Orci, and Sean Daniel are producing.