See A 'Maleficent' IMAX Poster And Several Character One-Sheets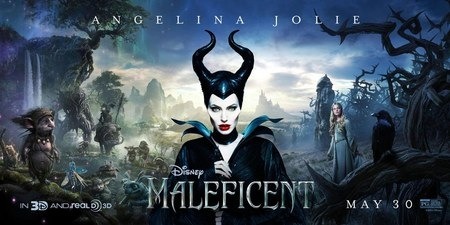 Disney is putting a lot of muscle behind its upcoming release Million Dollar Arm, but another Mouse House effort is also arriving soon, too. Maleficent, starring Angelina Jolie as the evil sorceress from Sleeping Beauty, opens at the end of May. And despite the fact that we've seen many posters and a few trailers, it feels like this one is slipping into theaters more quietly than you'd expect from a Disney movie based on one of the company's most popular films.
We've got some new materials regardless, and they mostly focus on the same image that was always going to be the core of the push for this movie: Angelina Jolie in makeup and headdress, flashing those cheekbones. Granted, if I was able to promote a movie with that imagery I'd use it to death, too. Check out a Maleficent IMAX poster, and several character posters, below.Here's the IMAX poster, via FirstShowing.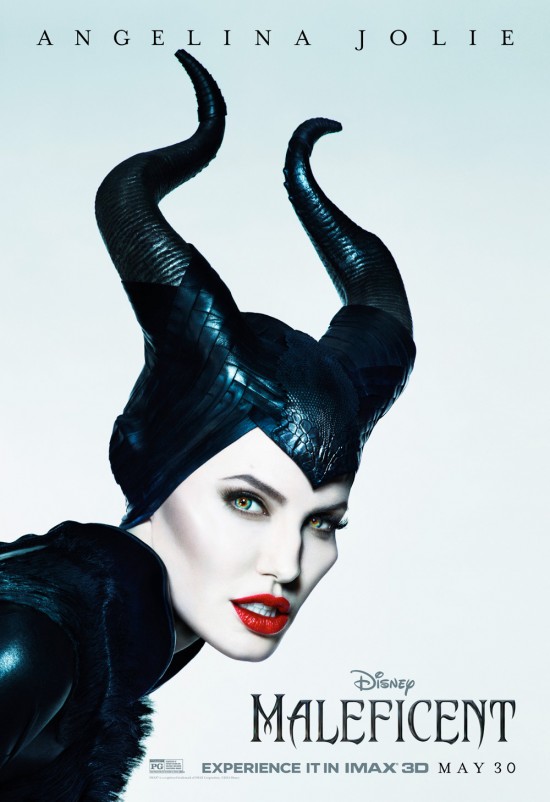 And then the set of character posters. While these look at first like they might assemble into one banner image, like the one above, that's not quite how they're laid out.
Maleficent was directed by former production designer Robert Stromberg (you saw his work as designer in Alice in Wonderland and Avatar) from a script written by Linda Woolverton (The Lion King, Beauty and the Beast). It opens on May 30.