Page 2: Harry Potter, Kill Bill, Star Wars, Doctor Who, Walking Dead, Transformers, Godzilla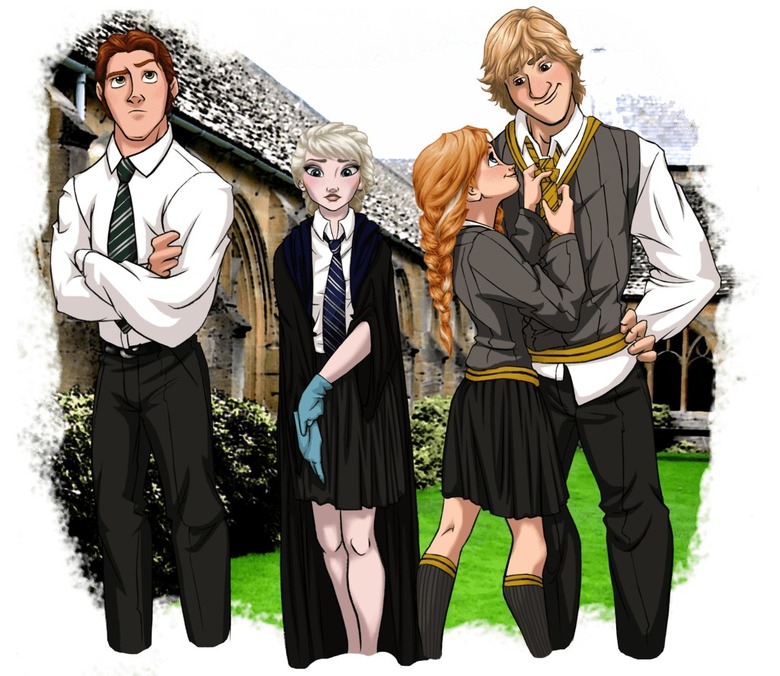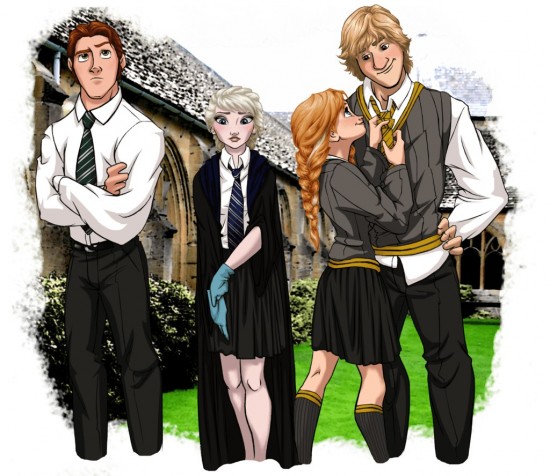 Page 2 is a compilation of stories and news tidbits, which for whatever reason, didn't make the front page of /Film. After the jump we've included 36 different items, fun images, videos, casting tidbits, articles of interest and more. It's like a mystery grab bag of movie web related goodness.
Header Photo: Disney Characters as Hogwarts Students
HOW DISNEY'S IMAGINEERS KEEP THE MAGIC IDEAS COMING
May The 4th Be with You: The History of 'Star Wars' Day Explained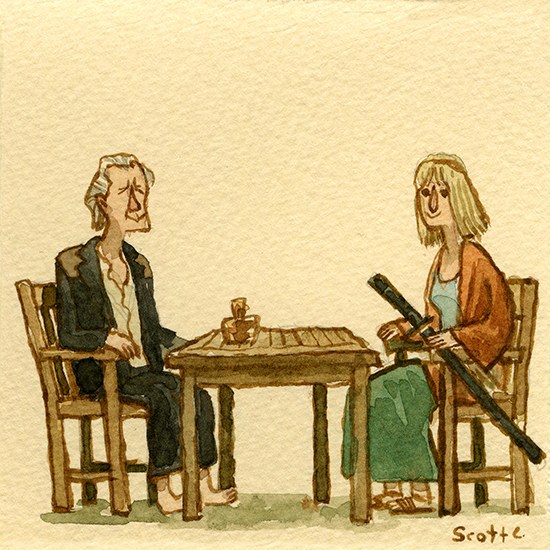 Scott C's Great Showdown tribute to Kill Bill 2
'Homeland' TV Academy panel: 6 things we learned
Top 10 British Gangster Films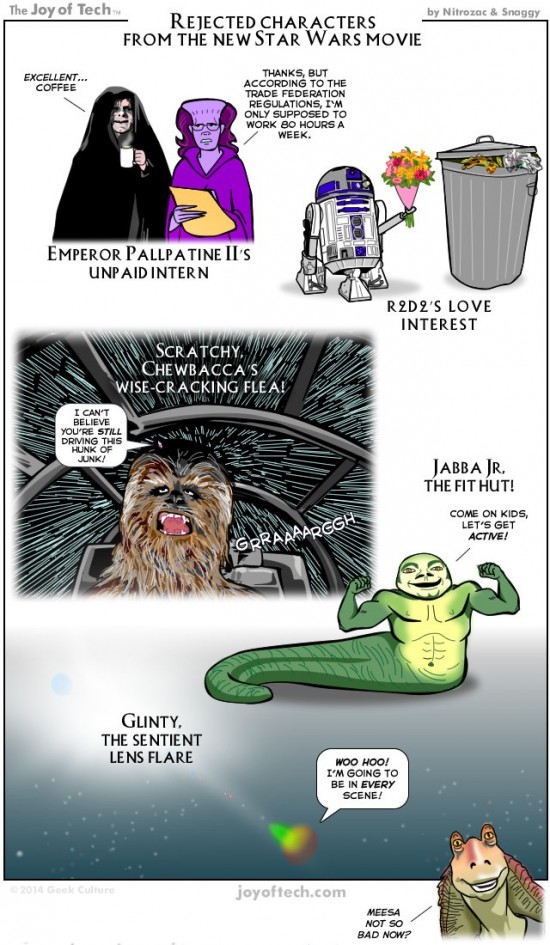 Rejected Characters From the New 'Star Wars' Movie
STAR WARS May Be Adding Another Female Lead, And Why That's A Good Thing
28 Classic Movie Scenes Ruined by a Minor Change in Costume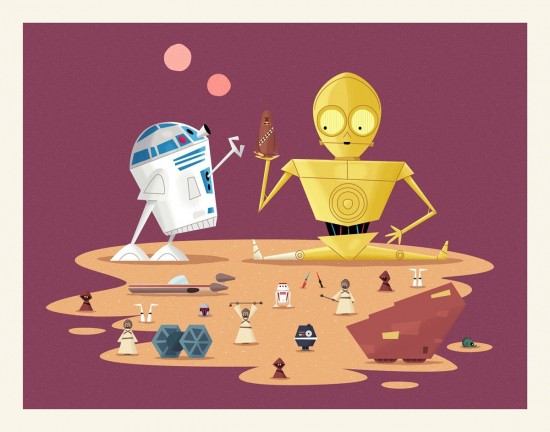 JAMES BOORMAN's Star Wars ILLUSTRATION
'Scouts vs. Zombies' Finds Its Female Lead
Watch The Star Wars Cantina Band Auditions [Video]
Director Found for Screen Gems' Patient Zero, Zombies Dropped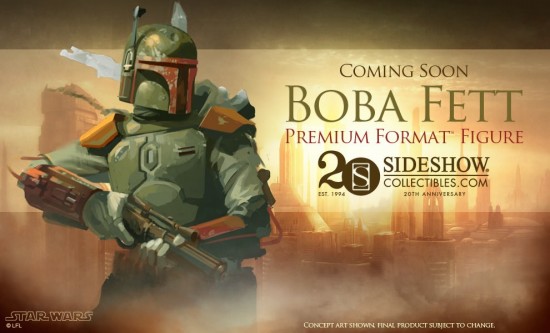 Sideshow To Produce All-New Premium Format Boba Fett
Sony Crams 3,700 Blu-Rays' Worth of Storage in a Single Cassette Tape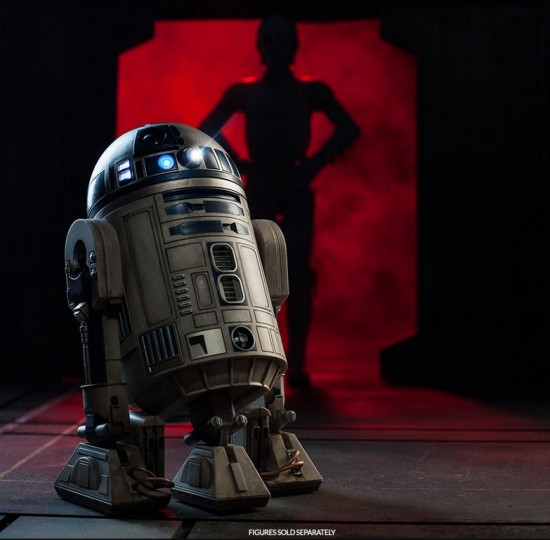 Sideshow Collectibles: Sixth Scale C-3PO in the works
TODAY IN UNSURPRISING NEWS: GENRE TELEVISION RANKS HIGHLY AMONG THE MOST POPULAR PIRATED SHOWS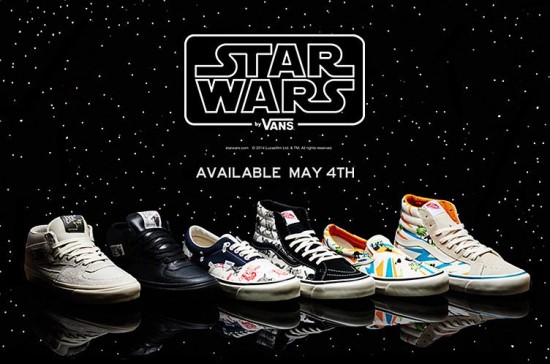 Star Wars Shoes by Vans
Kiefer Sutherland Q&A: '24? Star Talks Living with Jack Bauer, 12 vs. 24 and Binge Viewing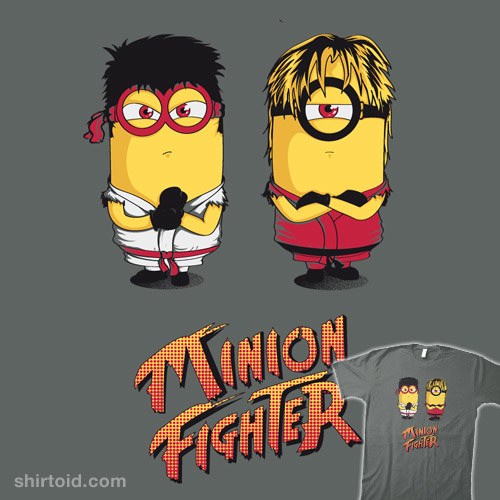 Minion Fighter t-shirt
SPECULATION: Who Isn't Who In Star Wars: Episode 7???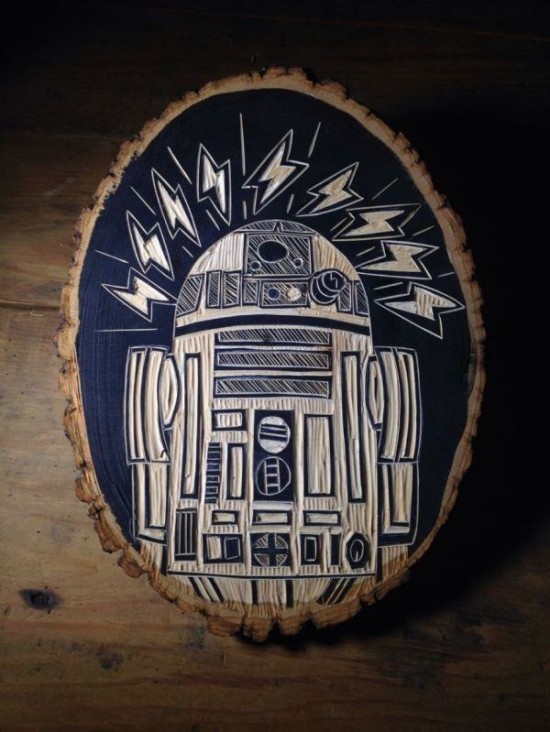 Star Wars Wood Carvings
'77 Sunset Strip,' 'F.B.I.' Star Efrem Zimbalist Jr. Dies at 95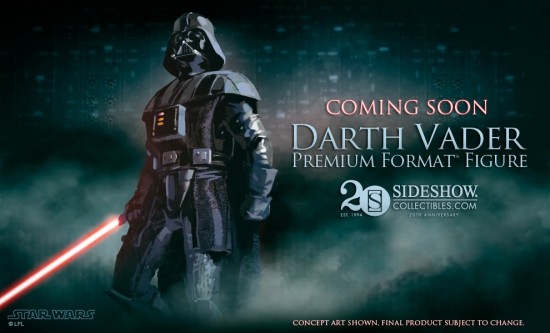 Sideshow To Produce All-New Premium Format Darth Vader
Pixar To Showcase 'Inside Out' At Annecy Film Festival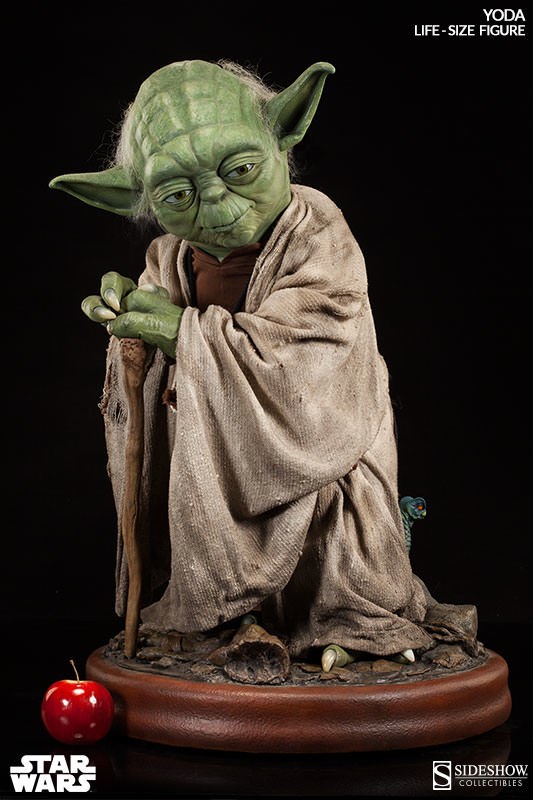 Sideshow Yoda Life-Size Figure Pre-Order Now Up
Terry Gilliam Says Billy Bob Thornton Exited From 'The Zero Theorem' Because He "Has A Fear Of Old Things"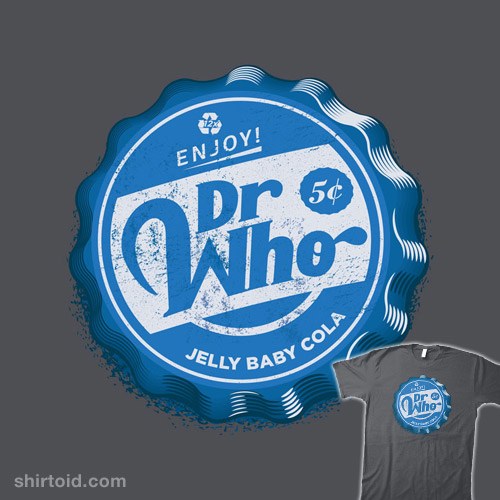 Dr. Who Cola t-shirt
Lauren Graham Joins MGM's Family Adventure Movie 'Max'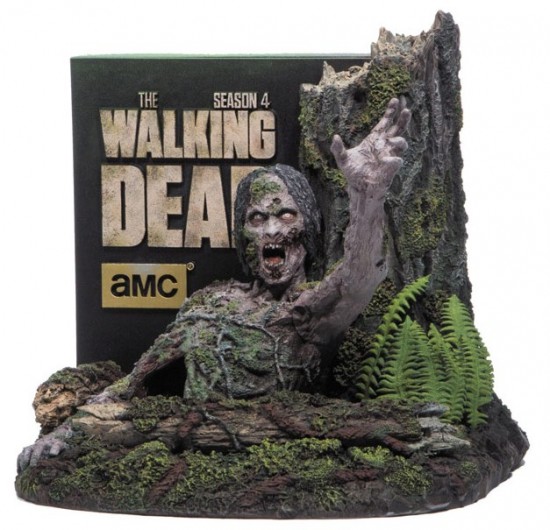 The Walking Dead Complete Fourth Season Limited Edition Blu-Ray
5 Elementary Conspiracies for 'Sherlock' Fans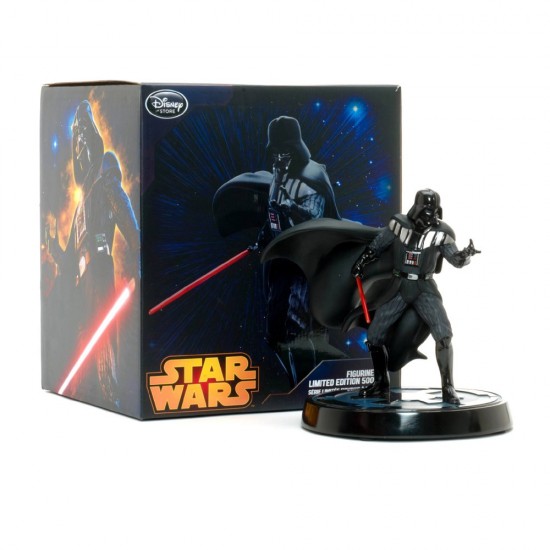 Disney Store Exclusive Darth Vader Figurine
Top 10 Best Animated Movies Of All Time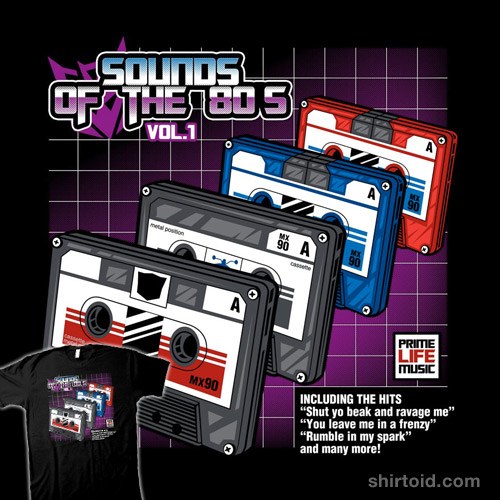 Sounds Of The 80s Vol.1 t-shirt
25 Incredible Akira Kurosawa Quotes About Filmmaking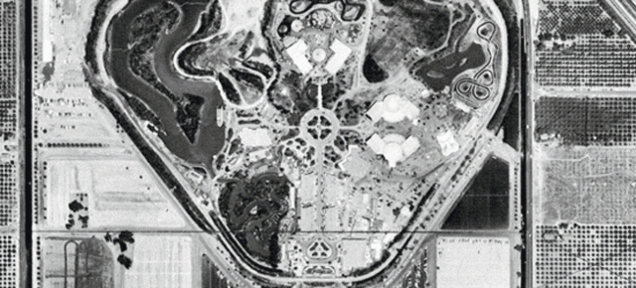 Disneyland From Above, In 1955 and 2014
TOH! Picks Top 15 Classic Noir Films
'Remember 1988?, A Video Compilation of Popular Culture From 1988
10 Movie & TV Weapons We Want Science To Create
Watch some behind the scenes b-roll footage from Godzilla
7 Happy Scenes We Love From Lars Von Trier Movies
If you have any interesting items that we might've missed that you think should go in /Film's Page 2 – email us!