Page 2: Goonies, Pacific Rim, GoT, Tangled, Star Wars, Transformers, Ghostbusters, Harold And Maude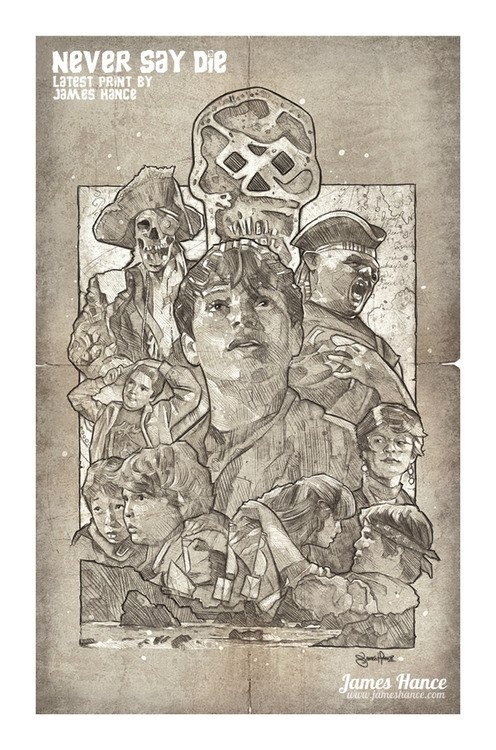 Page 2 is a compilation of stories and news tidbits, which for whatever reason, didn't make the front page of /Film. After the jump we've included 36 different items, fun images, videos, casting tidbits, articles of interest and more. It's like a mystery grab bag of movie web related goodness.
Header Photo: James Hance's Goonies Never Say Die print
Emma Stone's 10 Best MoviesWas 1987's 'RoboCop' intended to be a completely symmetrical film?
"Pacific Rim" Conference Table Is The Perfect Place To Cancel The Apocalypse [Video]
Hollywood's Brooding Leading Men: From John Barrymore to Tom Hardy, an Honor Roll of Intense Actors On-Screen and OffSummer Movies Flashback: Batman, Indiana Jones and the Ghostbusters lead a sequel-heavy 1989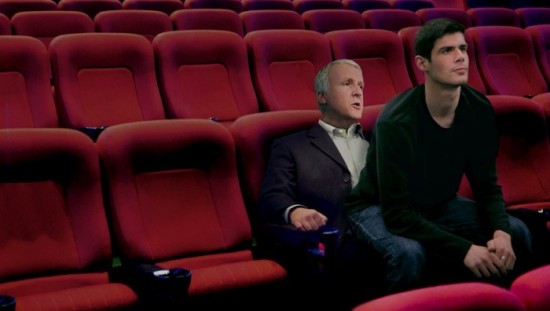 The Onion: "James Cameron Says Future Of Movies Will Be Watching Them Sitting On His Lap"20 Funniest Star Trek References On FUTURAMA [Television]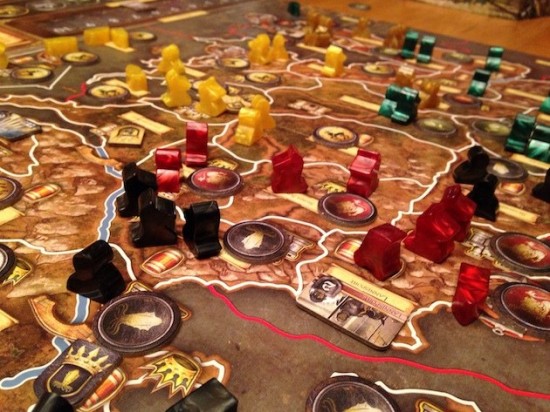 All Gamers Must Die: How the 'Game of Thrones' Board Game Perfectly Encapsulates the HBO Series
AT&T reportedly considering $40 billion DirecTV acquisition
Disney's Tangled (Cute Kitten Version)
'Underworld's Patrick Tatopoulos To Helm Sci-Fi Fantasy 'New Babylon'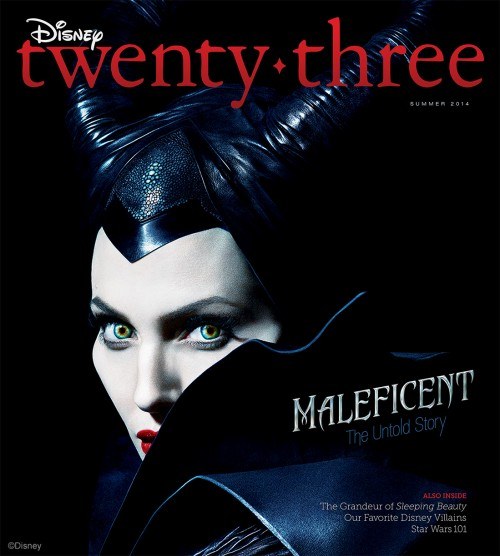 Angelina Jolie graces cover of Disney Twenty-Three Magazine as Maleficent
'Boyhood,' 'The Fault in Our Stars' to be Featured at Seattle Film Festival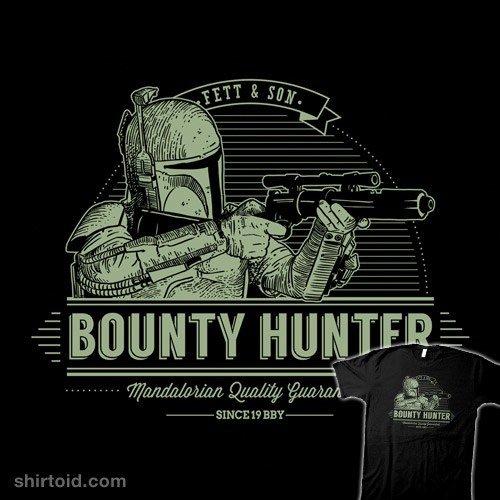 Galactic Bounty Hunter t-shirt
Legendary's Thomas Tull Talks 'Godzilla,' Universal Move, China Plans in Rare Interview
The Game of Thrones Cast As Imagined by 'Gay of Thrones'
'The Craziest OkCupid Date Ever' Set for Movie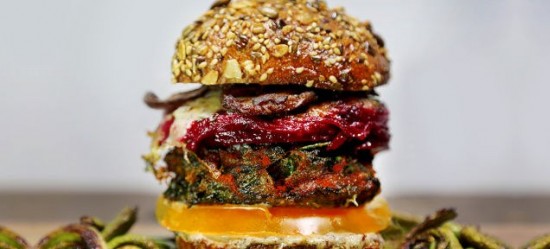 Even Game of Thrones' dragons would like to eat a Kaleesi Burger*
Michael McKean Joins 'Breaking Bad' Prequel 'Better Call Saul'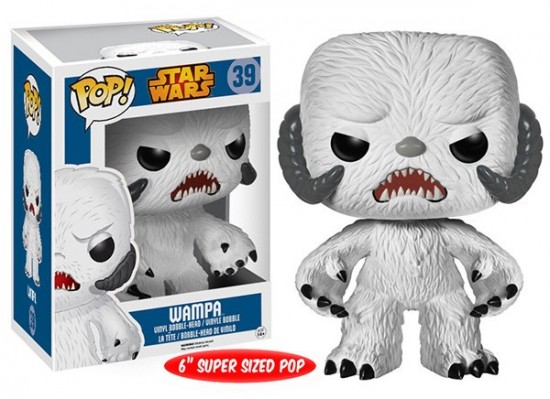 New Funko Pop! Star Wars Toys Announced For May The 4th
Syfy Developing TV Adaptations of 'Pax Romana,' 'The Magicians'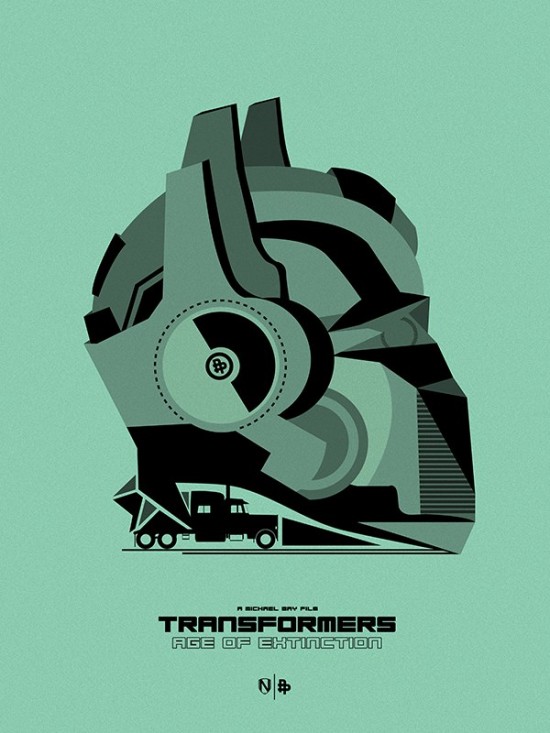 Poster Posse Project #8 Tackles "Transformers"
Here's How David Letterman Addressed Craig Ferguson's Departure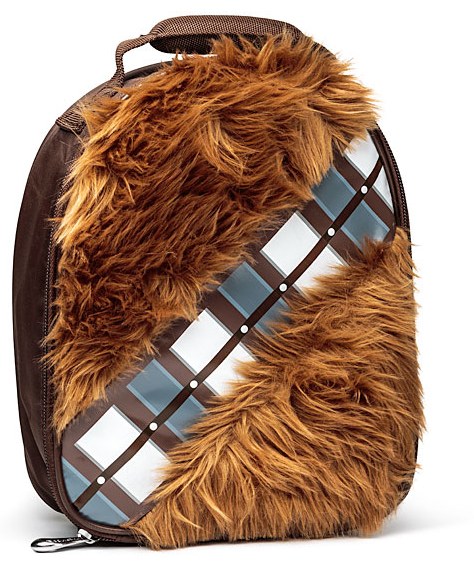 Star Wars Chewbacca Lunch Bag
Japan Will Hold A 4-Day Animation Festival Entirely in An Airport
Trailers From Hell: Joe Dante on RIOT IN CELL BLOCK 11
The 10 Most Whimsical Wes Anderson Parodies On YouTube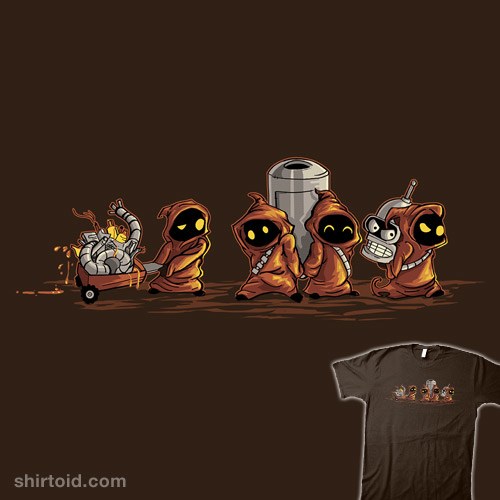 Wrong Robot t-shirt
Caution advised on California's TV, film credits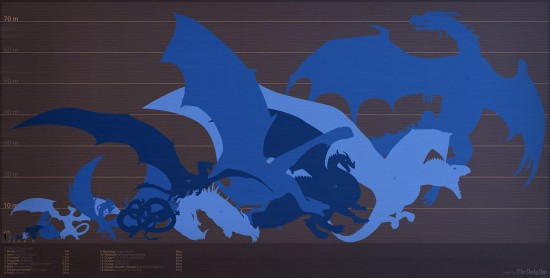 Compare The Sizes Of Fantasy Dragons With This Handy ChartKeira Knightley Joins Cast of Working Title's 3D Epic 'Everest'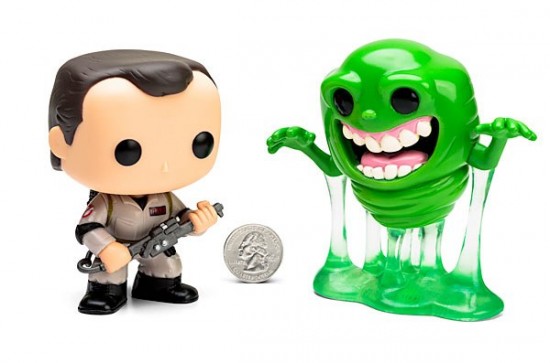 Funko Pop Ghostbusters
'Girl Meets World' premiere date announced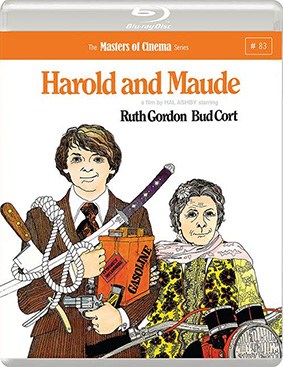 Harold and Maude on Blu-ray in June from Masters of Cinema
Treasures of the Walt Disney Archives Chicago Stay Extended Until August 3, 2014
Han Solo Wants You To Know He Always Shoots First [Video]
Bryan Fuller 'Confident' of 'Hannibal' Season 3 Renewal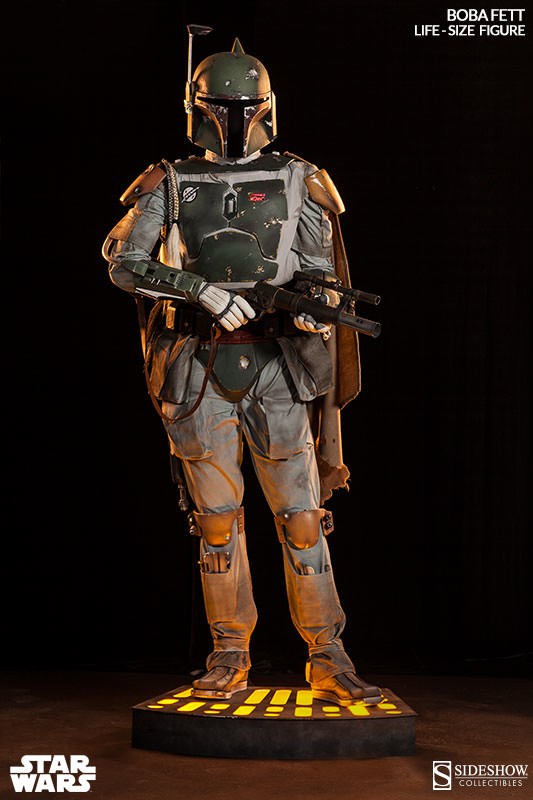 This Life-Size Boba Fett Statue Would Look Great In Your Foyer
7 in 10 U.S. TV watchers are 'binge viewers'
If you have any interesting items that we might've missed that you think should go in /Film's Page 2 – email us!