'Breaking Bad' Prequel 'Better Call Saul' Adds Michael McKean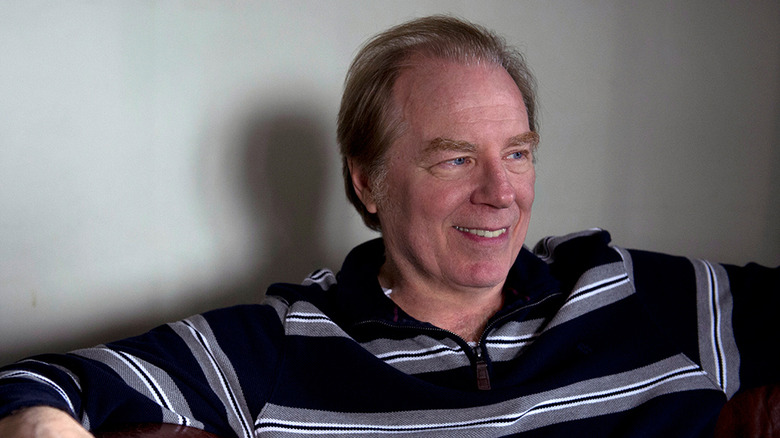 AMC's Breaking Bad spinoff Better Call Saul has cast its first non-Breaking Bad cast member. Michael McKean has joined the AMC series, in the role of Dr. Thurber. Hit the jump to find out more about the character.
McKean's Dr. Thurber is described as "a brilliant attorney who is now restricted by an unusual affliction." He was one of several new characters described several weeks back in a report.
The others, which have yet to be cast, include Burt, a Kennedy-esque lawyer from a white-shoe firm; Beth, another lawyer; Eddie, a career criminal; and Zak and Luke, a pair of skateboarding twins in their early 20s.
The show serves as a prequel of sorts to Breaking Bad, following Saul Goodman's "trials and tribulations in the time leading up to establishing his strip-mall law office in Albuquerque, New Mexico."
Though the setting and characters will be familiar to viewers from Breaking Bad, Better Call Saul promises to be much lighter and more overtly comedic in tone. Each episode will run one hour long (including commercials, of course, because this is AMC).
McKean is perhaps best known for his work in the films of Christopher Guest, including This Is Spinal Tap. His more recent film roles include The Words and Whatever Works. Lately, though, he's been doing a lot of TV. He had a recurring role in the HBO series Family Tree last year, and has guest starred on American Dad, Happy Endings, Homeland, and Curb Your Enthusiasm.
Better Call Saul will premiere on AMC in November. No exact date has been announced.