Page 2: GoT, Frozen, PotA, Firefly, Roger Rabbit, Star Wars, Harry Potter, Spielberg, Godzilla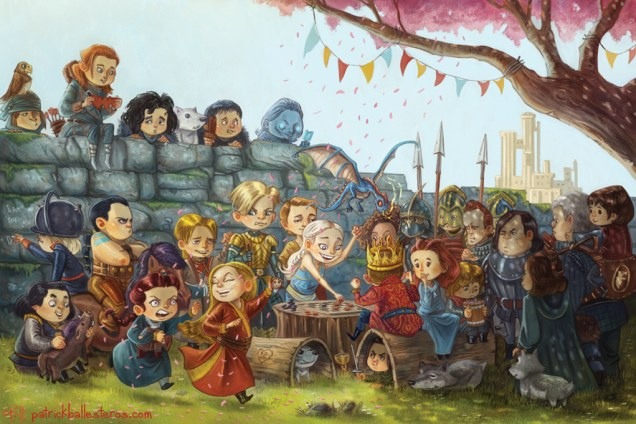 Page 2 is a compilation of stories and news tidbits, which for whatever reason, didn't make the front page of /Film. After the jump we've included 36 different items, fun images, videos, casting tidbits, articles of interest and more. It's like a mystery grab bag of movie web related goodness.
Header Photo: You're Never Too Young To Start Playing The Game Of Thrones
TV Networks vs. Streaming: Who's Winning the War?
How Steven Spielberg Picked His Next Two Movies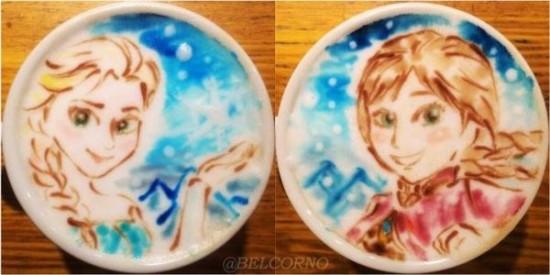 Impressive Frozen Latte Art
Mean Girls Director Mark Waters Spills 10 Juicy Stories, 10 Years Later
Five Favorite Films with Gillian Jacobs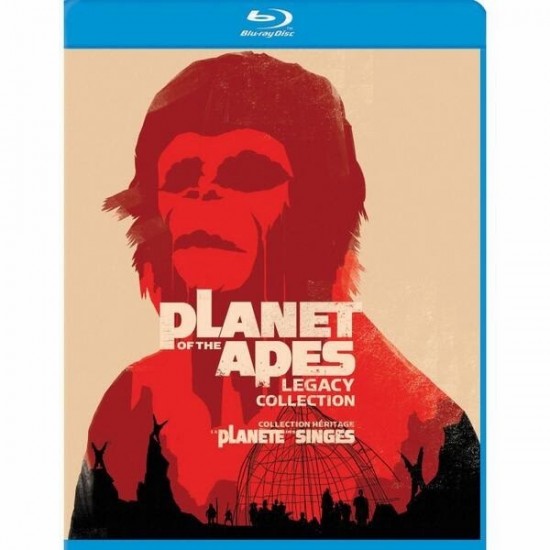 Olly Moss-esque Planet of the Apes blu-ray cover.
10 Questions From Science Fiction That We're Glad Were Never Answered
Surprising Films That Pass The Bechdel Test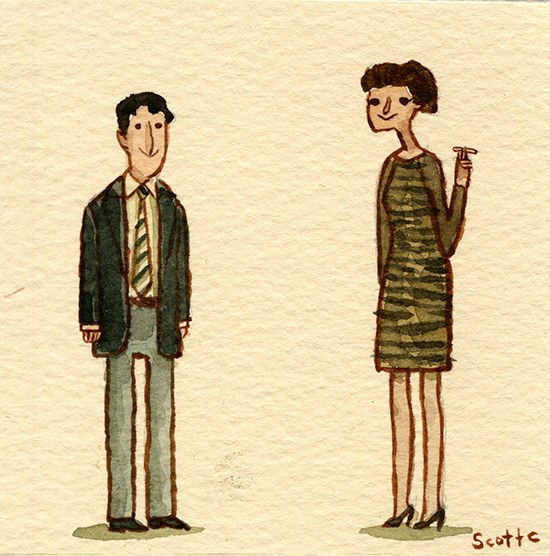 Scott C's Great Showdowns tribute to The Graduate
Melanie Lynskey Really, Really Loves Lena Dunham
This Time Lapse Of A 7-Foot Long LEGO Serenity Being Built Is Mesmerizing
Paladin Acquires Kathleen Quinlan-Pablo Schreiber Psychological Thriller 'After'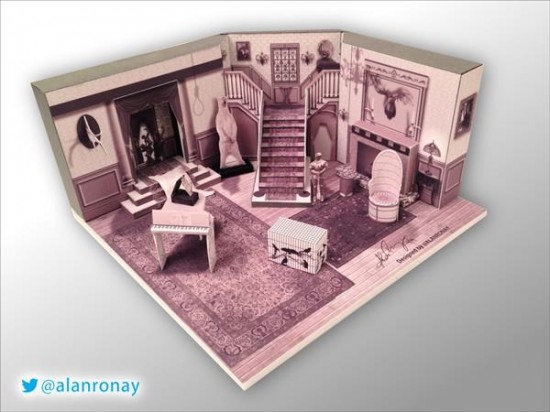 Papercraft "The Addams Family" House
'Saturday Night Live' Alum Joins 'Ground Floor' Staff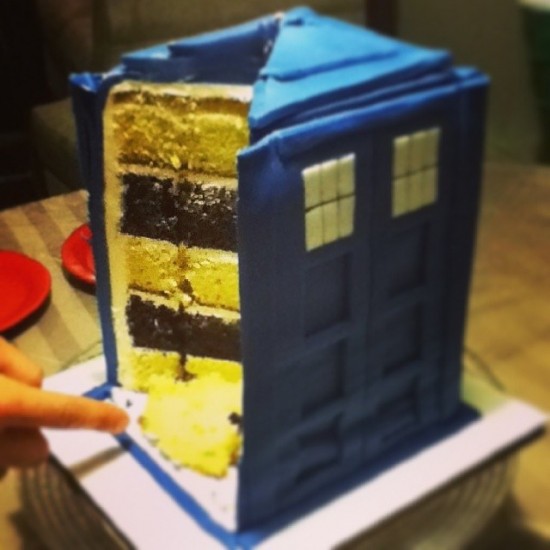 26 Nerdy Wedding Cakes to Geek Out Over
DreamWorks Animation Stock Tumbles After 'Mr. Peabody' Writedown
Roger Rabbit VFX Video Shows How Masterful Bob Hoskins' Acting Was
'Battlestar Galactica' Actress Tricia Helfer to Star in Syfy's 'Acension'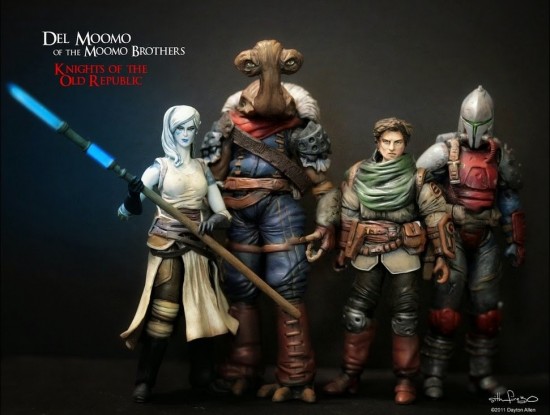 DARTH DADDY's CUSTOMIZING CORNER: Sith_fire30
The 50 Best Horror Movies You've Never Seen Gets Release Date
This University Being Built In China Looks Exactly Like Hogwarts From 'Harry Potter' (Video)
Hulu's free streaming service is finally coming to mobile this summer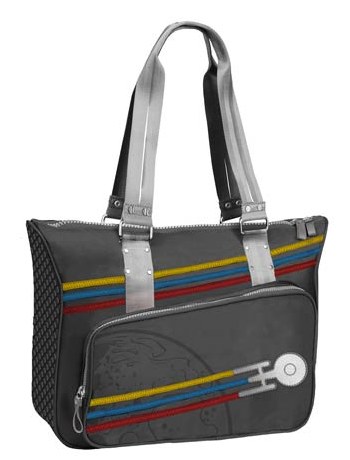 Star Trek Original Series Retro Tech Duffel Bag
Nickelodeon Greenlights TV Series 'ReactToThat' from YouTube's Fine Bros.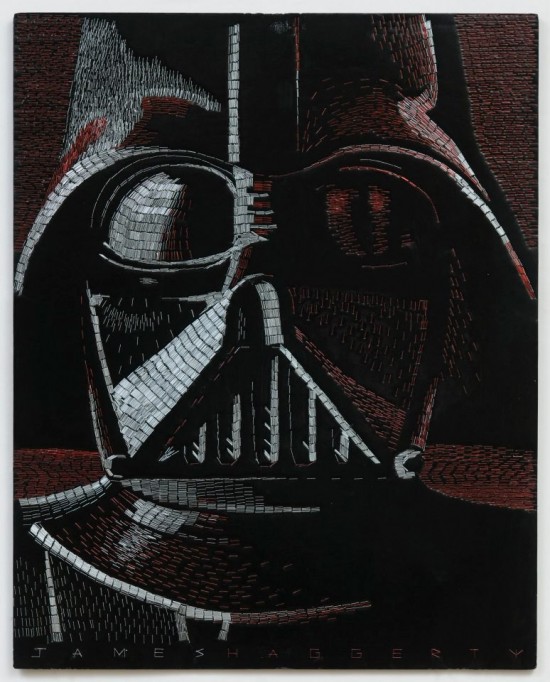 THIS STAR WARS STAPLES ART WILL PUNCH THOUSANDS OF TINY HOLES IN YOUR BRAIN
You can now stream WWE Network wrestling on your Xbox One
The Animator Who Brought the 'Star Wars' Universe to Life
Marc Benioff Funds Social Network For Film Lovers "MovieLaLa"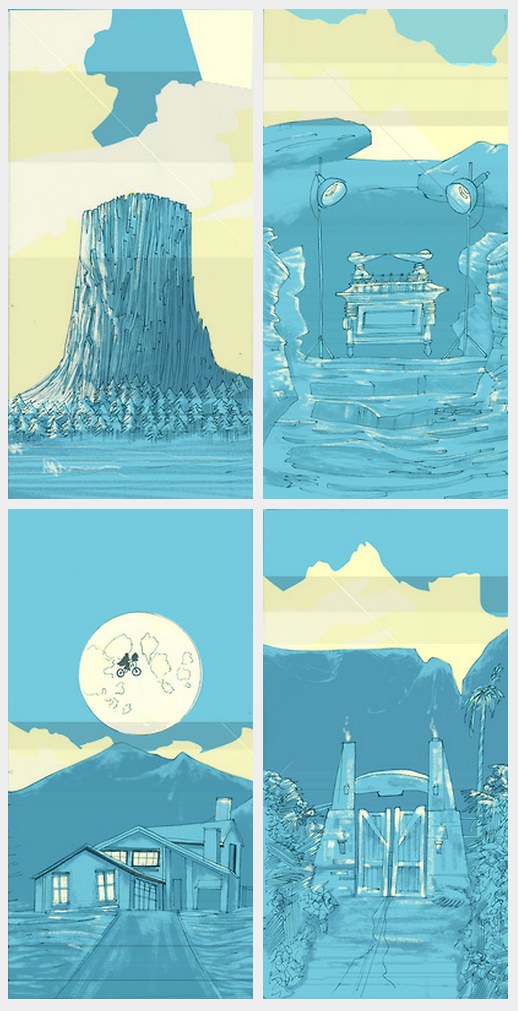 Spielberg inspired art
Hulu Boasts 6 Million Subscribers, Highlights Original Shows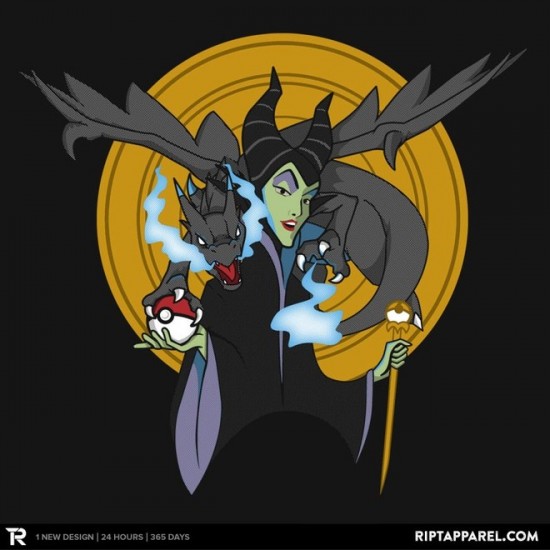 Today's t-shirt of RIPT Apparel is a Disney/Pokemon-inspired design
AOL picks up Web series from James Franco, Steve Buscemi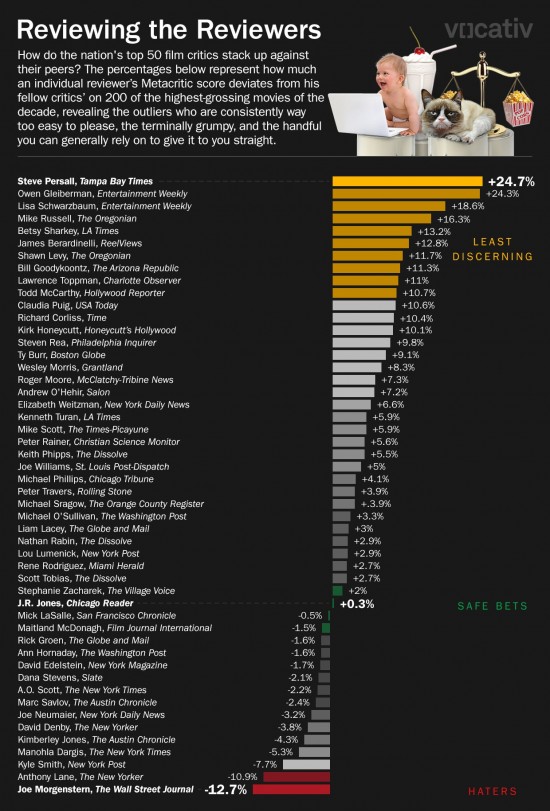 Screening for Hacks: America's Movie Critics, Rated
Fox Cancels 'Almost Human'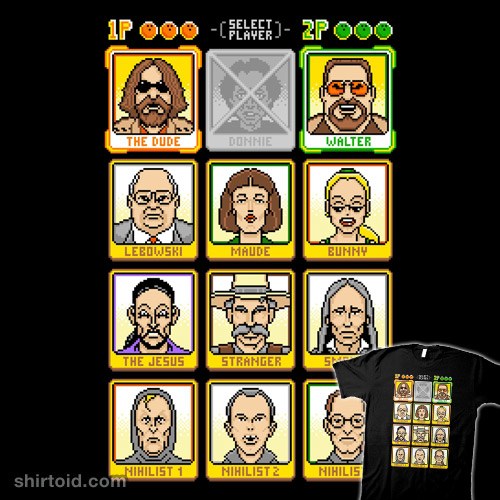 Player 2 Has Just Entered a World of Pain t-shirt
'Star Wars' Castings: How the Talent Agencies Fared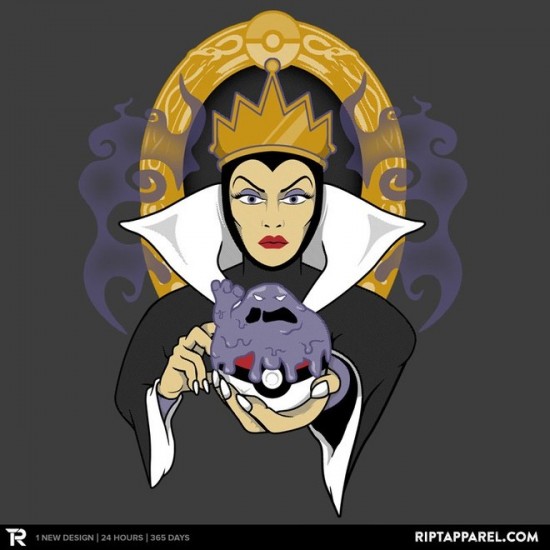 Today's t-shirt of RIPT Apparel is a Disney/Pokemon-inspired design
Tate Taylor To Direct Netflix Comedy 'Grace & Frankie' Starring Jane Fonda & Lily Tomlin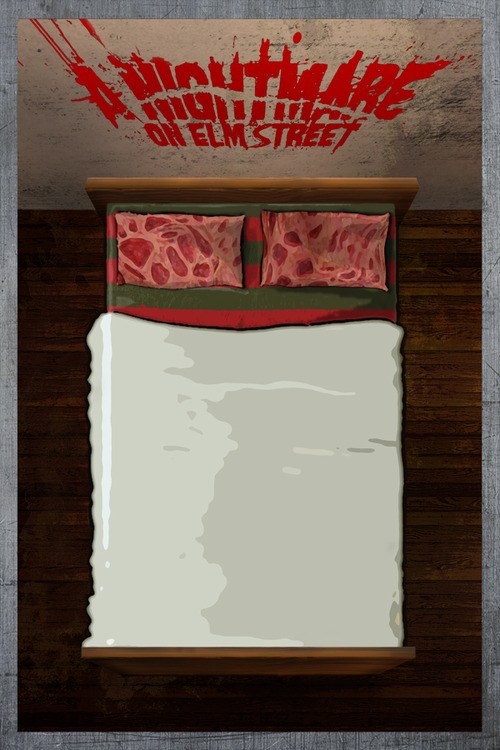 A Nightmare on Elm Street poster by Edgar Ascensão
Gwen Stefani Joins NBC's 'The Voice'
Gentle Giant Ltd Photo Archive: Jumbo Kenner Imperial Stormtrooper (Hoth Battle Gear)
Jonny Greenwood To Score "There Will Be Blood" Live In London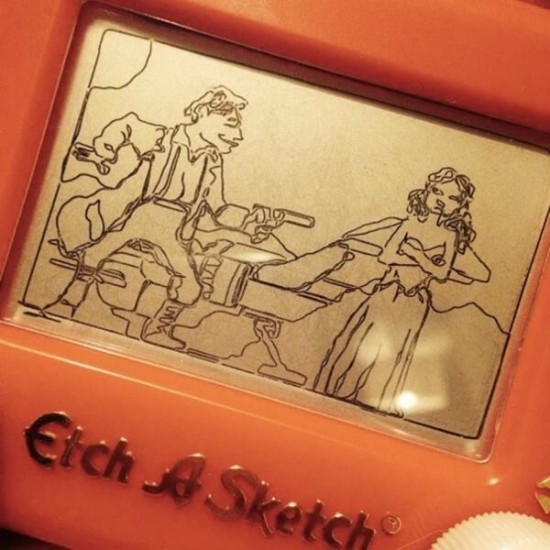 Firefly Etch-a-Sketch
Ranking The Disney Afternoon Theme Songs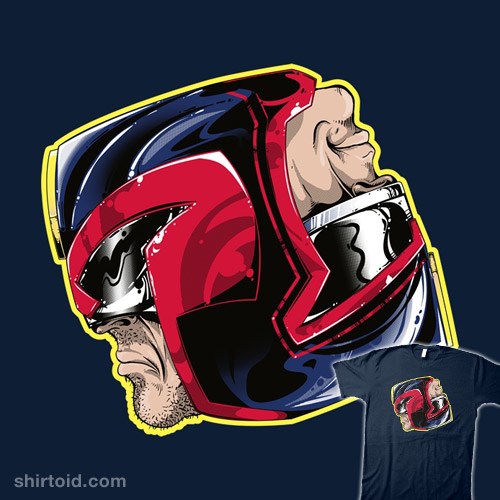 I Am The Law t-shirt
Cosmos and the Clash Between Academic and Popular Science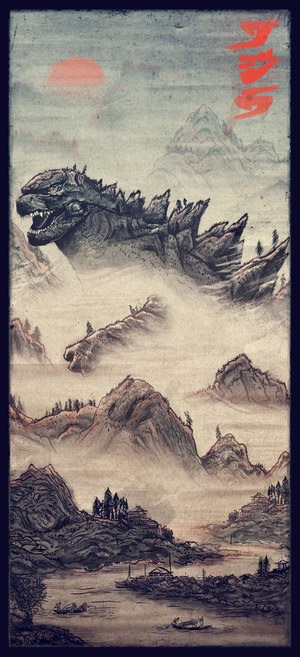 Godzilla poster print for sale
'Rizzoli & Isles' Author Says Direct "Development" Connection Between Warner Bros' 'Gravity' & Adaptation Of Her 1999 Novel Of The Same Name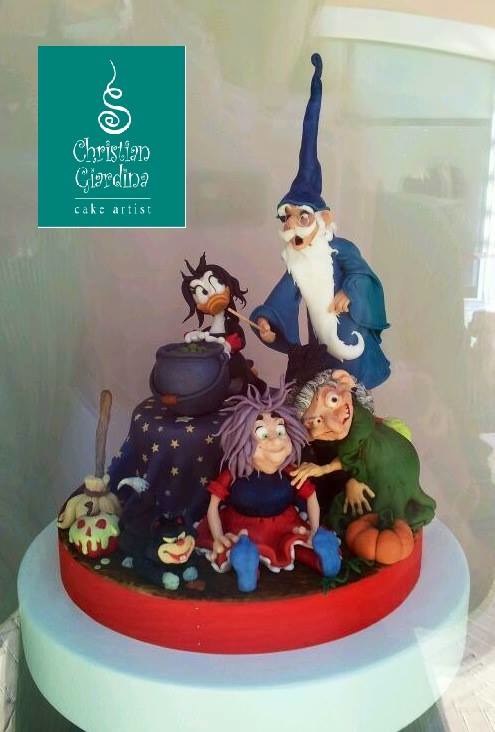 Magical Disney Cake
History Orders 'Pawn Stars' Game Show
If you have any interesting items that we might've missed that you think should go in /Film's Page 2 – email us!