VOTD: The Visual Effects Of The Grand Budapest Hotel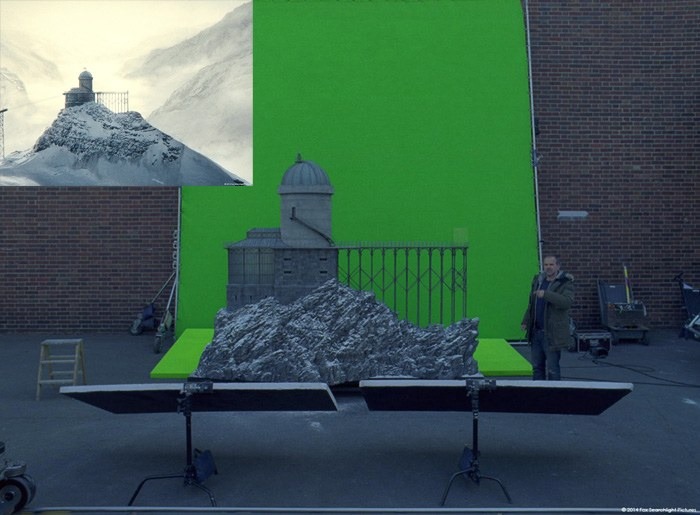 Look Effects has released a five minute VFX breakdown of the visual effects they created for Wes Anderson's The Grand Budapest Hotel. Some of the effects are seamless and near invisible, changing the color of a wall or text on an envelope. Some of the other effects involve more involved miniatures which are combined with real world location shots and actors on green screens. Watch The Grand Budapest Hotel visual effect video embedded after the jump.
The Grand Budapest Hotel Visual Effects Video
Animation Boss has an article to accompany this video which features some quotes from the crew at Look Effects:
"A lot of time when you're given a miniature and your task is to integrate it and make it look real, but to what degree of realism are you going for?" says Look visual effects supervisor Gabriel Sanchez. "Originally we treated the miniature and we adjusted the texture, put z-blur and z-depth on it so that it would feel like a 'real' hotel. But we were asked to dial that back – we still had to make it look real but we didn't want to lose the charm of the miniature. So finding that balance was an interesting task."