Tom Hooper Directing Eddie Redmayne In 'The Danish Girl'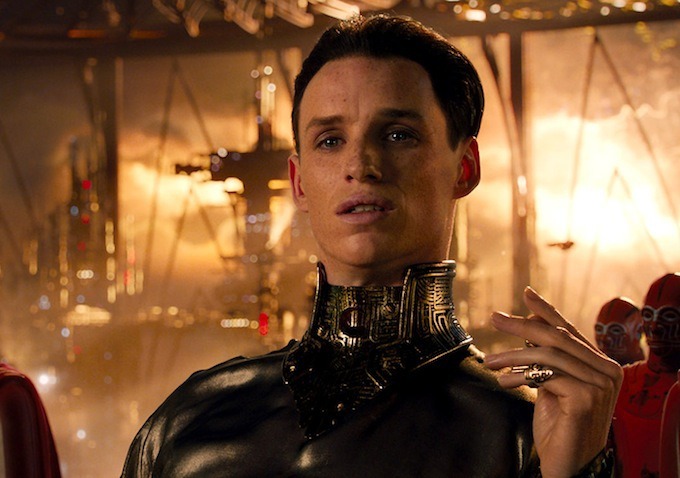 We may receive a commission on purchases made from links.
After winning an Oscar for The King's Speech, Tom Hooper went bigger: he adapted the novel-turned-musical Les Miserables on large scale. Since then, he's flirted with a few projects but has yet to settle on one. Now, a very interesting new option has revealed itself. One of his Les Mis cast members is along for the potentially controversial ride.
Hooper is attached to direct Eddie Redmayne in The Danish Girl, an adaptation of novel by David Ebershoff. It tells the true story of artist Einar Wegener who was one of the first people ever to have gender reassignment surgery.
Deadline broke the news of The Danish Girl movie. Here's more details from the Amazon book description:
A stunning first novel that probes the mysteries of sex, gender, and love with insight and subtlety Inspired by the true story of Danish painter Einar Wegener and his California-born wife, this tender portrait of a marriage asks: What do you do when someone you love wants to change? It starts with a question, a simple favor asked of a husband by his wife on an afternoon chilled by the Baltic wind while both are painting in their studio. Her portrait model has canceled, and would he mind slipping into a pair of women's shoes and stockings for a few moments so she can finish the painting on time. "Of course," he answers. "Anything at all." With that, one of the most passionate and unusual love stories of the twentieth century begins.
That a story that screams award potential. It could be the beginning of a star-making performance for Redmayne, as he'd play Wegener. Another good sign is the book was adapted by Lucinda Coxon, one of the writers on Guillermo del Toro's Crimson Peak. Just another interesting twist on the production which is being produced by Working Title.
Tomas Alfredson (Let the Right One In) was previously attached with Nicole Kidman to star, but they've both since moved on.
What do you think about a Hooper and Redmayne The Danish Girl movie?