Page 2: Ghostbusters, GoT, Transformers, Ducktales, Star Wars, Harry Potter, Jurassic Park, Hobbit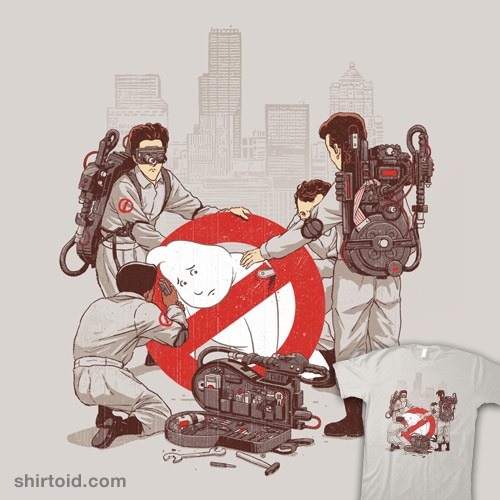 Page 2 is a compilation of stories and news tidbits, which for whatever reason, didn't make the front page of /Film. After the jump we've included 36 different items, fun images, videos, casting tidbits, articles of interest and more. It's like a mystery grab bag of movie web related goodness.
Header Photo: Ghostrescuers t-shirt
Cosmos Explains Why Big Business Is Often the Foe of Science
The 10 Best Films of the 2014 Tribeca Film Festival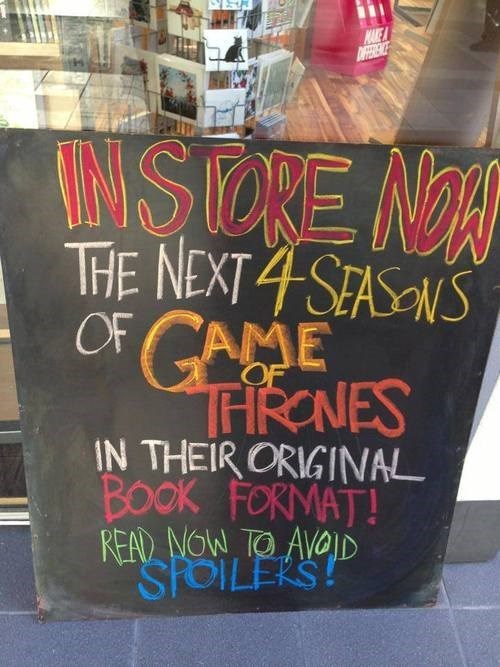 You Wouldn't Need Spoiler Warnings If You Just Read the Books
Where Will Game of Thrones Go Now That It Is Diverging From the Books?
What Movie Was Don Watching on 'Mad Men' Last Night?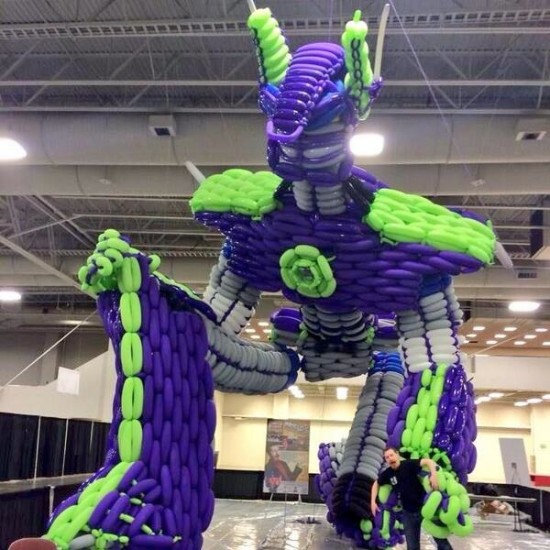 The World's Largest Balloon Sculpture by a Single Person: Poptimus Prime
The Story Of How A Group Of ILM Employees Got Banned From Skywalker Ranch
The five crucial problems of Harry Potter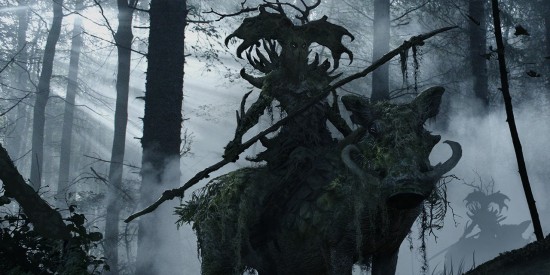 Concept Art For Angelina Jolie's MALEFICENT
John Oliver's HBO Debut Going With NSA Lucky Charm
THE DUCKTALES SLOW JAM YOU NEVER KNEW YOU WANTED
Netflix Is Launching Its Own Cable Channel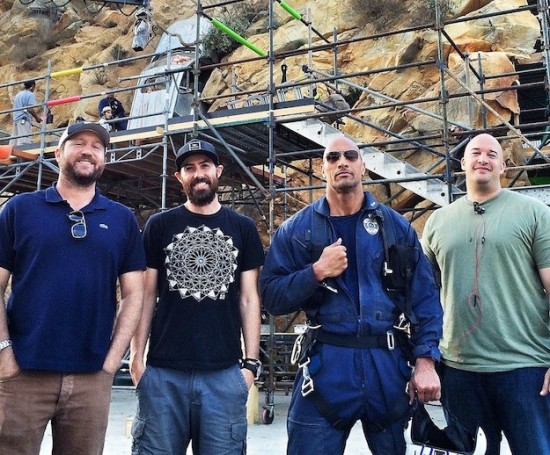 Dwayne Johnson Continues to Tease San Andreas on Social Media
 Box Office: Females Fuel 'Other Woman' to First-Place $24.7 Million Debut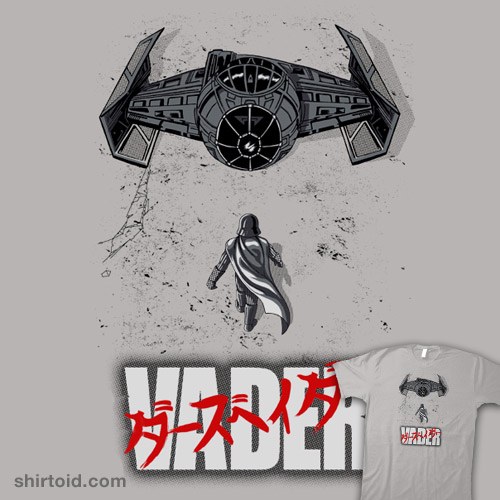 Dark Side of the Force t-shirt
Legend Confirmed: Atari 2600 'E.T.' Game Discovered at New Mexico Dig
Harry Potter VS Star Wars
Geoff Boucher Launches 'Humans from Earth' Screening Series and Podcast
2014 C2E2: 7" Pulp Fiction Figures
Joel Johnstone Joins ABC's 'The Astronaut Wives Club'; Rahart Adams In Nickelodeon's 'Every Witch Way'
RC Fast and The Furious
Columbus Short Leaving ABC's 'Scandal'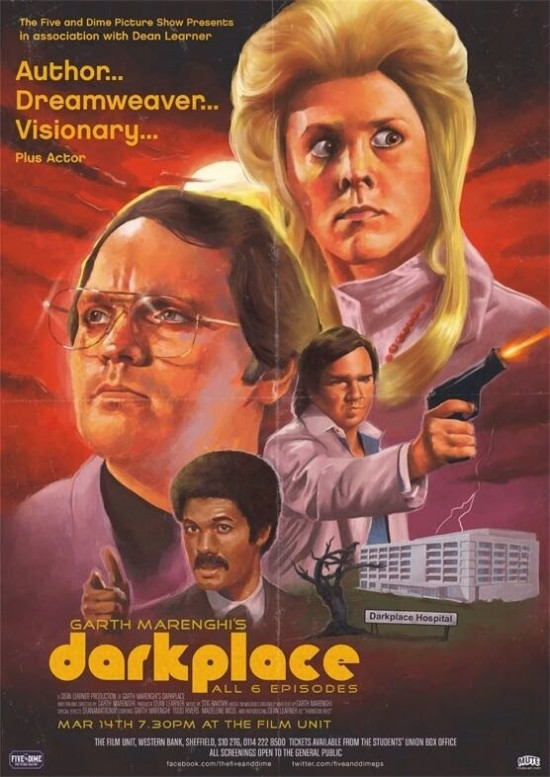 Garth Marenghi's Darkplace poster
Annabelle Wallis To Court Sacha Baron Cohen In Sony Comedy 'Grimsby'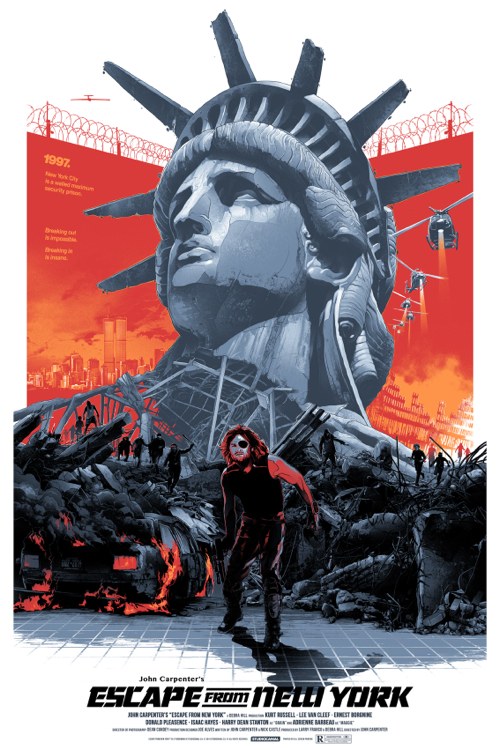 Escape from New York Poster by Gabz
Deal Reached To Film 'House Of Cards' Season 3 In Maryland After All
Fraggle Rock returns from the '80s as Hulu's first original kids show
'House of Cards' Composer Jeff Beal Will Score Steven Spielberg's Series 'Extant'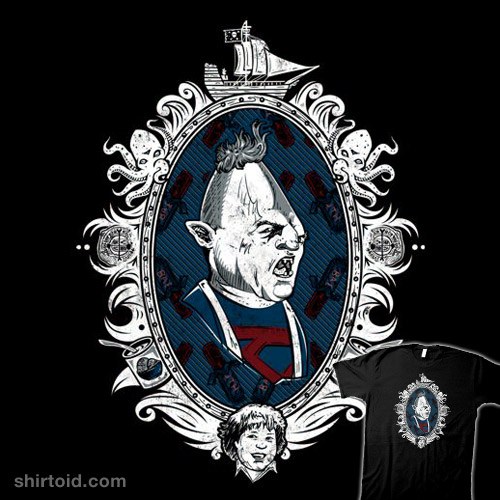 Rocky Road..!? t-shirt
Popcorn Time Is Coming To Android As Soon As Tomorrow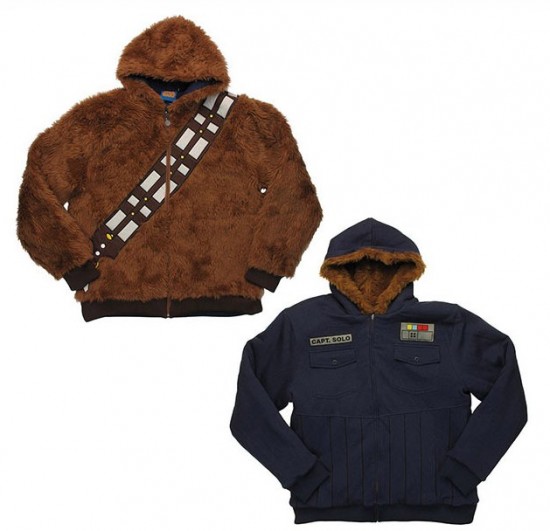 Star Wars Chewbacca Han Solo Reversible Hoodie
Awesome Photos From The Atari Landfill
Guy from one of the Jurassic park movies, in the animatronic suits for a velociraptor.
James Franco sued for violating film rights with Bukowski movie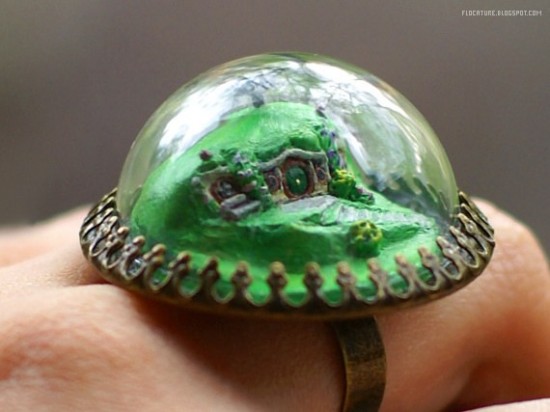 Wear A Miniature Hobbit Hole On Your Finger
Erin Moriarty to Co-Star With Mel Gibson in 'Blood Father'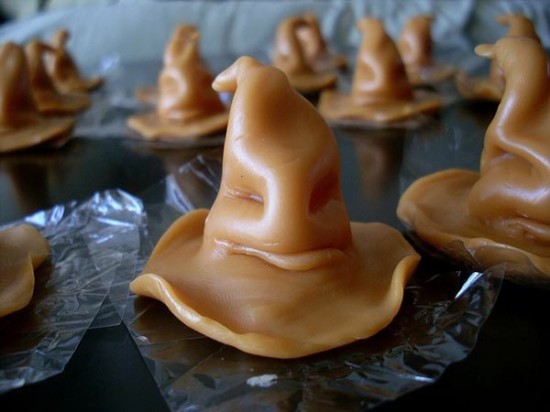 Harry Potter Sorting Hat Caramels Can Put Me In Whatever House They Want
Please Jesus Don't Let Roberto Orci Direct STAR TREK 3
Is Disney Desperately Repurposing Old Tangled Merch as Frozen?
The Ultimate Guide To This Summer's Science Fiction and Fantasy TV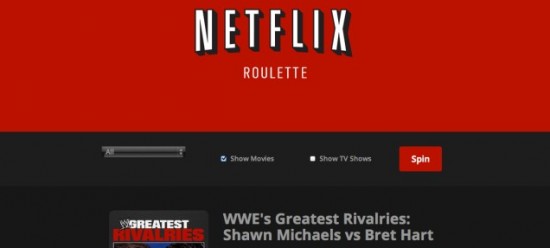 Netflix Roulette Will Cure Your Utter Inability to Pick a Movie
Don Jon's Meaningless Meanings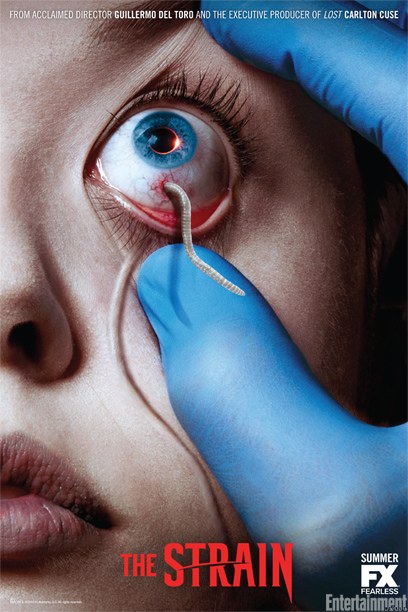 'The Strain' gets eye-popping poster
The 9 Strangest Episodes in the History of 'Power Rangers'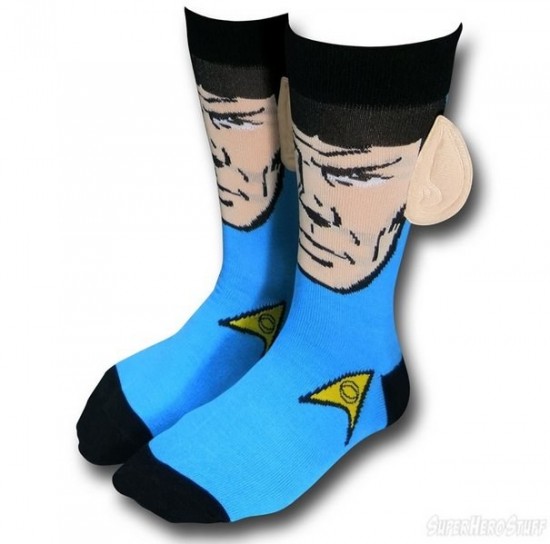 Star Trek Spock Ears Socks
Union Rep: Laid Off 'Frozen' Animators Frozen Out Of Bonus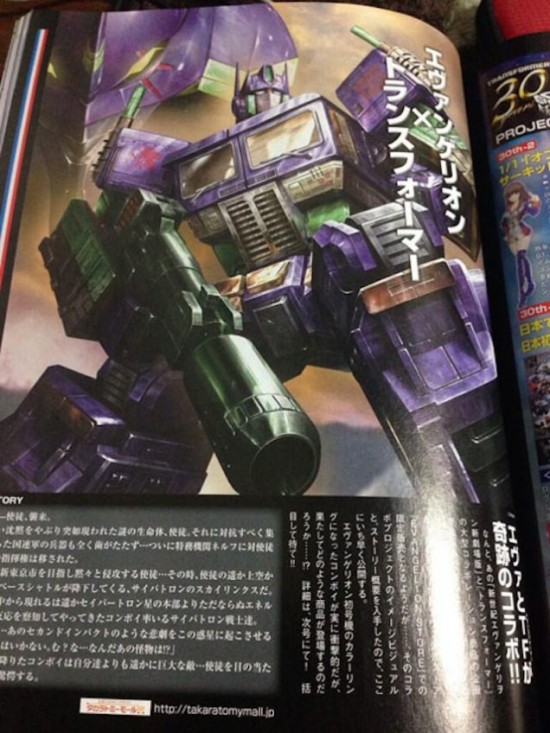 Japan Is Making An Official Evangelions/Transformers Crossover
It's Official: 'Jane Got a Gun' Pushed Back to Early 2015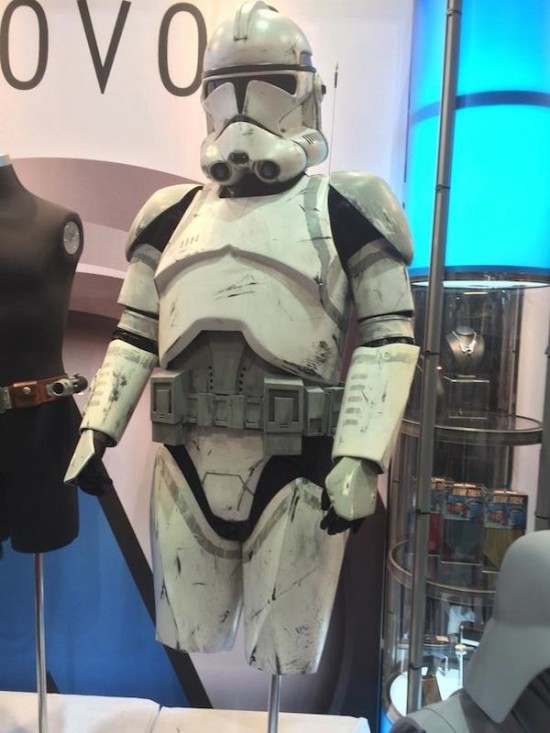 Anovos Debuts High-End Star Wars Replica Costume Line At C2E2
'Godzilla' Stomping Toward $60 Million Debut in the U.S.
If you have any interesting items that we might've missed that you think should go in /Film's Page 2 – email us!