Superhero Bits: Guardians Of The Galaxy, Avengers: Age Of Ultron, Big Hero 6, X-Men: Days Of Future Past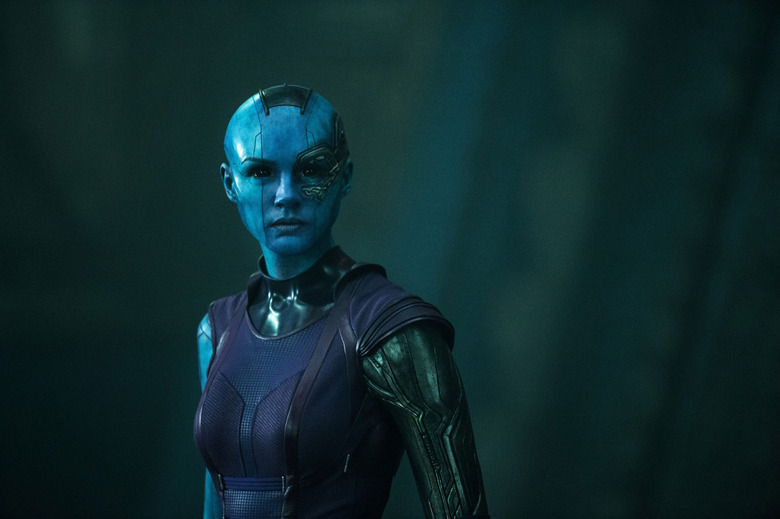 Want to see Robert Downey Jr. and the rest of the cast on set of Avengers: Age of Ultron? How long is X-Men: Days of Future Past? Is Scarlet Witch still in the X-Men sequel? Does Andrew Garfield think Miles Morales would fit in the Amazing Spider-Man universe? Did Joe Quesada like Man of Steel? Who is the latest actress potentially attached to Big Hero 6? Read about all this and more in today's Superhero Bits.
Sunday afternoon in Richmond. pic.twitter.com/f4RhyZmtYQ

— Robert Downey Jr (@RobertDowneyJr) April 27, 2014
Robert Downey Jr. is becoming a must-follow on Twitter. Here's a dinner from the Avengers: Age of Ultron set.
Comic Book Resources has an awesome interview with Andrew Garfield discussing all things Amazing Spider-Man 2 including possibly bringing in Miles Morales.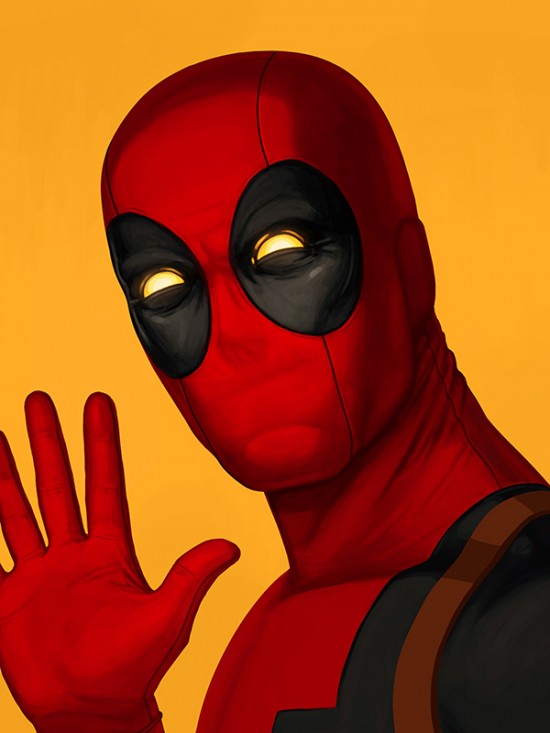 The rest of Mike Mitchell's Marvel Mondo portraits are now online. Cineapse has a great recap and @MondoNews has the on sale info.
A new photo from the finale of Arrow reveals a major character is returning.
Wolverine is the focus of a new X-Men Days of Future Past featurette via Superhero Hype.
Jamie Chung may have joined the voice cast of Disney's Marvel animated film, Big Hero 6.
Flicks in the City (via CBM) posted this interview with Ophelia Lovibond about her role in Guardians of the Galaxy.
Joe Quesada was on  Fatman on Batman and talked about his dislike of Man of Steel. Thanks to CBM.
Due to the amount of graphics and images included in Superhero Bits, we have to split this post over TWO pages. Click the link above to continue to the second page of Superhero Bits.
A new image of Karen Gillan as Nebula in Guardians of the Galaxy via USA Today.
Before its opening in the US, The Amazing Spider-Man 2 has already grossed $130 million plus overseas.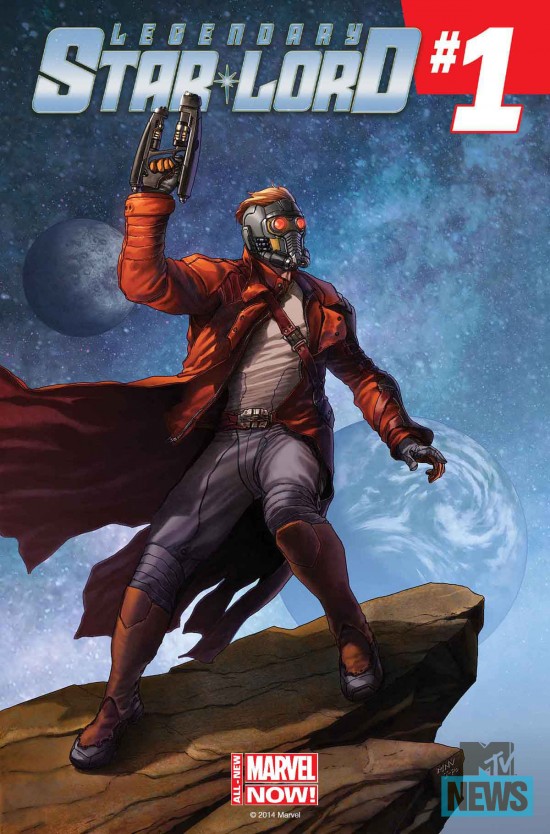 MTV premiered info and art form the upcoming Star-Lord individual comic book series.
The DC Warner Bros. animated continuity is discussed in this interview over on Comic Book Resources.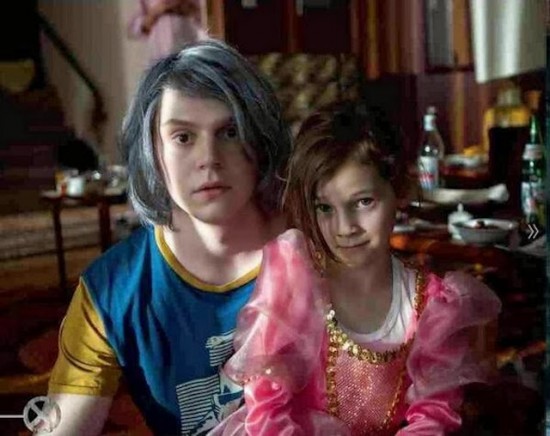 Apparently, Bryan Singer cut Scarlet Witch out of X-Men Days of Future Past. Thanks to Comic Book.
Shortlist has a new interview with James Gunn discussing Guardians of the Galaxy.
Machinima has made a short film showing that the Agents of S.H.I.E.L.D do in fact suck.
X-Men: Days of Future Past is reportedly 130 minutes long.