Page 2: Star Wars, Jurassic Park, BTTF, David Bowie, Ebert, Hobbit, Godzilla, Sharknado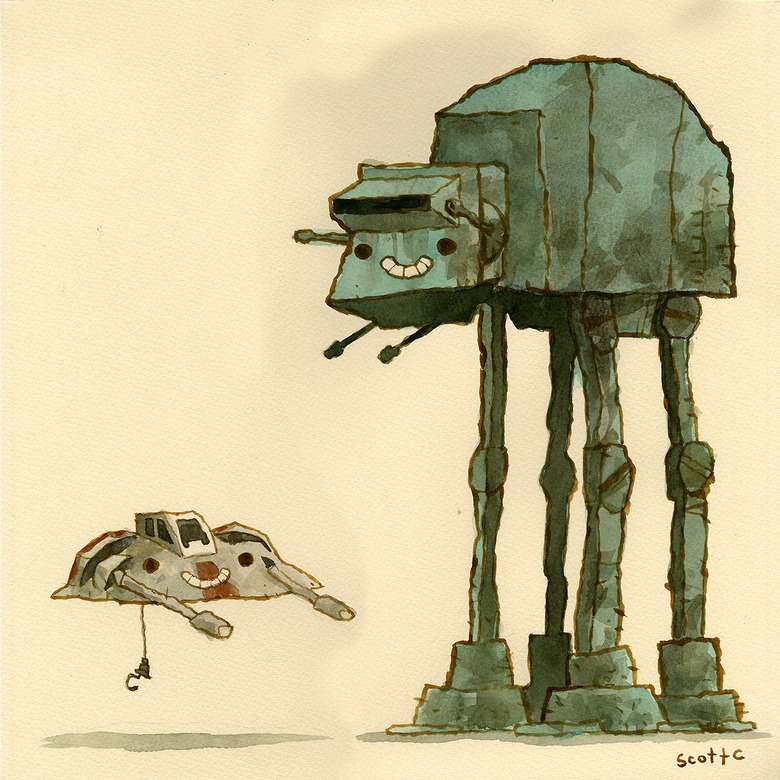 Page 2 is a compilation of stories and news tidbits, which for whatever reason, didn't make the front page of /Film. After the jump we've included 36 different items, fun images, videos, casting tidbits, articles of interest and more. It's like a mystery grab bag of movie web related goodness.
Header Photo: Scott C's Great Showdown tribute to The Empire Strikes Back
33 Full House Facts You Never Knew
10 Great Overlooked Films From The 1970s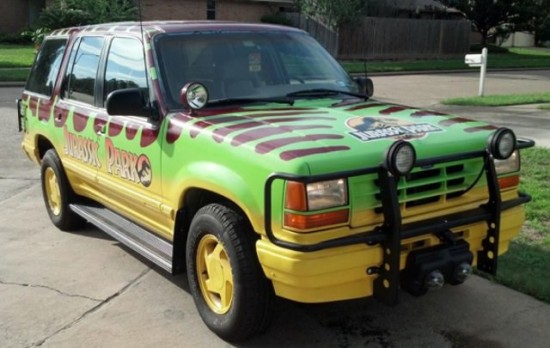 Guy Turns Ford Explorer Into Jurassic Park Ford Explorer
Big Bangs – Top 20 Movie Explosions
?13 Things You Probably Don't Know About Lightsabers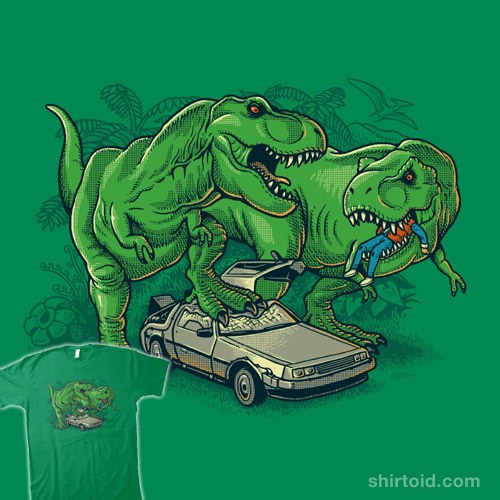 The End of Time Travel t-shirt
The Onion: "Disney CEO Figures They've Built Up Enough Goodwill To Do A Real Sexist One"7 Parkour Films To Watch Instead of 'Brick Mansions'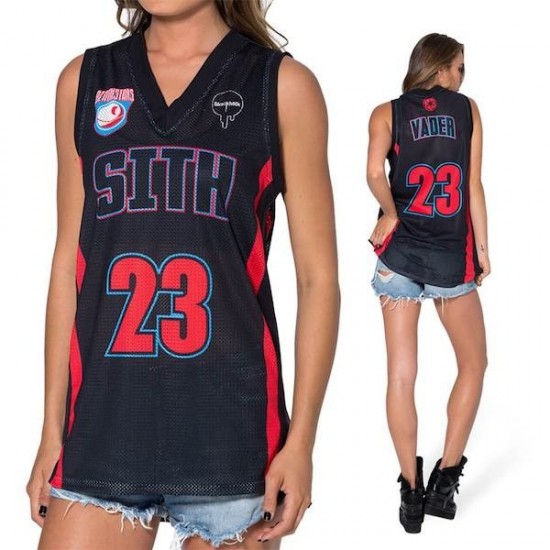 Black Milk Debuts New Star Wars Shooters
PTA Joins American Genre Film Archive Advisory Board
Watch: Celebrate David Bowie On Film With 4-Minute SupercutDid You Know George R.R. Martin Wrote The Old Beauty and the Beast Show?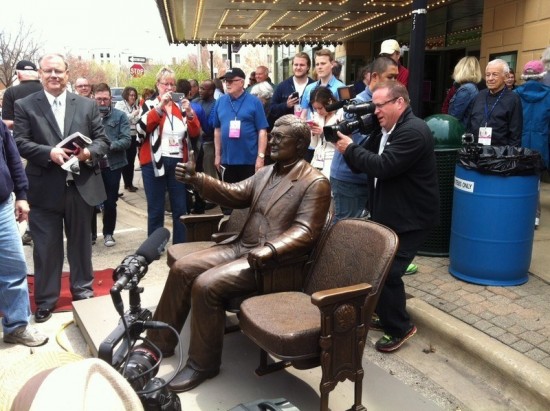 ROGER EBERT STATUE UNVEILED
A+E to Launch Lifetime Cable Network in Latin America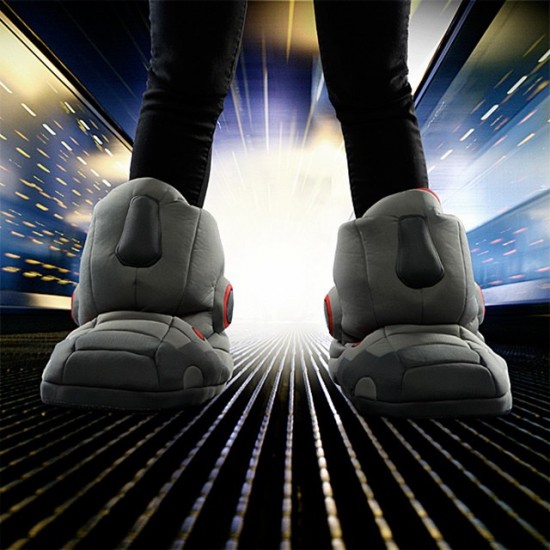 Giant Robot Stomp-Sound Slippers
MTV Orders 3 New Reality Series, Renews 'Snooki & JWOWW', 'Real World', 'Girl Code'
Watch: Explore 'The Motion Picture Camera: Past, Present And Future' With 4-Minute VideoDesiree Akhavan & Peter Mark Kendall Join HBO's 'Girls'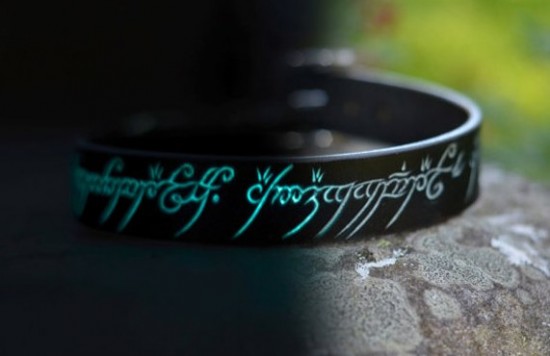 Glow in the Dark Leather Dog Collar with The One Ring Elvish Script
'Mrs. Doubtfire' Was Most-Aired Movie on Basic Cable in 2013
ELDERS REACT TO GODZILLA
'Orphan Black' Doubles Season Debut Audiences With Live + 3 Viewing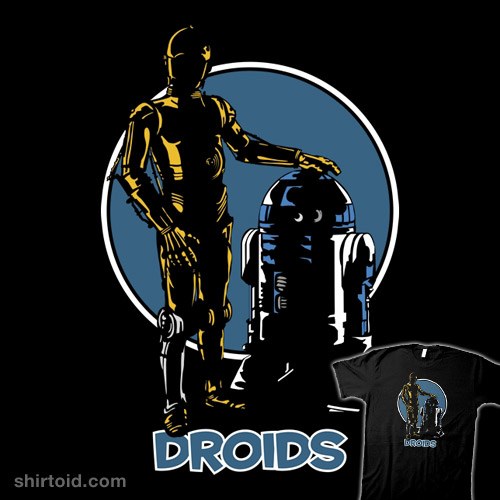 Tracy Droids t-shirt
Uncork'd Acquires U.S. Rights on Nicolas Lopez's 'Best Worst Friends'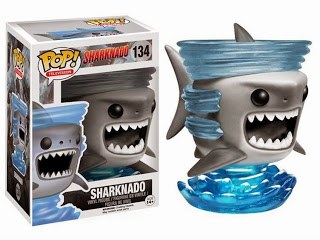 Funko Pop Sharknado
Missing Out on Ebertfest 2014? Stream Panels and Q&As Now
Trailers From Hell: Mick Garris on FRITZ THE CAT
Fox Developing Event Series About Jesus' Formative Years From Bob Cooper & EOne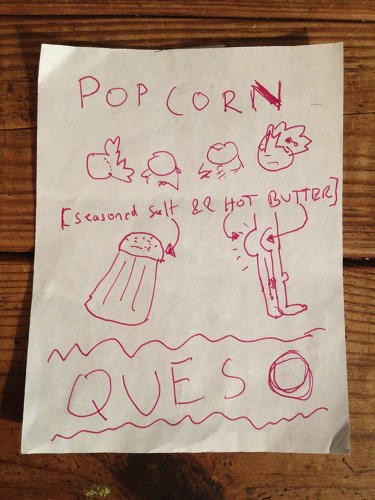 SEE THE WONDERFUL DRUNKEN SCRAWLS OF BROOKLYN MOVIEGOERSJohn Oliver Returns to 'Daily Show' to Talk HBO Perk of Nudity
Watch Darth Vader, Boba Fett And Other Star Wars Characters Dance To Pop Songs30 Errol Morris Movies That Can Be Streamed Online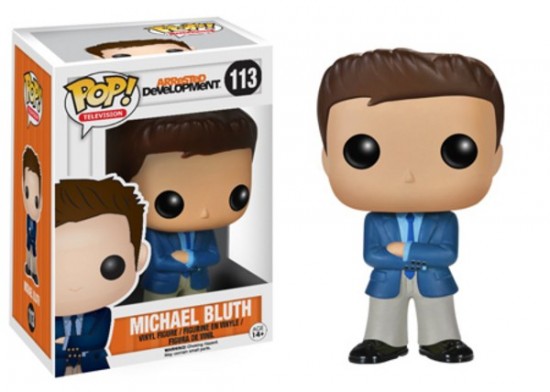 Pop! Television: Arrested DevelopmentSeth Meyers Hosting 2014 Emmy Awards
If you have any interesting items that we might've missed that you think should go in /Film's Page 2 – email us!