Page 2: Speed, HTTYD, GoT, Doctor Who, Godzilla, Hobbit, Frozen, Tron, Star Wars, Harry Potter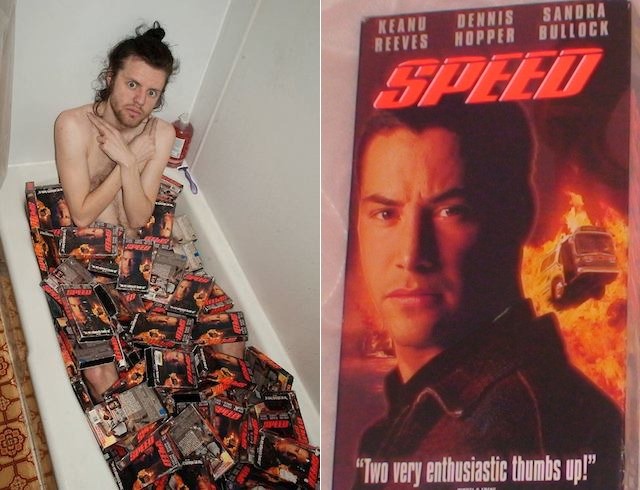 Page 2 is a compilation of stories and news tidbits, which for whatever reason, didn't make the front page of /Film. After the jump we've included 36 different items, fun images, videos, casting tidbits, articles of interest and more. It's like a mystery grab bag of movie web related goodness.
Header Photo: GUY ATTEMPTS TO COLLECT EVERY SINGLE VHS COPY OF 'SPEED' IN EXISTENCE
13 Choice Quotes From George R.R. Martin's Rolling Stone Interview10 Favorite Dark Side Reveals in Movies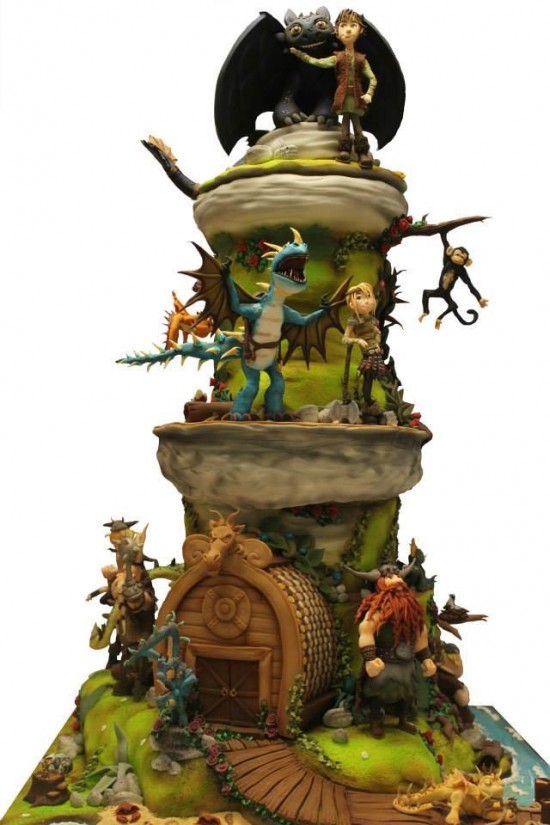 Award-Winning How To Train Your Dragon Cake
Do Frozen And Other Disney Movies All Have Pro-Gay Messages?
8 LESSONS THELMA SCHOONMAKER TAUGHT US AT TFF 2014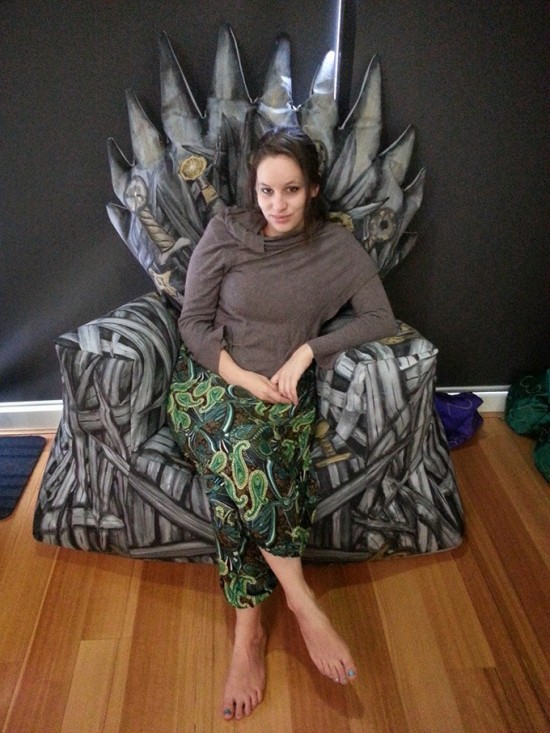 Homemade Game Of Thrones Iron Throne Beanbag Chair
The Best Star Wars Book, or the Best Star Wars Novel? Stackpole's I, Jedi
23 Things We Learned from the 'Escape from Tomorrow' Commentary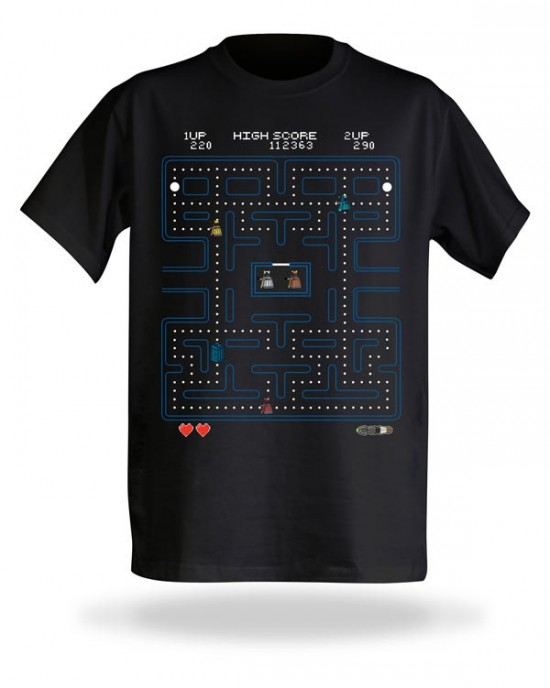 Doctor Who Gamer t-shirtThe Killing: Netflix Announces Release Date for Abbreviated Fourth and Final Season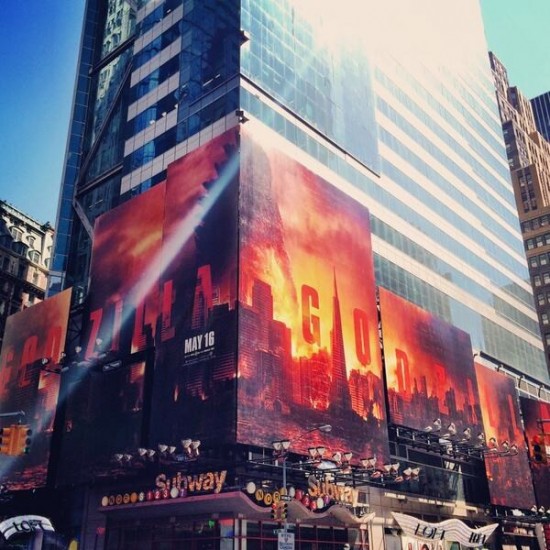 Godzilla in Times Square! Epic billboard on 42ndWhat the HBO-Amazon Deal Means for Netflix and 5 Other Questions Answered
STAR WARS HAS NEVER LOOKED PRETTIER THAN IT DOES IN MINIATURE
A&E's Longmire Gets Season 3 Premiere Date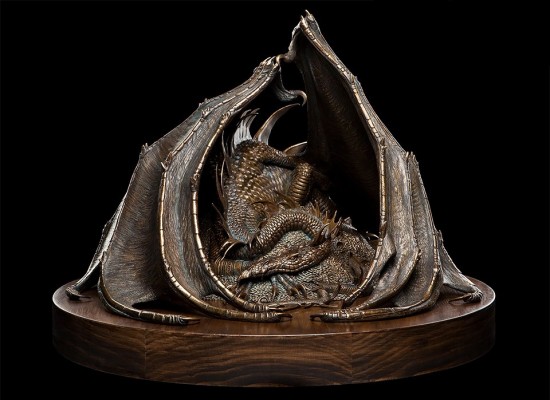 Bronze Smaug Sculpture
HBO developing new show about aliens influencing Ancient Egypt.
WHAT IF: "Frozen" characters do "Thriller" dance
Emily Browning in Talks to Join Tom Hardy in Crime Thriller 'Legend'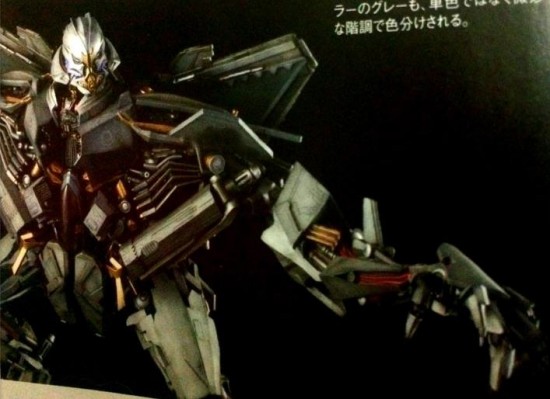 First Look at Prime 1 Studio MMTFM-03 StarscreamJosh Gad Sets Up Family Adventure Project at Disney
Watch: Gareth Edwards Shares His Advice For New Filmmakers, Talks Meeting The Monster
Sleep Disorders in Disney Cartoons Were Surprisingly Accurate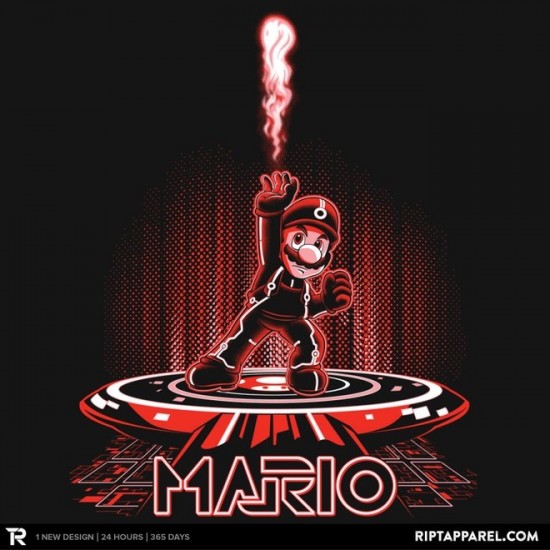 Today's t-shirt of RIPT Apparel is a Tron/Mario Bros-inspired design
Apple Sold 20 Million Apple TVs, Which Are Now Far From A Hobby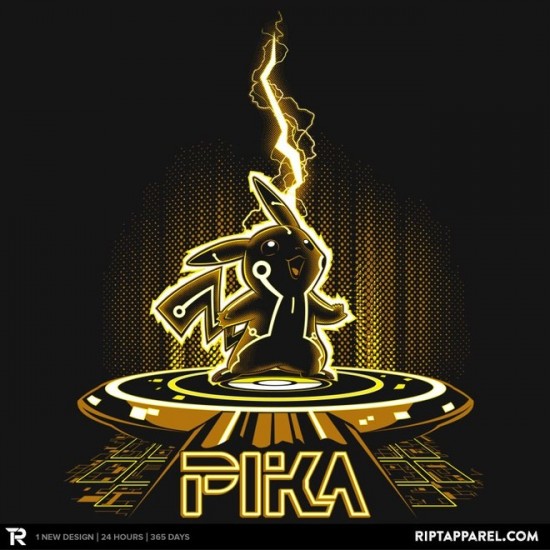 Today's t-shirt of RIPT Apparel is a Tron/Pokemon-inspired design
Meg Ryan To Voice The Mother In CBS' 'How I Met Your Dad'
What If Star Wars's Sound Effects Sucked?
Apple CEO Says HBO Gave Amazon "Older" Content, And Talks Up Apple TV
Today's t-shirt of the day on TeeFury is a Godzilla-inspired design
Ron Howard Directing 'Harry Quebert Affair' Murder Mystery
Short film: Two Astronauts Must Decipher An Emergency Message From Their Future
Warner Bros Slapped With Second 'Conjuring' Rights Lawsuit By Producer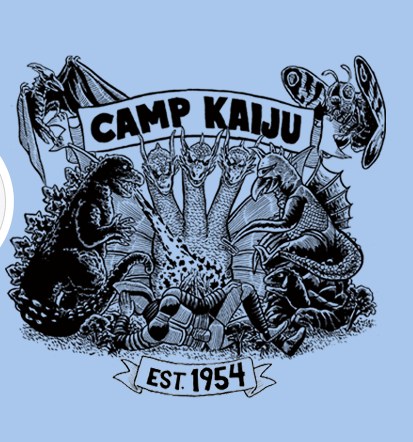 Today's t-shirt of the day on TeeFury is a Godzilla-inspired design
Hollywood CEOs Tighten PR Rules for Even Less Transparency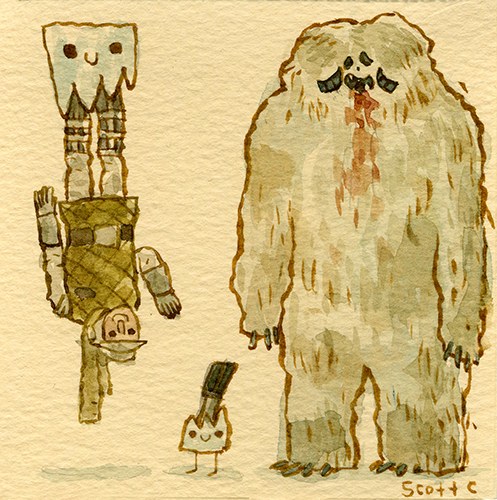 Scott C's Great Showdown tribute to Empire Strikes Back
BBC's 'Jamaica Inn' Mini Prompts 2,000+ Complaints Over "Mumbling": Video
Illuminate The Night With An X-Wing Lamp
Fandango Buys Movieclips, Launches Twitter Ticketing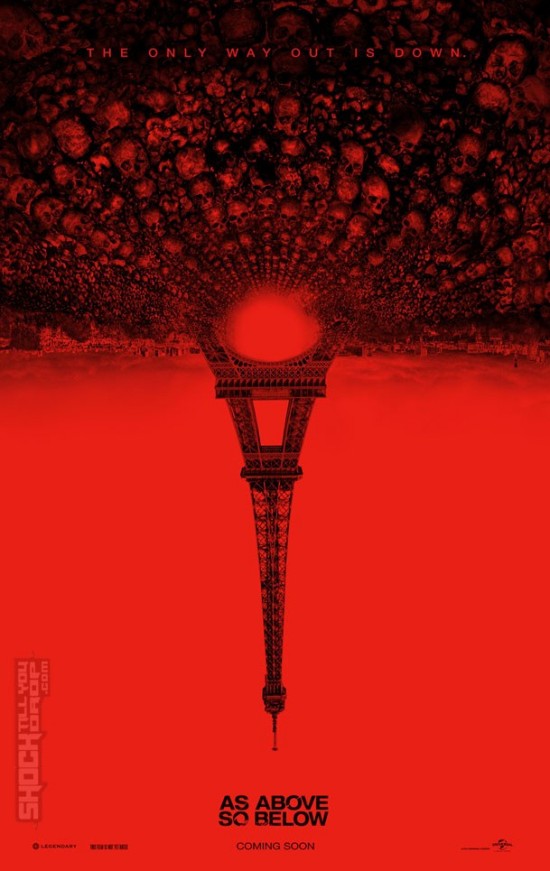 The Poster for Legendary and Universal's As Above, So Below
HBO DEMANDS TAKEDOWN OF GAME OF THRONES SCREENSHOTS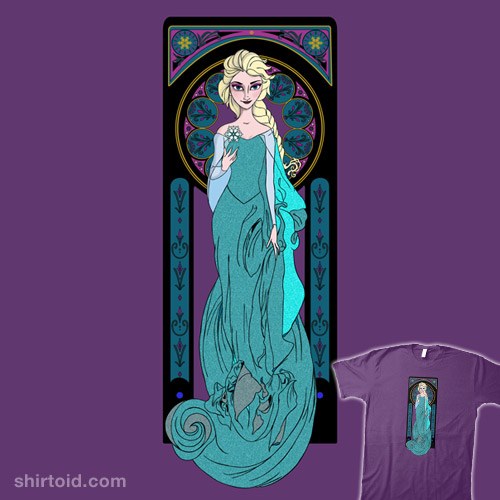 Elsa Nouveau t-shirt
Six Future TV Stars Who Guest Starred on '24?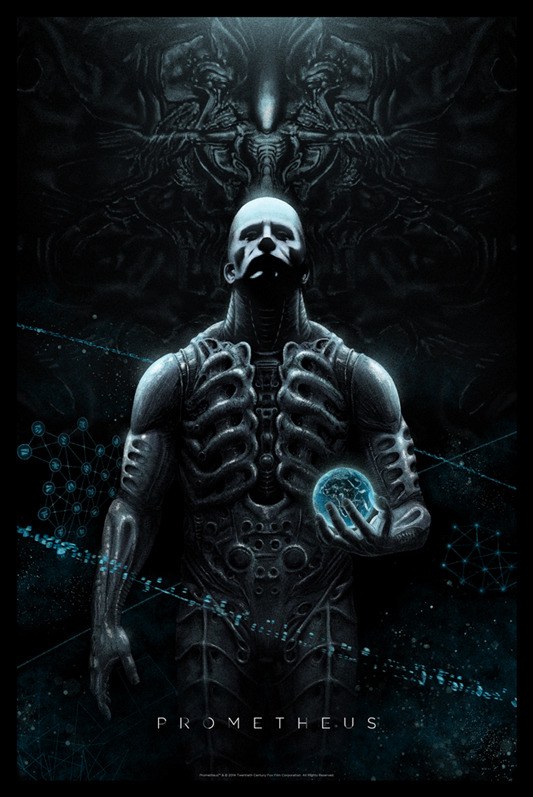 Marko Manev's Monddo Prometheus print
Cinematographer Matthew Libatique Talks 'Noah' and Darren Aronofsky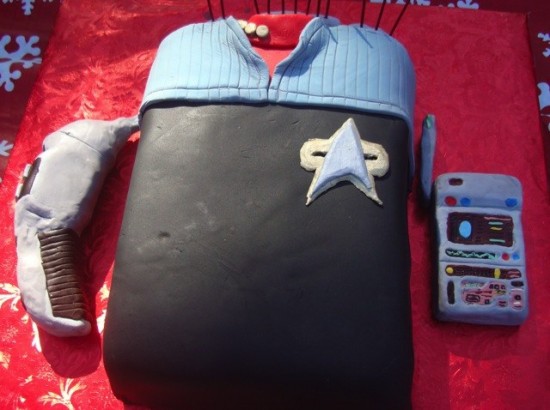 Star Trek: Deep Space Nine Uniform CakeFelicity Jones To Star In Juan Antonio Bayona's 'A Monster Calls'
What If Harry Potter Was an 80s Anime?William Hurt Drops Out of 'Midnight Rider'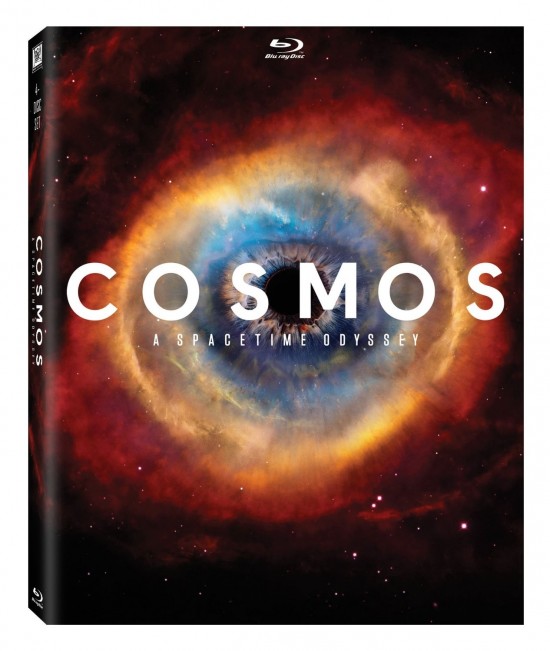 'Cosmos: A Spacetime Odyssey' Blu-ray Dated & Detailed
Charlize Theron and Andy Samberg to Host Final Saturday Night Live Episodes of the Season
If you have any interesting items that we might've missed that you think should go in /Film's Page 2 – email us!