'Jem And The Holograms' Movie Has Its Four Leads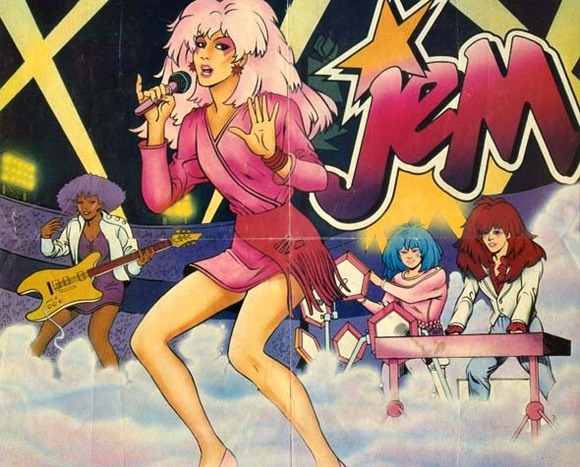 Last month, no one thought a Jem and the Holograms movie was possible. This month, it's already filming and the cast has now been revealed.
Aubrey Peeples, best known for a role on TV's Nashville, will play Jem. Disney star Stefanie Scott is Jem's sister Kimber, Aurora Perrineau (Pretty Little Liars) is Shana and Hayley Kiyoko (Lemonade Mouth) is Aja.
Jon M. Chu is directing from a script by Ryan Landels. The director posted a photo of the full Jem and the Holograms movie cast, which you can check out below.
Here's the photo from Chu. The Hollywood Reporter broke the news.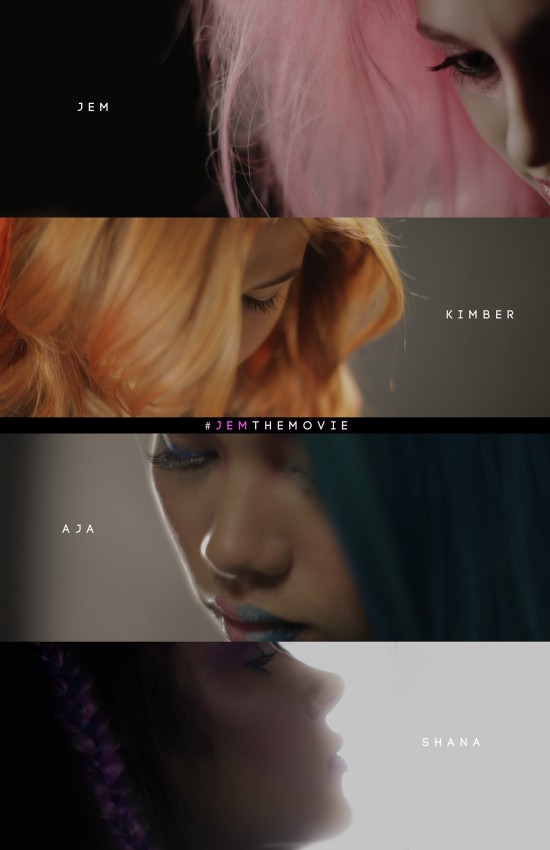 Chu is producing along with Scooter Braun and Jason Blum. When they first announced the project, the trio put out an online call for talented actors/musicians and more. There seemed like a chance an unknown would be cast in a lead role. That obviously isn't the case with Jem and her band.
At least two of the actresses have previously shown musical talent on screen. Peeples played a singer on Nashville and Kiyoko played a musician in the underrated Disney Channel Original Movie Lemonade Mouth. That makes them pretty spot on for this film, based on the cult classic '80s cartoon.
This version of Jem "centers on an orphaned teenage girl who becomes an online recording sensation. She and her sisters embark on a music-driven scavenger hunt — one that sends them on an adventure across Los Angeles in an attempt to unlock a final message left by her father." (That's according to the Hollywood Reporter.)
Chu is already shooting Jem, which suggests it could be in theaters later this year or, more likely, early next year. Or it could go with some new media distribution plan too. There's very little traditional about the way Jem and the Holograms is being made.
What do you think about this cast? How do you think Chu and crew are going to incorporate the people they looked at online?