Disney's 'Feast': First Look At Concept Art From The Short Animated Film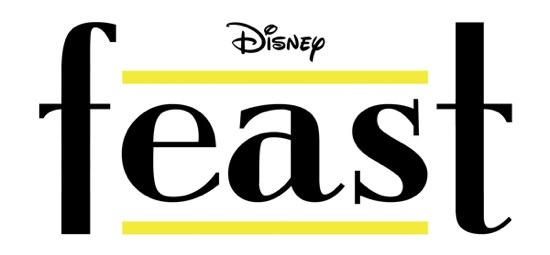 Walt Disney Animation Studios have released a first look at their upcoming short film Feast. Here is the brief plot description for Disney's Feast from the
:
Feast is the story of one man's love life as seen through the eyes of his best friend and dog, Winston, and revealed bite by bite through the meals they share.
Sounds like a clever and heartwarming concept, which means there should be no surprise to learn that the short is directed by Patrick Osborne (who was head of animation for Paperman and an animator on Wreck-It Ralph, Tangled and Bolt). Hit the jump to find out more information about Disney's Feast, find out when we will get to see it on the big screen, as well as see the first bit of concept art teasing Winston.
Concept Art From Disney's Feast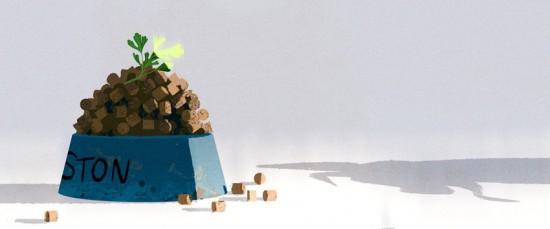 And here is a darker version of the Disney's Feast logo released by the studio: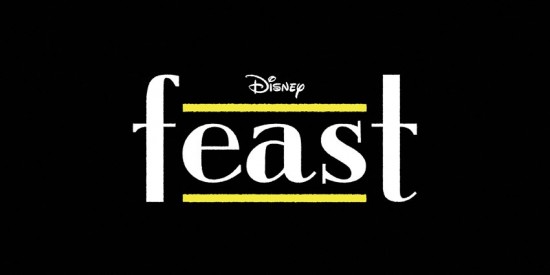 Feast is gearing up to make its world premiere at the Annecy International Animated Film Festival on June 10th 2014. But we will all get to see the short film in theaters in front of Big Hero 6 on November 7th 2014.
Osborne was nominated for the Visual Effects Society Awards VES Award in 2011 for Outstanding Animated Character in a Broadcast Program or Commercial for Disney's 2010 animated special Prep & Landing Stocking Stuffer: Operation: Secret Santa for the character of Lanny. Osborne shared the nomination with Tony Smeed, Chad Sellers, and John Wong.
No other information is known about the creative team behind this animated short film at this time.