New 'Transformers: Age Of Extinction' Japanese Trailer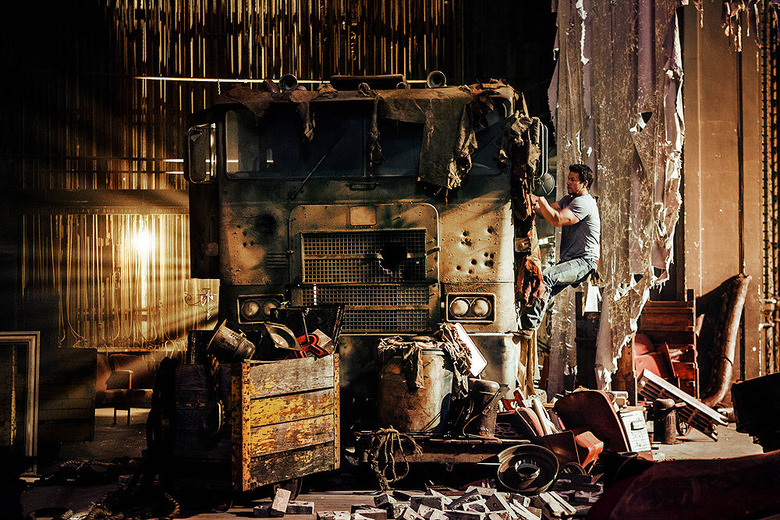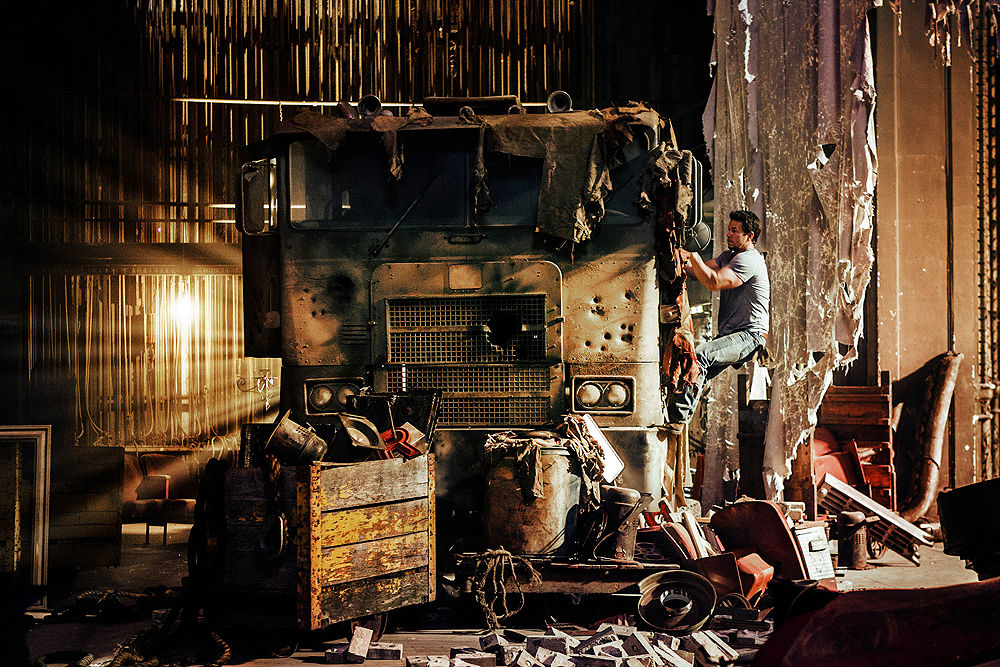 Mark Wahlberg introduced a new Japanese trailer for Transformers: Age of Extinction and you can watch it below.
Director Michael Bay's fourth trip to the world of Transformers opens in the U.S. June 27 and Wahlberg stars as working-class man who has a chance encounter with an in-hiding Optimus Prime. That'll set him, his daughter (Nicola Peltz) and her boyfriend (Jack Reynor) off on a massive adventure.
There are definitely one or two new shots here, but again this clip mostly focuses on the same money shots we've been seeing for four months. Beyond that, we still haven't seen much footage of the humans interacting or further details on the plot. There's plenty of Bayhem here though. Check out the new Transformers: Age of Extinction Japanese trailer below.
Thanks to Comic Book Movie for the new Transformers Japanese trailer.
There are still two months to go before Transformers: Age of Extinction premieres and, hopefully, we get at least one more new theatrical trailer before that. While I love the scope and action in trailers like the one above, it's being so sketchy about the story. We know there's a father, daughter and boyfriend, but we've hardly seen their dynamic. Is it super-important to the story? How will that play into the persecution of the Transformers? Also, is the pushback Optimus Prime, Bumblebee and friends are feeling after Chicago the only conflict in the movie? What are the Decepticons doing? We haven't seen nearly any of this. But at least we know Grimlock is in it and gets punched.
Do you think this focus on the same few effects shots is disconcerting in anyway? Or is this what you'd expect from a film of this stature?
Transformers: Age of Extinction stars Mark Wahlberg, Jack Reynor, Nicola Peltz, Stanley Tucci, Kelsey Grammer, Sophia Myles, Li Bingbing and T.J. Miller. It opens on June 27.