Watch A Video Rundown Of 12 Impressive Long Takes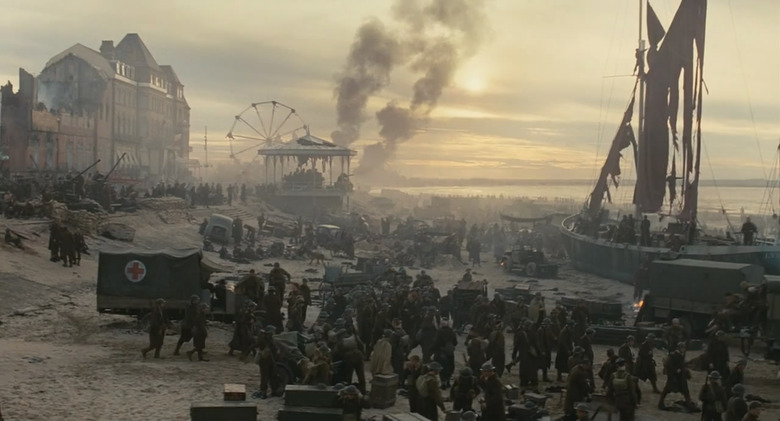 The long take is a certain mark of cinematic achievement, particularly when the shot in question really works in a film. Anyone can show off — well, not anyone, but a good crew can put together an impressive long take. But to have it make sense for the story, and not draw attention to itself purely for the sake of doing so, is an achievement. So here's a good video rundown of twelve particularly impressive long takes.
You might think you could name all the likely entries for this list off the top of your head, but chances are that's not the case. Sure, there are the expected entries and usual suspects such as Touch of Evil and Children of Men, especially as we hit the top half of the list. But there are some surprises, such as a Tony Jaa movie, Tarkovsky's The Mirror, and Godard's traffic jam from Weekend. See the full video below.
[Cinefix via Laughing Squid]