The 850th Edition Of Page 2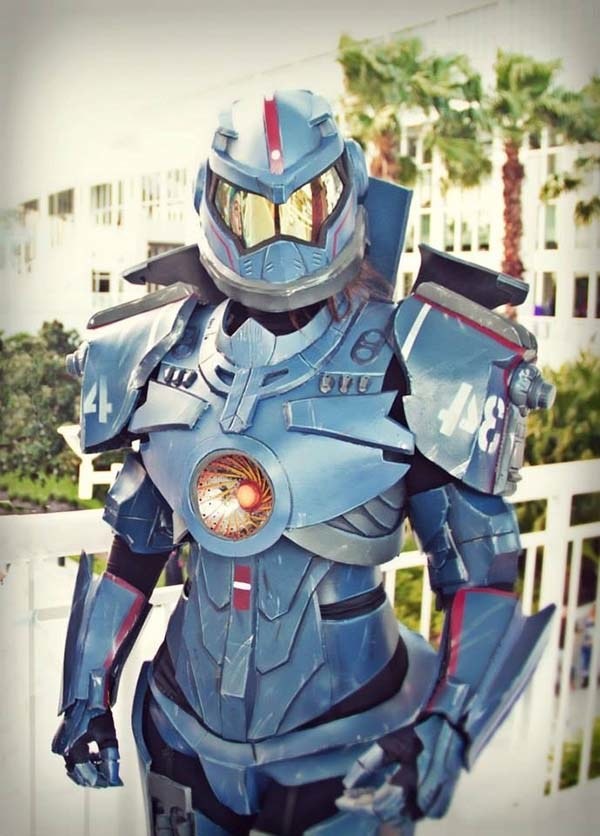 Page 2 is a compilation of stories and news tidbits, which for whatever reason, didn't make the front page of /Film. After the jump we've included 36 different items, fun images, videos, casting tidbits, articles of interest and more. It's like a mystery grab bag of movie web related goodness.
Header Photo:  THIS COSPLAYER MADE HERSELF INTO PACIFIC RIM'S GIPSY DANGER, WILL KILL ALL KAIJU FOR HER FAMILY
 The 10 Most Anticipated Documentaries of the 2014 Tribeca Film FestivalHow 2 Animators Independently Recreated Pixar Magic
Miyazaki beer label
'Star Wars': Help save the original Tatooine while a new one is being built in Abu Dhabi
George R.R. Martin Explains How The Game Of Thrones Got Started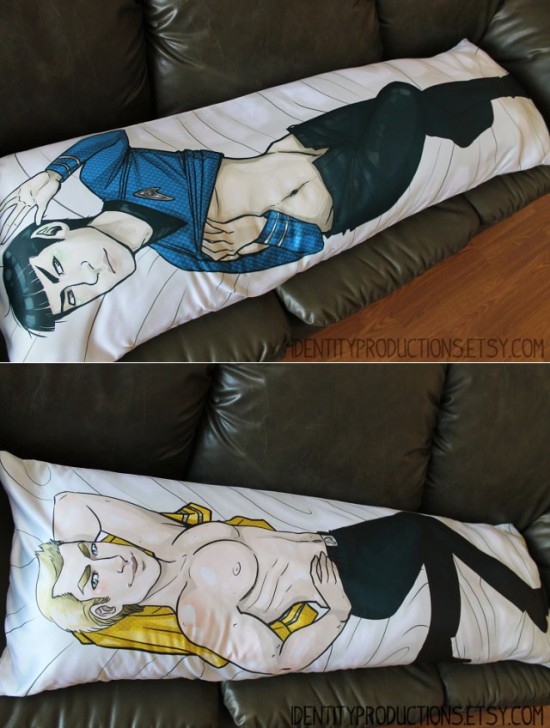 Captain Kirk And Spock Body Pillow
6 REASONS TO FEAR THE RETURN OF DOCTOR WHO'S TIME LORDS
Director Jonathan Glazer: His 10 Best Commercials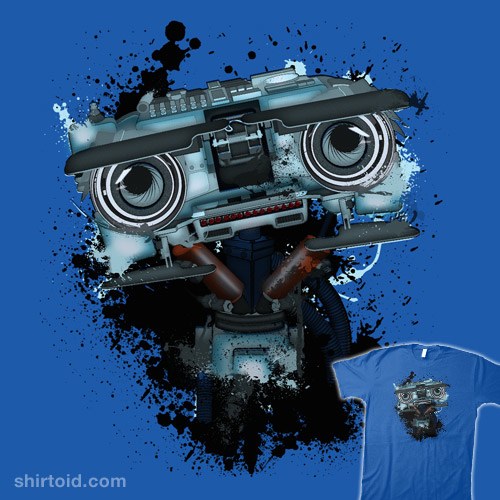 Number 5 is ALIVE!!! t-shirt
5 Best Spaghetti Westerns Ever Made
Oh Myyy! A Conversation with George Takei – SXSW Interactive 2014 (Full Session)
The 10 Best Karaoke Songs From Movie Soundtracks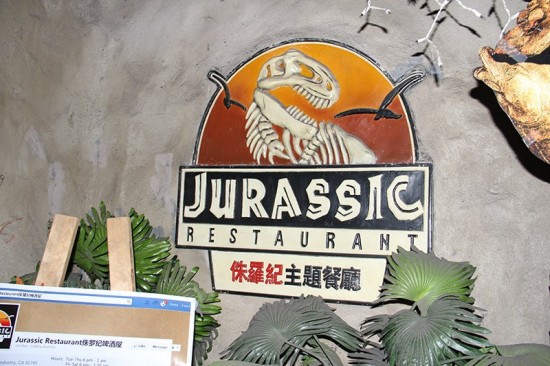 THERE'S A BOOTLEG JURASSIC PARK–THEMED RESTAURANT IN LOS ANGELES 
10 Art House Films About Religion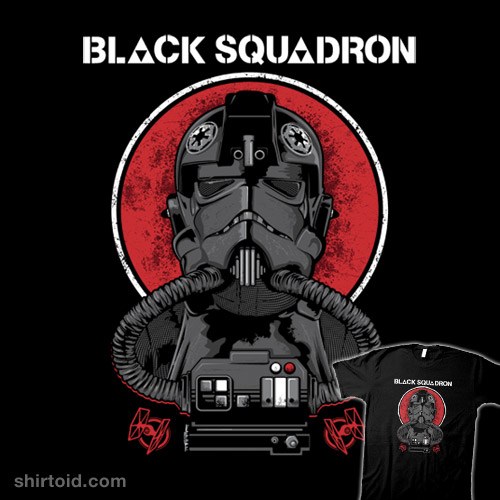 Black Squadron t-shirt
The 10 Most Hilarious & Touching Muppets Moments to Share With Your Kids
A Conversation with Dr. Neil deGrasse Tyson – SXSW Interactive 2014 (Full Session)
Top 10 Arnold Schwarzenegger Movies of All Time
Neil deGrasse Tyson's Favorite Sci-Fi Movie of All Time
A&E Greenlights Reality Series 'D.O.A.' From Dick Wolf
Frozen Meets Breaking Bad: Hilarity EnsuesAaron McCusker Joins ABC's 'The Astronaut Wives Club'; Daniel London In WGN's 'Manhattan'
Trailers From Hell: Alan Spencer on SUDDEN IMPACT
Fox Buys Pitch For Its 'Chronicle' And 'Fantastic Four' Star Michael B. Jordan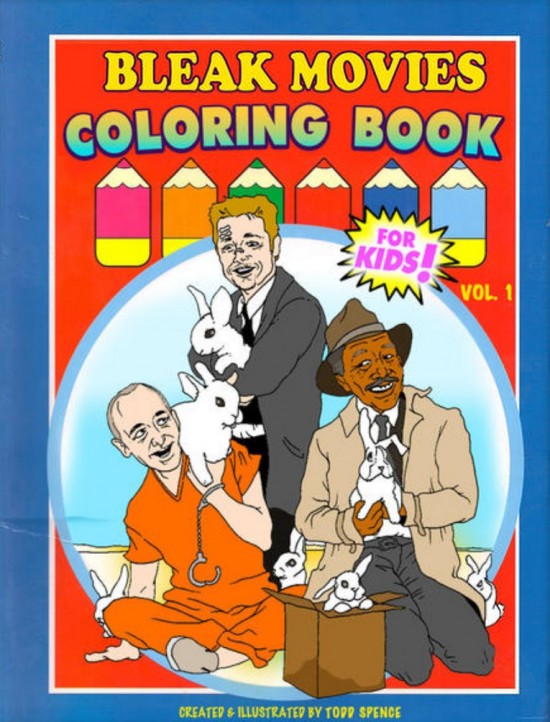 'Bleak Movies' coloring book replaces blood with bunnies
10 TV Shows That Had To Fail So We Could Get Game Of Thrones
Star Trek Select Captain Jean-Luc Picard Figure Video Review & Images Five Greatest Sitcom Characters of the Past 25 Years

Cesar Moreno's Jaws poster
The 20 Best Summer Blockbusters of All Time: 'Grease'
Game of Thrones Medley5 Underappreciated Aspects of Veep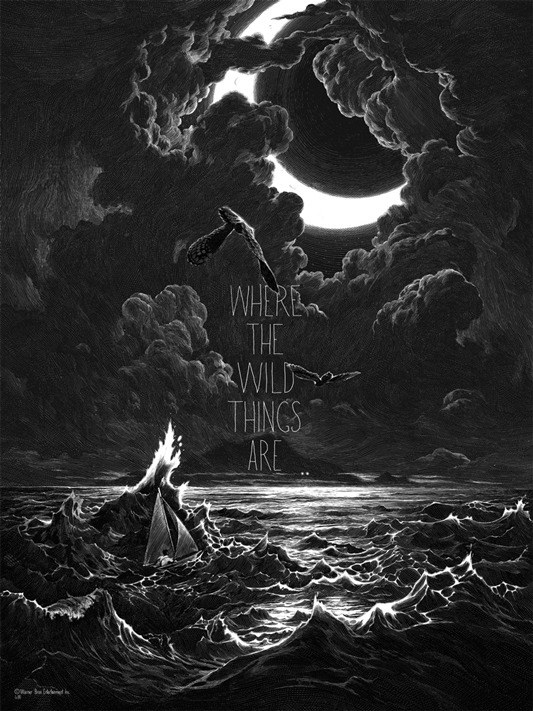 Nicolas Delort's Where the wild things are print
Amazon Fire TV's voice search expands to cover Hulu Plus and Showtime, but not Netflix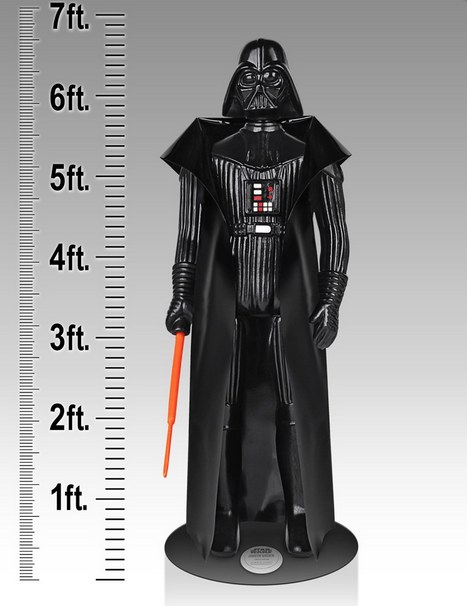 Gentle Giant Announces Life-Size Vader Statue
Would You Watch a 'House of Cards'-Inspired Reality Show?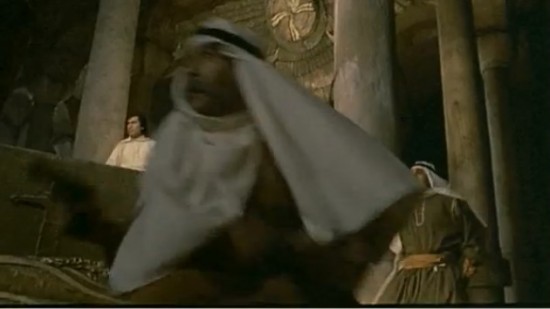 This Italian Indiana Jones Rip-Off Has A Way More Exciting Ending
Stephen Lang Joins WGN America's 'Salem'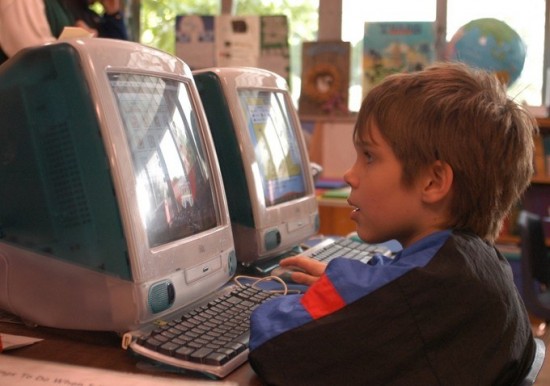 New Images from Richard Linklater's BOYHOOD
ABC Pulls Promos For New Series 'Black Box' Featuring Bryan Singer's Name Amid Controversy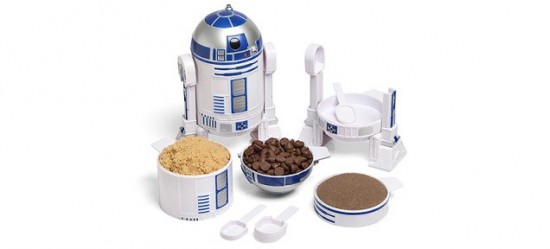 You'll Never Mess Up a Recipe When R2-D2 Does Your Measuring
'Noah' Oscar Campaign Gets Early Start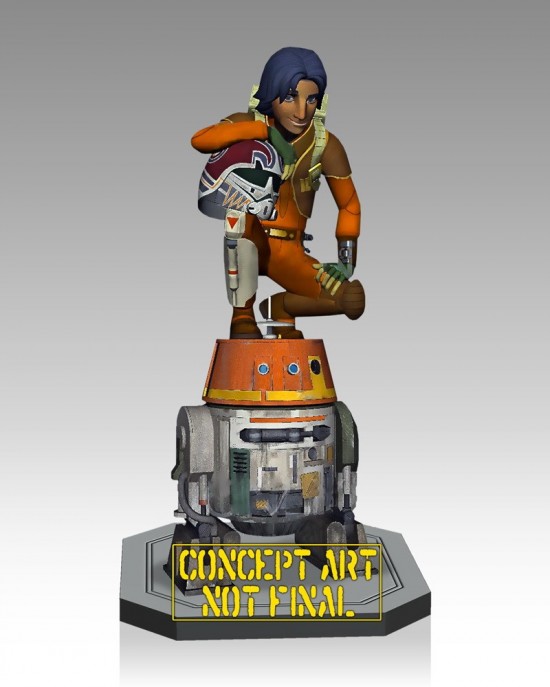 'Star Wars Rebels' Maquette
CW Sets Summer Timeslots for 'Backpackers,' Other New Shows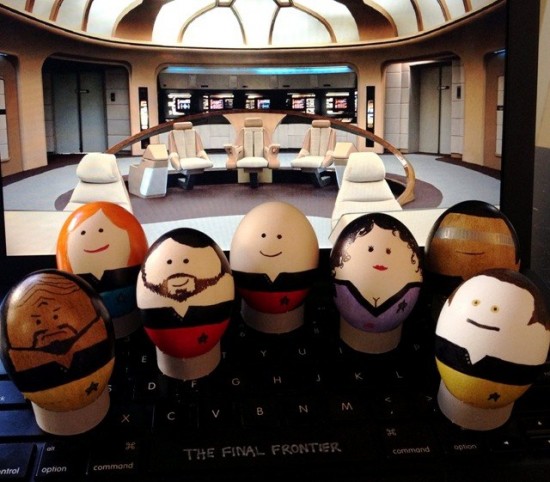 Eggcellent Star Trek: The Next Generation Easter Eggs
LA Finally Providing Official Viewing For the Hollywood Sign
Can You Spot The Hidden Apple Headquarters In HBO's 'Silicon Valley'?
Get Ready For Easter With A New Update Of The Simpsons: Tapped Out

Perhaps the Saddest Theory You'll Ever Read About Up
If you have any interesting items that we might've missed that you think should go in /Film's Page 2 – email us!