VOTD: 'Space Jam' Live Read Featuring Blake Griffin, Paul Scheer, Nick Kroll And Others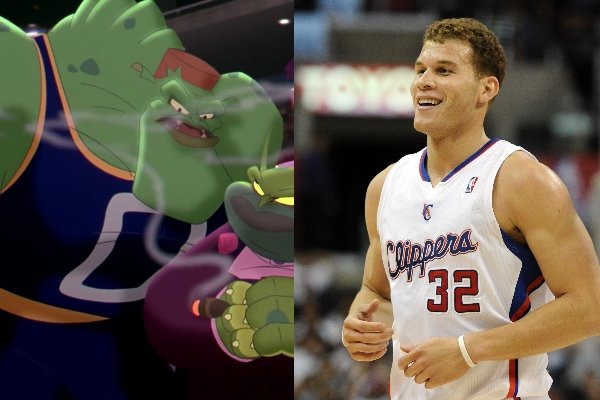 Generally when a group puts on a live read, they pick a script of reverence. An Oscar-winner like The Usual Suspects, a classic comedy like Groundhog Day or Ghostbusters, maybe a stage masterpiece like Glengarry Glen Ross. When Funny or Die does it, they go a little out of the box. They do Space Jam.
Michael Jordan famously starred in the 1996 animated hit, which blended live actors with the Looney Tunes in a sci-fi, comedic, basketball romp. For kids of that era, the film became a classic. For anyone who has seen it since, it doesn't quite hold up. But it's fun, with a nostalgic appeal, and so Funny or Die recruited an all-star cast to read the script. Literally. NBA All-Star Blake Griffin read the role of Jordan and a slew of comedians and actors filled in the other roles, such as Seth Green, Ralph Garman, Danielle Fishel, Paul Scheer, Nick Kroll and others.
Below, watch – not the whole thing – but a good 10-minute highlight of the Space Jam live read.
Thanks to Funny or Die for the video.
Image Source: Templark