Superhero Bits: Batman Vs. Superman, Amazing Spider-Man 2, X-Men: Days Of Future Past, Sin City 2, Hulk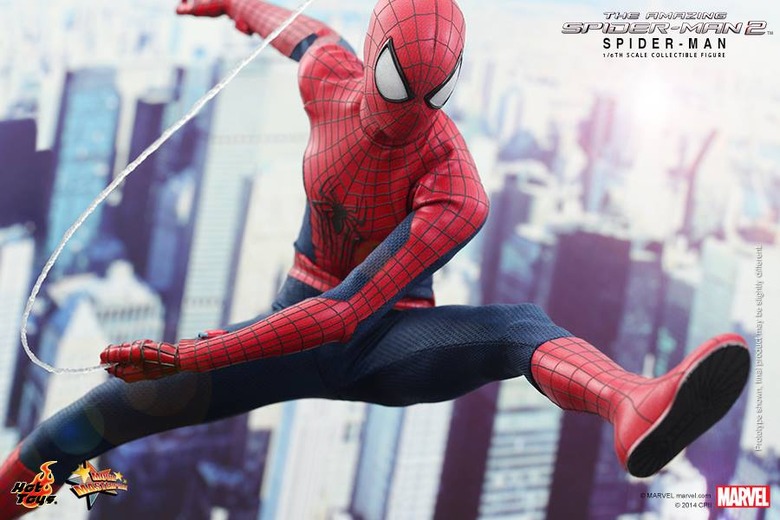 Want to see new featurettes for X-Men: Days of Future Past and The Amazing Spider-Man 2? Has an awesome spoiler regarding Vision in Avengers: Age of Ultron been revealed? Has the first set photo from Batman vs. Superman come online? Where does Spider-Man have an Electro-proof suit? Does Shailene Woodley think she'll be back for Amazing Spider-Man 3? Read about all this and more in today's Superhero Bits.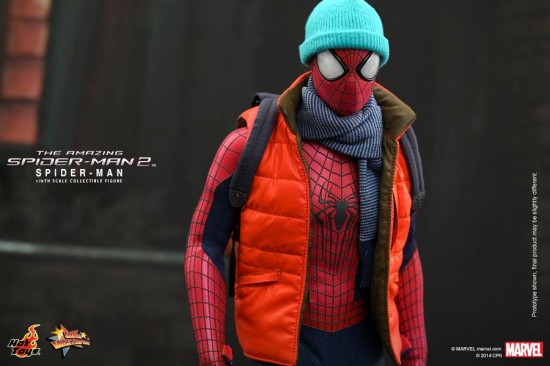 Hot Toys revealed their Amazing Spider-Man 2 collectible.
Cosmic Book Movie has a potentially awesome spoiler for Avengers: Age of Ultron, if it's true, involving Vision.
Total Film has a new featurette about IMAX in Amazing Spider-Man 2.
If you pre-order tickets to Marvel Universe Live, you'll get a free prequel comic.
I hear film is dead. But can I please finish this movie first? #film #panavision #kodak pic.twitter.com/WblE2alyuy

— Larry Fong (@larryfong) April 15, 2014
Larry Fong is the DP of Batman vs. Superman, which might make this the first set photo of the film. Is that Ben Affleck?
Why was there a llama walking around dressed up as Batman?
Superhero Hype posted not one, but two, new featurettes on X-Men Days of Future Past.
Business Insider has a good article about Marvel's movie ways vs. DC's.
Due to the amount of graphics and images included in Superhero Bits, we have to split this post over TWO pages. Click the link above to continue to the second page of Superhero Bits.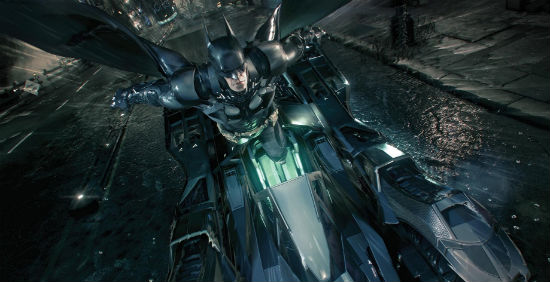 A bunch of new images from Batman: Arkham Knight.
Comic Book Movie has some great new images from the Amazing Spider-Man 2 video game including an "Electro-Proof Suit."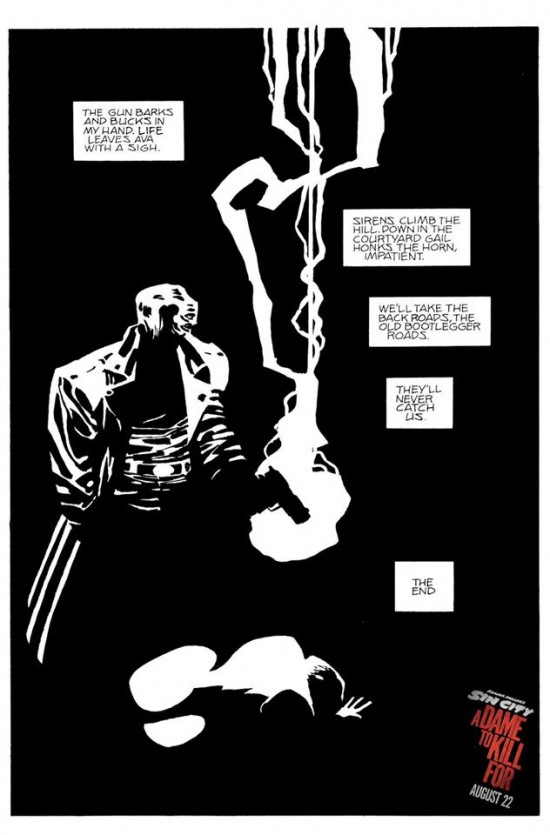 The Sin City 2 Facebook uploaded some pseudo-storyboards from the film, many of which are NSFW.
Read a full recap of Dane DeHaan's Amazing Spider-Man 2 Twitter chat.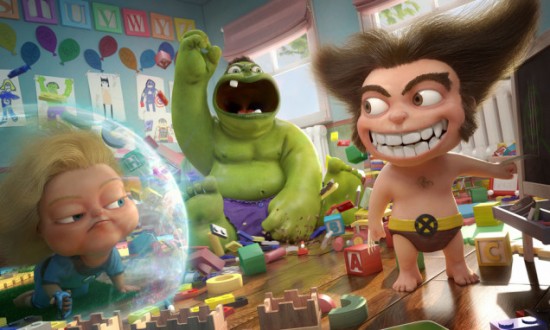 The Indestructibles by Luigi Monaldi (via IO9) imagines Marvel characters with a Pixar look.
You've probably seen the new X-Men: Days of Future Past trailer, but here's Conan O'Brien's set up for it.
Love old Hulk RT @Fatoch4: @MarkRuffalo @GoogleStreetArt 22 févr. y street artist 'Bertrand-Tramsone-Godard' pic.twitter.com/c5GpjD18Rz

— David Poland (@DavidPoland) April 15, 2014
Check out this beautiful Hulk street art found in France.
Shailene Woodley isn't quite sure about returning for Amazing Spider-Man 3.