Watch Documentary 'Cinematographer Style,' A Great Exploration Of Film Technique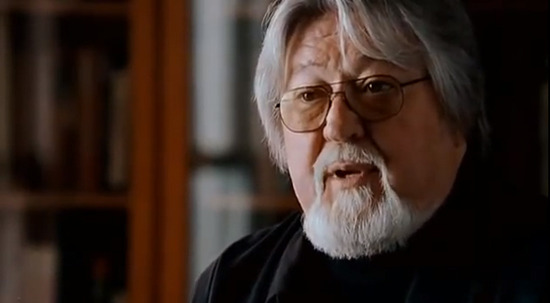 Here's a feature-length documentary on the art of cinematography — one of many such films, but this particular one does feature the participation of dozens of cinematographers. Actually, more than "dozens" — Jon Fauer's Cinematographer Style features interviews with over one hundred shooters. They include, but are hardly limited to Roger Deakins, László Kovács, Vittorio Storaro, Gordon Willis, Matthew Libatique, Bill Pope, Newton Thomas Sigel, Dante Spinotti, and John Toll.
A week ago I watched the beginning of the film and was put off — ironically, this film devoted to cinematography is hampered at the beginning by a too-literal and sometimes haphazard edit. But scan forward a bit to where the detailed talk of technique begins, and you'll find a rich trove of material learned by years of experience on some of the most significant films. For anyone interested in how films are made — and not just how, but why — this is a great feature.
Thanks to The Film Stage for the reminder; originally seen via the must-read site Cinephilia and Beyond.