Page 2: Gremlins, Star Wars, Hobbit, Simpsons, GoT, BTTF, Doctor Who, Braveheart, Coraline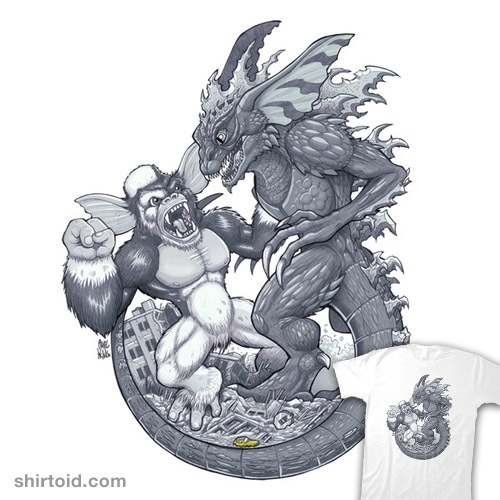 Page 2 is a compilation of stories and news tidbits, which for whatever reason, didn't make the front page of /Film. After the jump we've included 36 different items, fun images, videos, casting tidbits, articles of interest and more. It's like a mystery grab bag of movie web related goodness.
Header Photo: King Gizmong vs. Gremzilla t-shirt
How to Safely Store Your Movie Posters
Battle for the Bigger Screen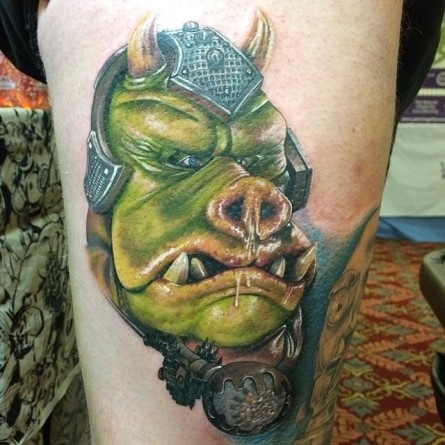 Chris Jones' Star Wars tattoo
WHY YOU SHOULD NOT SHOOT 4K IF YOU'RE AN INDIE FILMMAKER
The Best and Worst Comic Relief Movie Characters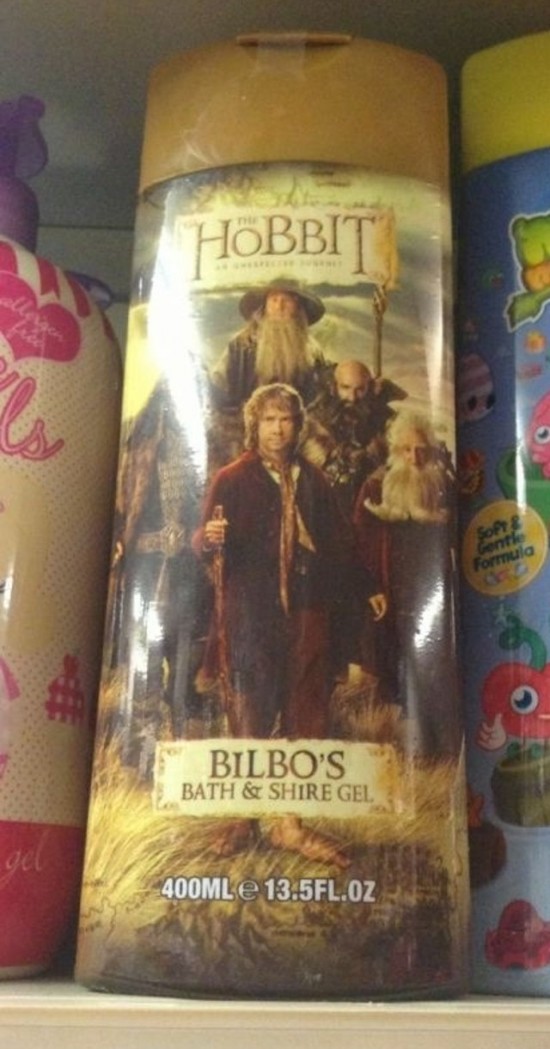 Scrub Between Those Hairy Toes: Bilbo's Bath & Shire Gel
Why Godzilla Remains Pop-Culture's Immortal Monster
DOCUMENTARIES HAVE ALWAYS BEEN FAKE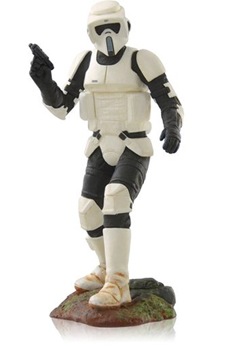 Hallmark Website Updated With 2014 'Star Wars' Keepsake Ornaments
Alejandro González Iñárritu's 'Birdman' Will Not Be Going To Cannes
A Behind-The-Scenes Look At Sylvain Chomet's 'Simpsons' Opening
'Star Wars' Not Joining 'Disney Infinity' Right Now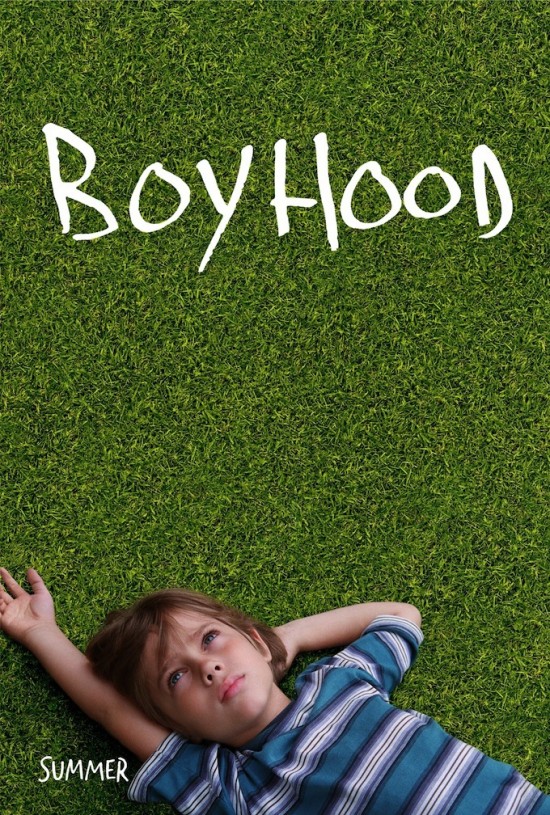 Check Out This Stunning New Poster for Richard Linklater's 'Boyhood'
Weekend Box Office: 'Captain America' Still On Top, Kevin Costner On The Bottom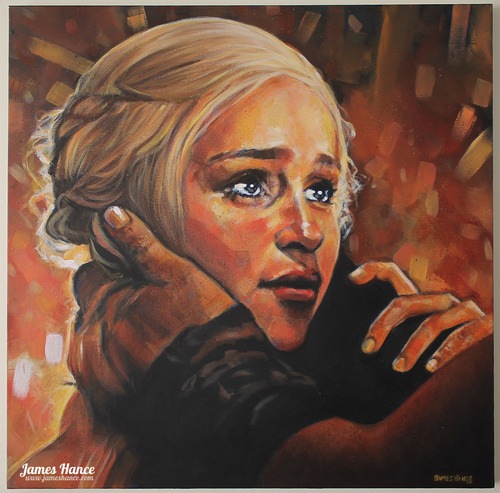 James Hance's painting "Moon of my life/Sun of my stars"
QED Buys 'Yellowstone Falls;' 52-Page Spec About Wolves Battling Mutated Humans
'A Brony Tale' Trailer Exposes Obsessive 'My Little Pony' Fans
AMC's 'Mad Men' Season 7 Premiere Lowest Since 2008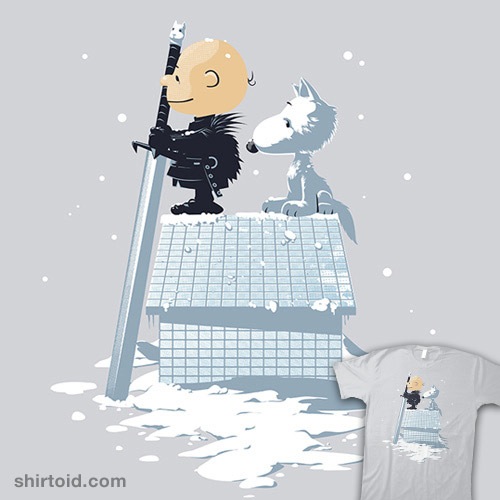 Winter Peanuts t-shirt
Universal Responds to James Bond Lawsuit: No Green Light for 'Section 6' Yet
How Frozen Should Have Ended
USA Network Renews 'Chrisley Knows Best' For Second Season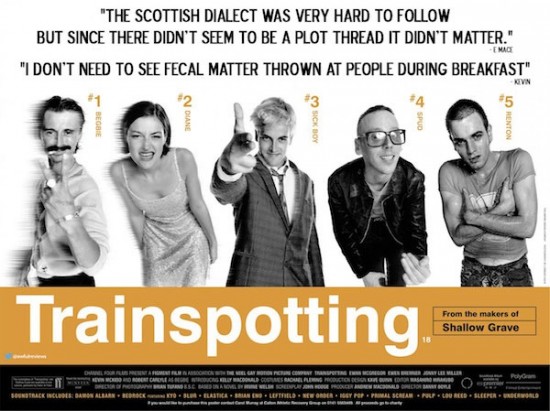 These Movie Posters Featuring 1-Star Reviews From Amazon Are Brilliant
Netflix Sets Premiere Date for Eli Roth's 'Hemlock Grove' Season 2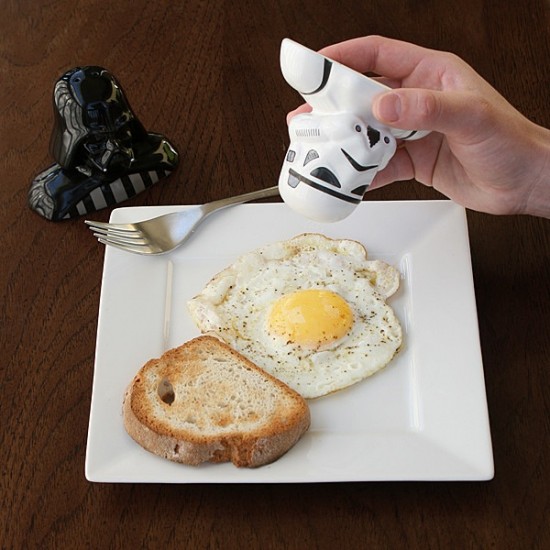 Star Wars Salt And Pepper Shakers Will Spice Up Any Meal In The Galaxy
Netflix streaming speeds on Comcast jump 65 percent after controversial deal
Trailers From Hell: Joe Dante on THE BLACK LEGION
5 Great Fictional Non-Athletes In Sports Movies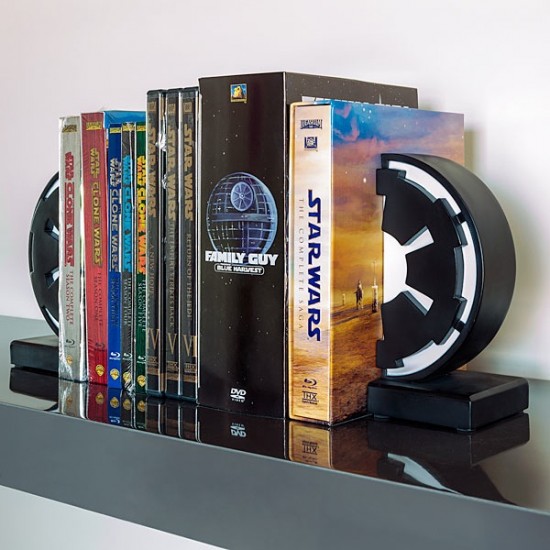 Star Wars Imperial Seal Bookends
Walt Disney's Super-Secluded Desert Party House Asks $595k
Back to the Future with Pugs
Family Guy: The Quest For Stuff is well written but expensive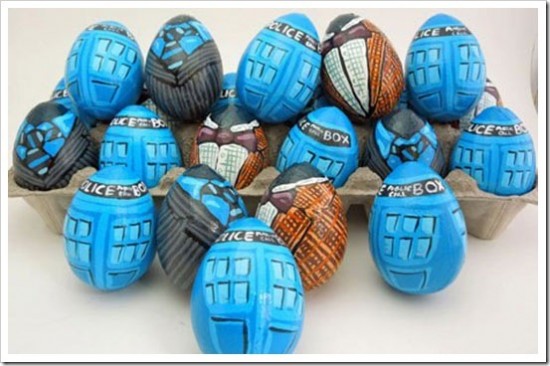 Doctor Who Easter Eggs
NBC Slots New 'Rosemary's Baby' Pic for May Sweep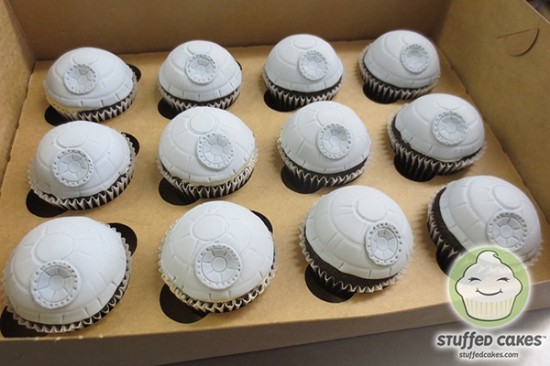 Fully Operational Death Star Cupcakes
IFC Midnight Nabs SXSW Midnighter 'Home'
'Braveheart' Theme Played On A Bass Guitar
Quentin Tarantino to Host Film Screenings in Honor of Jerry Lewis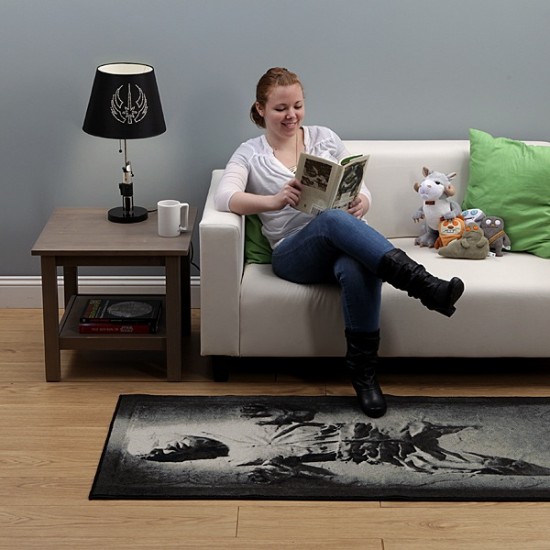 Han Solo in Carbonite Rug
'Late Show' move to L.A. considered a long shot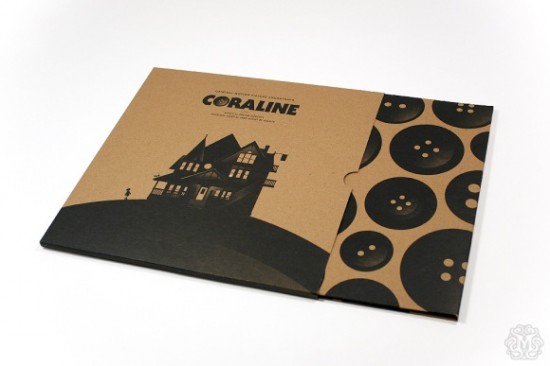 MONDO TO RELEASE CORALINE & PARANORMAN SOUNDTRACKS ON APRIL 22, 2014
Syfy Gives 10-Episode Order To Space Opera 'The Expanse' From Mark Fergus & Hawk Ostby, Alcon Entertainment
Star Wars X-34 Landspeeder TechPlate
Gerard Butler to Star in Dean Devlin's 'Geostorm'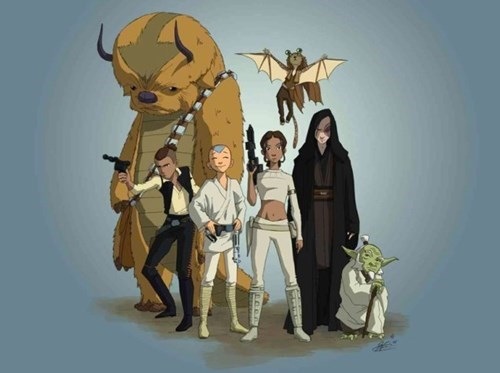 Use the Force, Avatar
Justin Kelly Teams With James Franco & Gus Van Sant For 'Michael'
The set of James Cameron's The Abyss 20 years later: An abandoned nuclear power plant in South Carolina exposed to the elements
Star Trek Live In Concert Set To Embark On A Six Venue Mission
Watch behind the scenes b-roll footage from Million Dollar Arm
Focus Features to release the Stephen Hawking biopic THEORY OF EVERYTHING on Nov. 7 before it expands on 11/14 & 11/21.
If you have any interesting items that we might've missed that you think should go in /Film's Page 2 – email us!