Superhero Bits: Spider-Man 3, Guardians Of The Galaxy, Birdman, Captain America, Amazing Spider-Man 2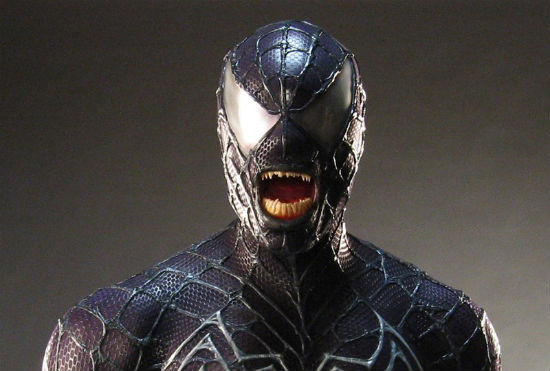 When can you see a new teaser for Guardians of the Galaxy? What stories do the cast of Amazing Spider-Man 2 want to see in Sinister Six? How is Alicia Keys' song in the new film? When does the Michael Keaton film Birdman open? Want to see a bunch of concept art and costumes from Sam Raimi's Spider-Man 3? What is the history between Captain America and The Winter Soldier? Will Jennifer Garner talk about Batman vs. Superman anymore? Read about all this and more in today's Superhero Bits.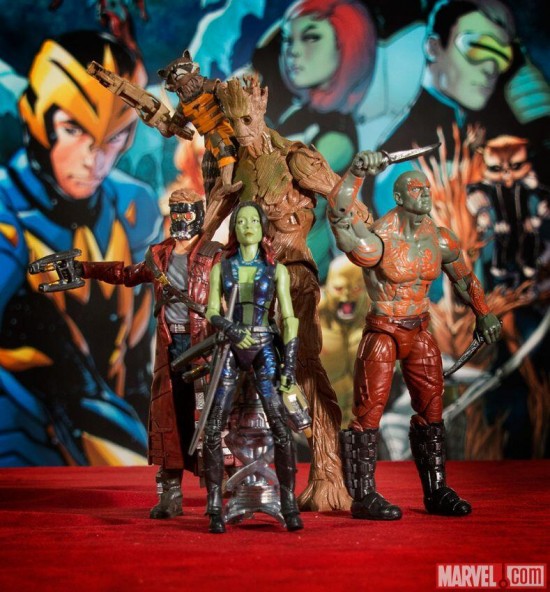 Marvel tweeted these cool, official Guardians of the Galaxy figures.
And a sneak preview of the film will be seen during Tuesday's Agents of S.H.I.E.L.D.
Total Film asked the cast of Amazing Spider-Man 2 about Sinister Six movie ideas.
Shortpacked comic series answers a question about Nick Fury in The Winter Soldier.
Alicia Keys' song from The Amazing Spider-Man 2 was just released.
Regal is offering a superticket for The Amazing Spider-Man 2 that includes two digital downloads.
Don't miss the ultimate #XMen ensemble in the final worldwide trailer debut tomorrow. pic.twitter.com/Lx14aSZ8AH

— X-Men Movies (@XMenMovies) April 14, 2014
The last X-Men: Days of Future Past trailer debuts tomorrow.
At the MTV Movie Awards (via CBM), Chris Pratt talked about Guardians of the Galaxy secrecy.
They're cutting it together and loving everything that they see. They're being very careful about what they release and very smart about getting people excited without giving away what the movie's about and not giving away the best jokes or story. I think people are very fired up to see it, and don't know what to expect.
Due to the amount of graphics and images included in Superhero Bits, we have to split this post over TWO pages. Click the link above to continue to the second page of Superhero Bits.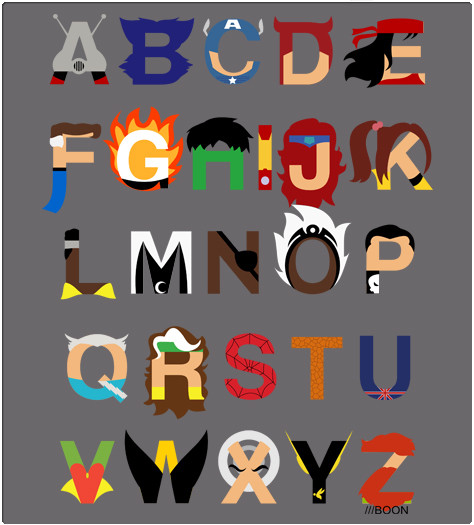 ShirtBattle.com has this awesome Marvel TV shirt now on sale.
Andrew Garfield will promote Amazing Spider-Man 2 on Saturday Night Live May 3.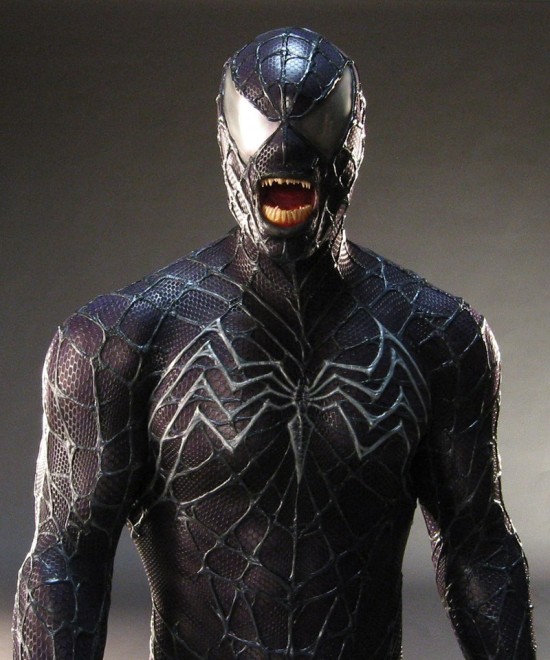 Frontline Design, Inc. (via Comic Book Movie) posted images and video of some Venom costume tests from Spider-Man 3.
The Michael Keaton, Zach Galifianakis, Edward Norton superhero film Birdman opens October 17.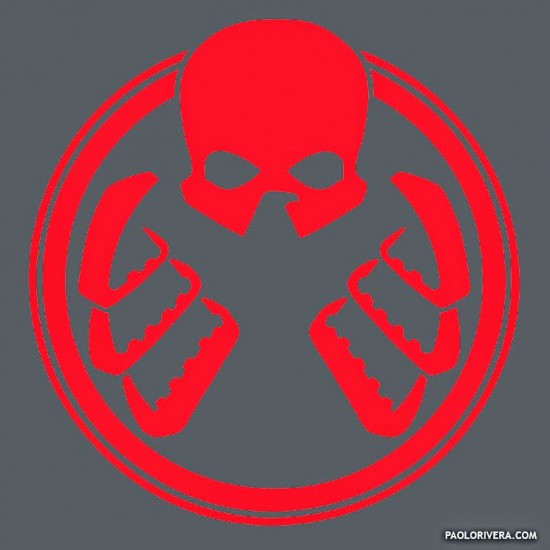 Cool SHIELD/Hydra hybrid logo.
Jennifer Garner is done commenting on Batman vs. Superman.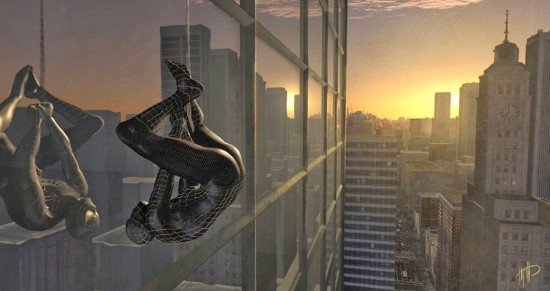 Want more Sam Raimi Spider-Man 3? Film Sketchr posted lots of concept art by Kasra Farahani.
Here's a history lesson of Captain America and The Winter Soldier via Forever Geek.