Mark Wahlberg Stars In Three New 'Transformers: Age Of Extinction' Photos And TV Spot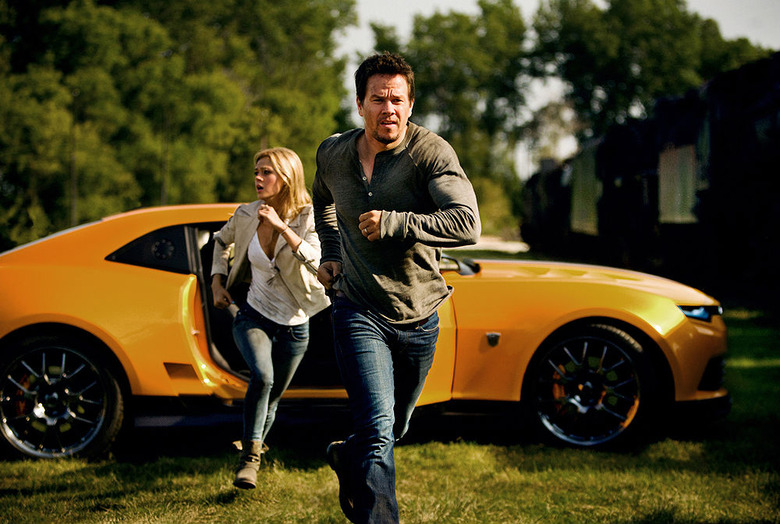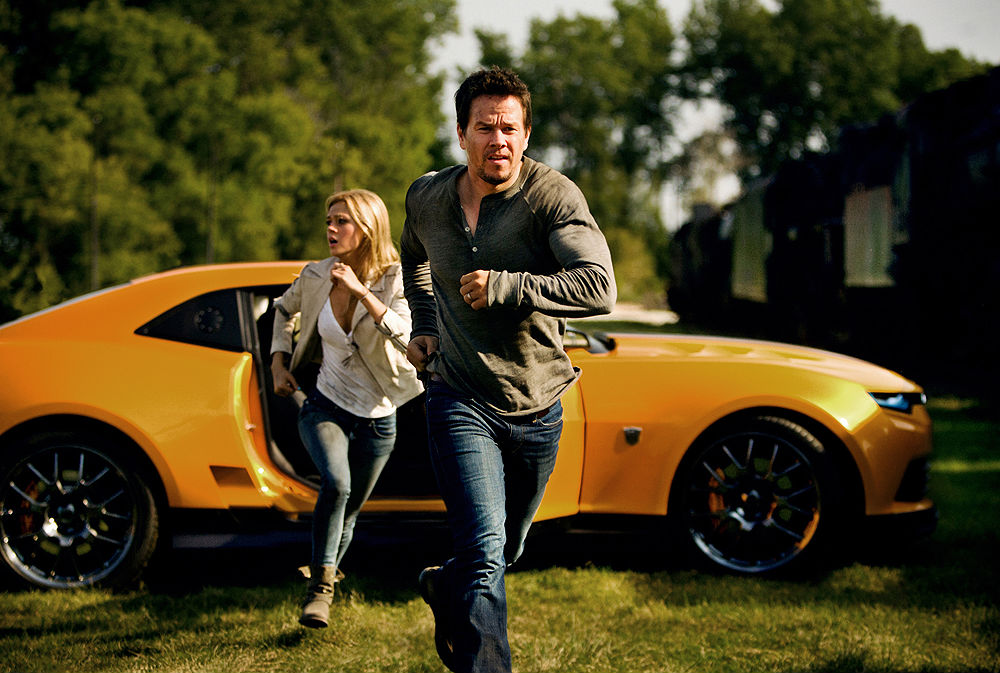 Transformers: Age of Extinction star Mark Wahlberg won the "Generation Award" at Sunday's 2014 MTV Movie Awards, and Paramount wisely used the occasion to push his latest film. Wahlberg is the star of Michael Bay's latest adventure about "robots in disguise," and three new images and a TV spot have been revealed, all centering on the Oscar-nominee. Check out the new Mark Wahlberg Transformers 4 photos and TV spot below.
First up, here's the new TV spot:
Not a lot new there, but still kind of cool.
Then Michael Bay's official Twitter put up these news images, focusing on the humans in the film. Well, one human in particular mostly.
Connecting the dots between the TV spot and photos, that's Optimus Prime in hiding in the first image, then of course Bumblebee in the second and the image that popped up on a teaser poster in the third. Any other thoughts on this Mark Wahlberg Transformers 4 photos?
Transformers: Age of Extinction stars Mark Wahlberg, Jack Reynor, Nicola Peltz, Stanley Tucci, Kelsey Grammer, Sophia Myles, Li Bingbing and T.J. Miller. It opens on June 27.