'Gone Girl:' First Footage Of David Fincher's New Film Goes Online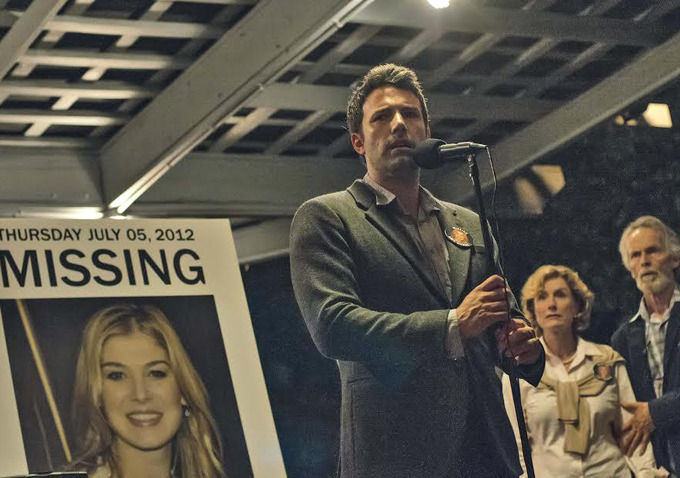 David Fincher's next film is an adaptation of Gillian Flynn's novel Gone Girl, and the first footage from the film is now available. Unfortunately, this is one of those Entertainment Tonight teases, which means that irritating music and voiceover is slathered over the footage.
The first real trailer for Gone Girl will arrive on Monday, but in the meantime try to filter out the ET garbage and take a look at flashes of footage featuring Ben Affleck as a man whose wife (Rosamund Pike) goes missing, leading to difficult times for the guy.
Gone Girl opens on October 3, with Missi Pyle, Patrick Fugit, Casey Wilson and Emily Ratajkowski rounding out the cast. Embed via The Film Stage.