Guy Ritchie's 3D King Arthur Set For Summer 2016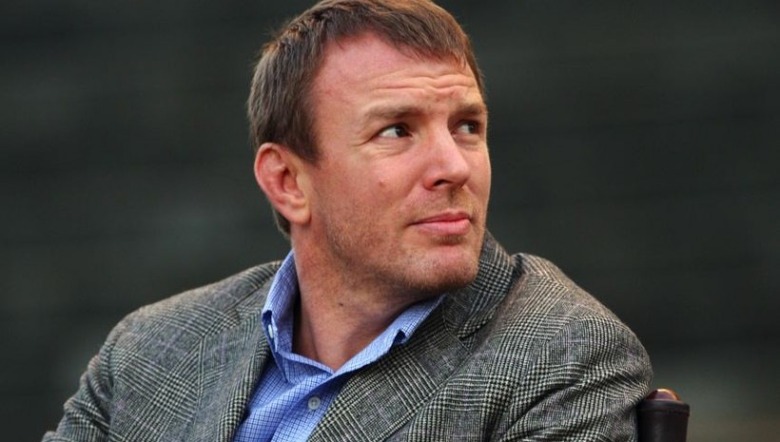 We haven't even hit the summer of 2014 and the summer of 2016 is beginning to fill up. We know there will be two Marvel movies (one of which is Captain America 3), Batman vs. Superman, X-Men Apocalypse, The Amazing Spider-Man 3, Finding Dory, Independence Day 2 and now Guy Ritchie is getting in the fun with what could be the start of a whole new franchise.
Warner Bros. has just dated Ritchie's 3D King Arthur film for July 22, 2016. Joby Harold (2007?s Awake) wrote the script, which is tentatively planned to be the first in a six film series. No casting has been made official yet but Ritchie has been attached for several years.
The Guy Ritchie King Arthur release date all but assures Batman vs. Superman stays in May, as Warner Bros. wouldn't want two of their own movies to cannibalize each other. [THR]